Meet a Yolngu family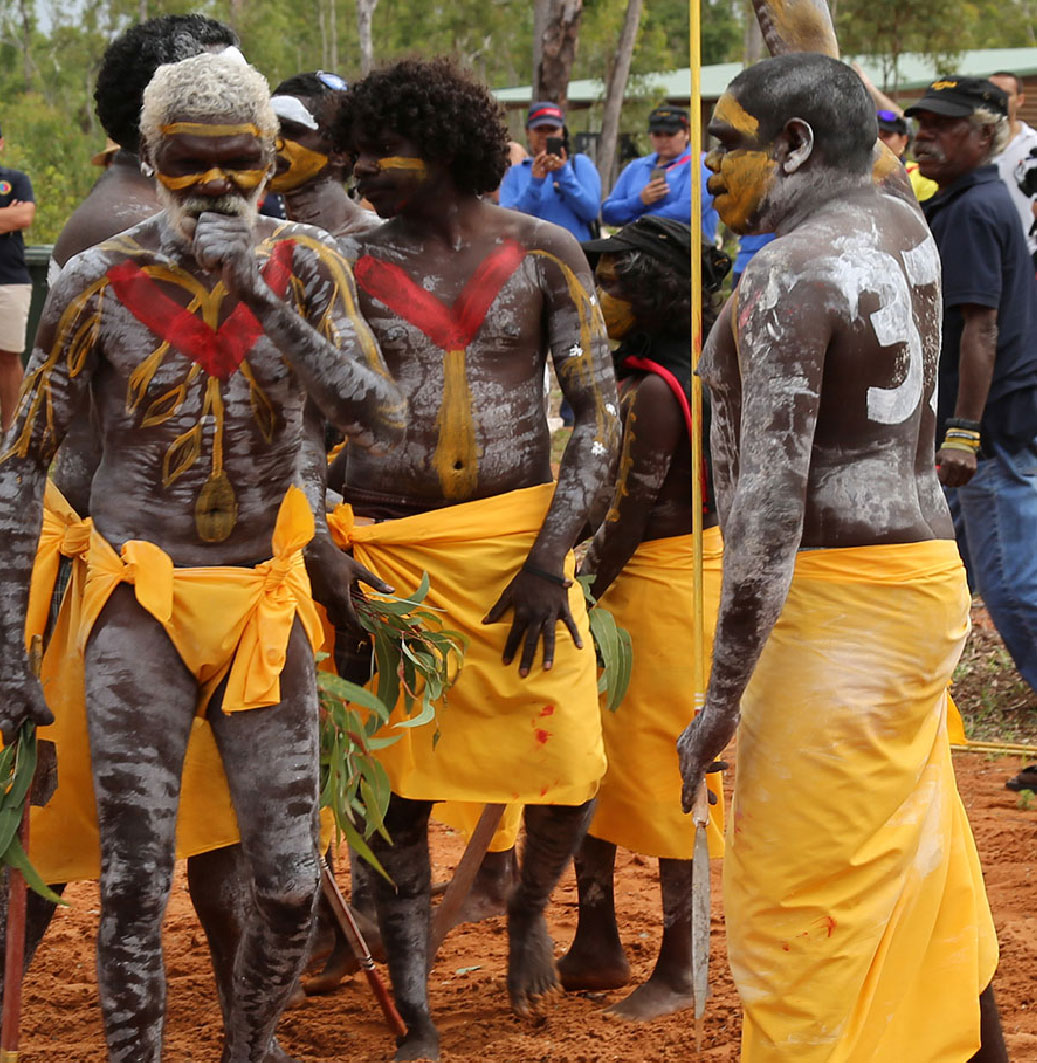 The Yunupingu` family are Yolngu people who live in northeastern Arnhem Land in the Northern Territory. Yolngu means 'person' in the language spoken by the people. The Yunupingu family's ancestors have lived in this place for many thousands of years. 
Yolngu culture is among the oldest living cultures on earth and is still strong today. Family and connection with the land are key elements of Yolngu culture and Aboriginal children are raised with knowledge of kinship, law and ceremony. They are being brought up as proud Aboriginal people who are continuing their culture while also operating in the western world.