What defining moments happened at Budj Bim?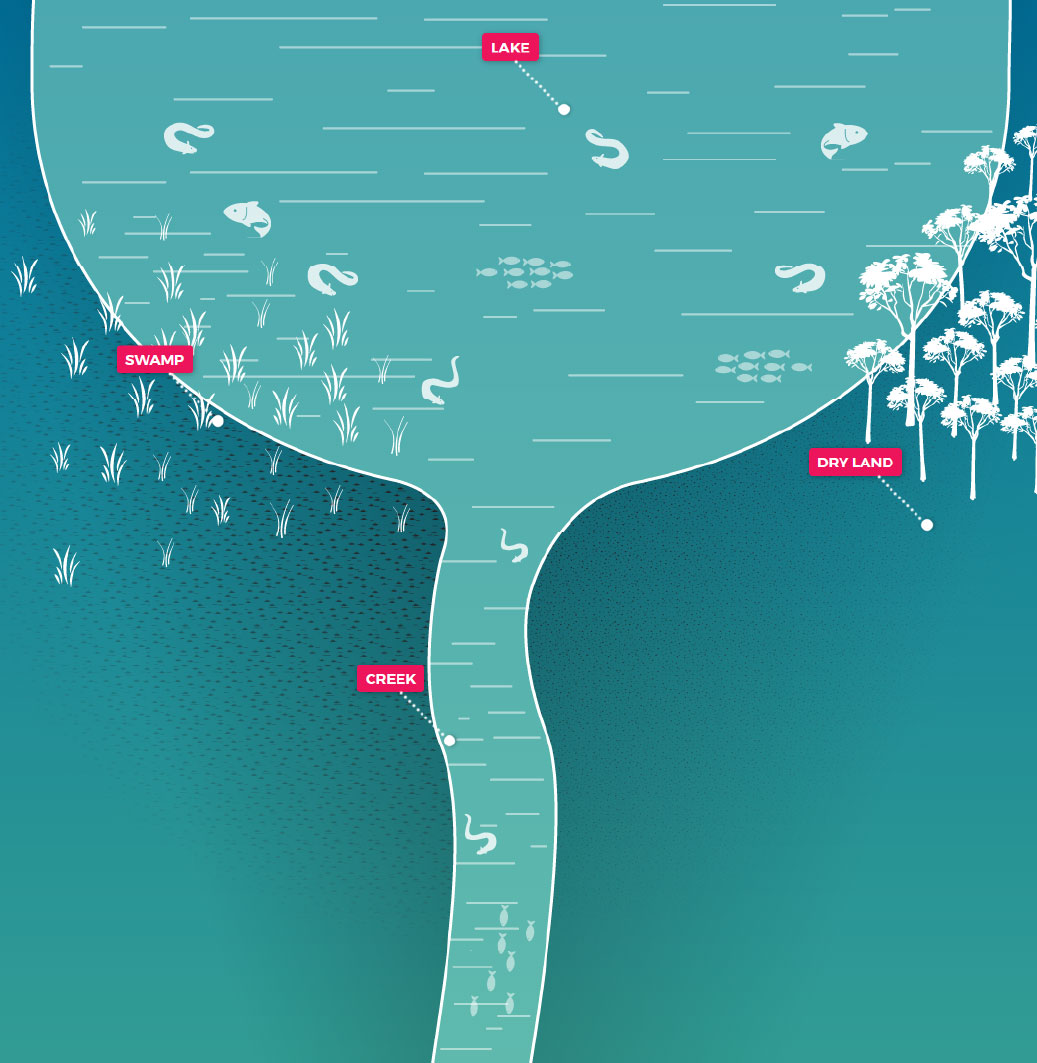 In July 2019 the Budj Bim cultural landscape, including Lake Condah, about 80 kilometres from Port Fairy, was accepted onto the prestigious United Nations Educational, Scientific and Cultural Organisation (UNESCO) World Heritage List. And in a world first, UNESCO accepted this site for both its natural and cultural significance.
But why is this area so important, and what defining moments for both the community where it is situated and for the whole of Australia occurred here?