Cataraqui shipwreck site, King Island, 1887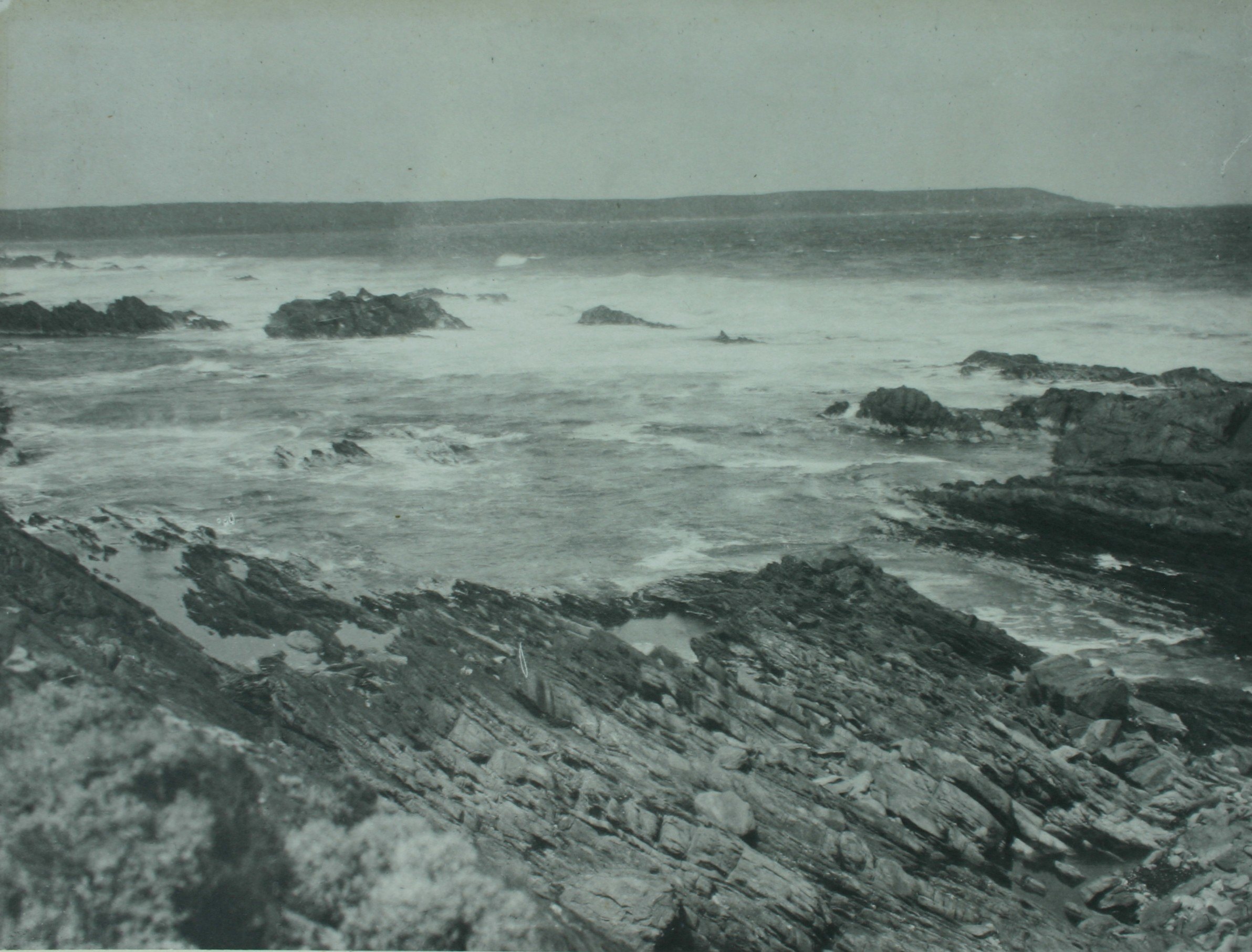 In 1845, the emigrant ship Cataraqui wrecked off King Island in Bass Strait. It was the largest civilian maritime disaster in Australia's history, killing 400 people.
This image is one of thirty-two black and white photographs in an album taken by AJ Campbell during a Field Naturalists' Club of Victoria expedition to King Island in November 1887.
Source
Museums Victoria, https://collections.museumvictoria.com.au/items/1250336