13. Dispatches from the front #1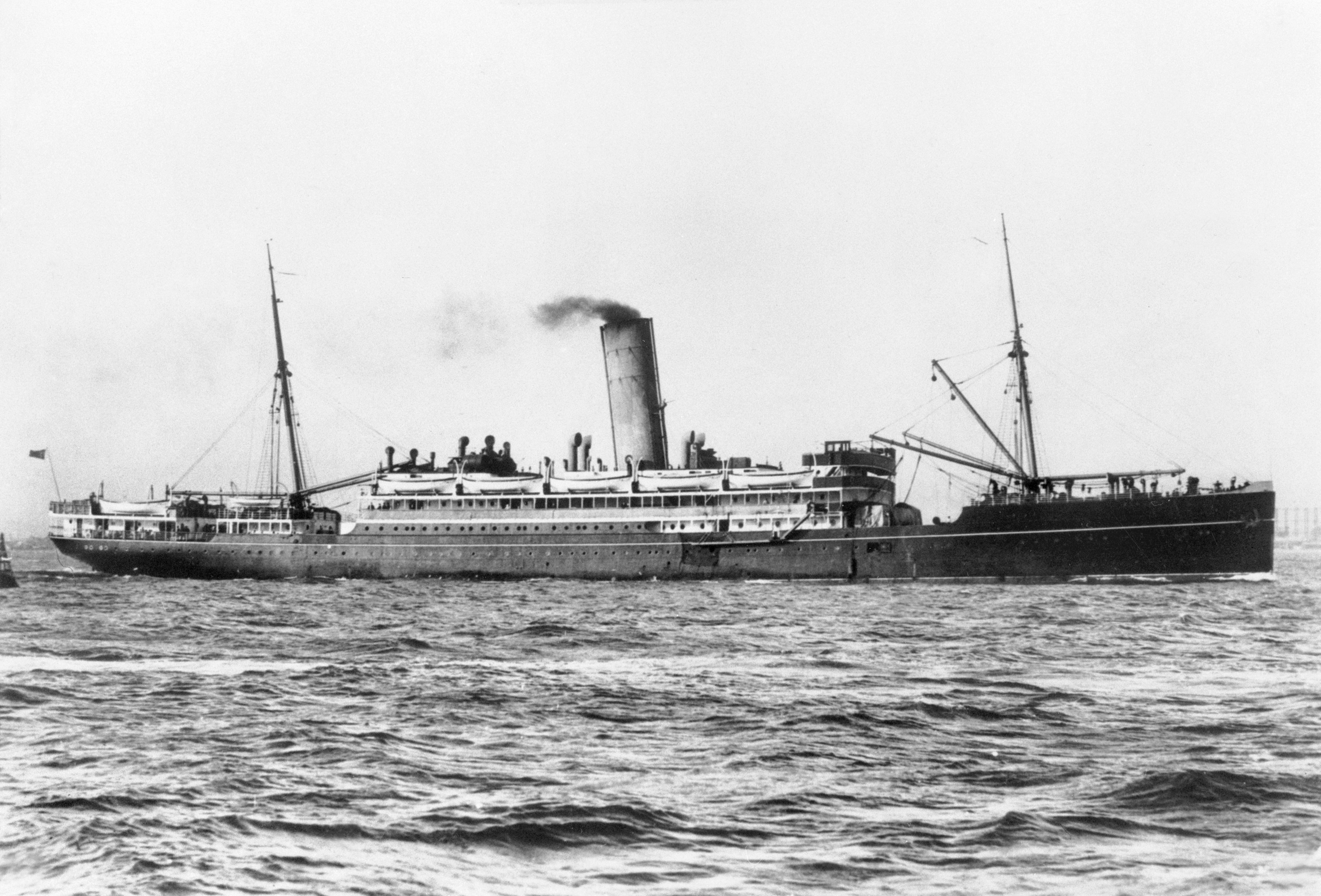 You rush to Mr Callister's office.
'Big news. The war is continuing, and we need more people up there in Europe to report on it,' says Mr Callister.
He puts his hand on your shoulder, 'You're becoming a skilled journalist, youngster. I want you in Europe. There's a boat leaving in a week. Will you do it?'
You've been waiting for a big break like this for years. You agree to take the spot on the boat and become a real war correspondent.
'There's just one thing first, youngster. Now is the time to 'step up' and show what you can do to the Editor-in-Chief, Gottlieb Schuler, that you know your stuff. I've put in the good word for you but he's the one who will be paying your way in Europe. Go and see him, answer his questions and you're good to go!'
Lucinda gives you an appointment time to meet with Mr Schuler.
You wonder if Mr Schuler might be in for a tough time, having been born in Germany. He's Australian now, but you know too well that people can be pretty prejudiced when it comes to this stuff.
At 7 am the next morning you are in the waiting room of the Editor-in-chief for the Age! At 7.01 am the door to his office opens and a middle-aged man wearing an expensive suit comes out.
'Come in,' he says.
Inside his office, Mr Schuler asks you a few questions.
Answer the following questions.
Show your results to your boss (your teacher). Once you get 100 per cent correct ... continue.
Mr Schuler, a man of few words, says 'Okay, get over there.'
You go and see Lucinda who gives you a ticket on the SS Zealandia.
You farewell your friends at the Age. Lucinda, Emma and Mr Callister all come down to see you off.
The months-long journey is fascinating. You meet many people on the boat. You decide to use your time wisely and write a story about what you find out. Go to 14.