21. Dispatches from the front #3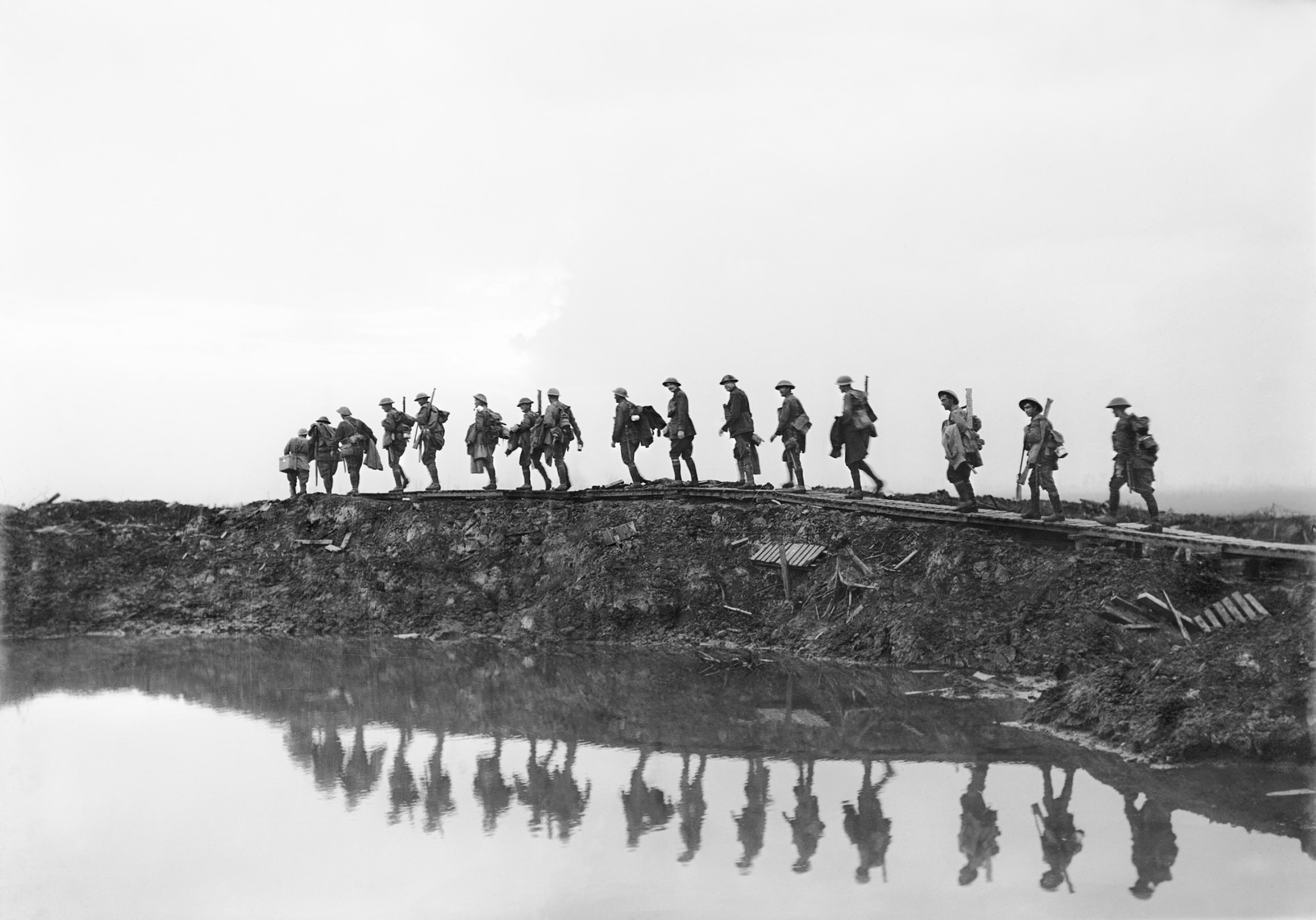 You take a seat in the boardroom. Mr Dawson, the Chair of the board walks in.
'Okay friend. Answer these questions and you will earn the title of Chief Correspondent.'
Answer the following questions in full.
1. Why didn't women enlist as front line soldiers?
2. Why did the Allies attack Gallipoli?
3. Why did the assassination of an Austrian nobleman cause the war?
5. What was the purpose of a trench?
6. What events led to Germany surrendering?
You submit your answers to Mr Dawson and head outside, eagerly awaiting the results ... It feels as if you wait outside the boardroom for hours. The door finally opens and you are invited back in ... All the members of the board then walk in, looking at you as they enter, and take their seats around the table.
'Congratulations, Chief Correspondent!'
You passed!
The Editor-in-Chief, Gottlieb Schuler, speaks first:
'Now that the war is over, we want to produce a special report on it, not just about the events of the war, which you know well, but the aftermath. We would like you to go and interview a number of people about the impacts and the meaning of the war. Who do you want to interview?'
If you want to interview an academic from the University of Melbourne about the impacts of the war, go to 22.
If you want to interview a diplomat from the British government about the changes in the relationship between Australia, Great Britain and the USA, go to 36.
If you want to interview an official from the RSL (Returned Services League), go to 33.