School for politicians
1871: Australian Natives' Association formed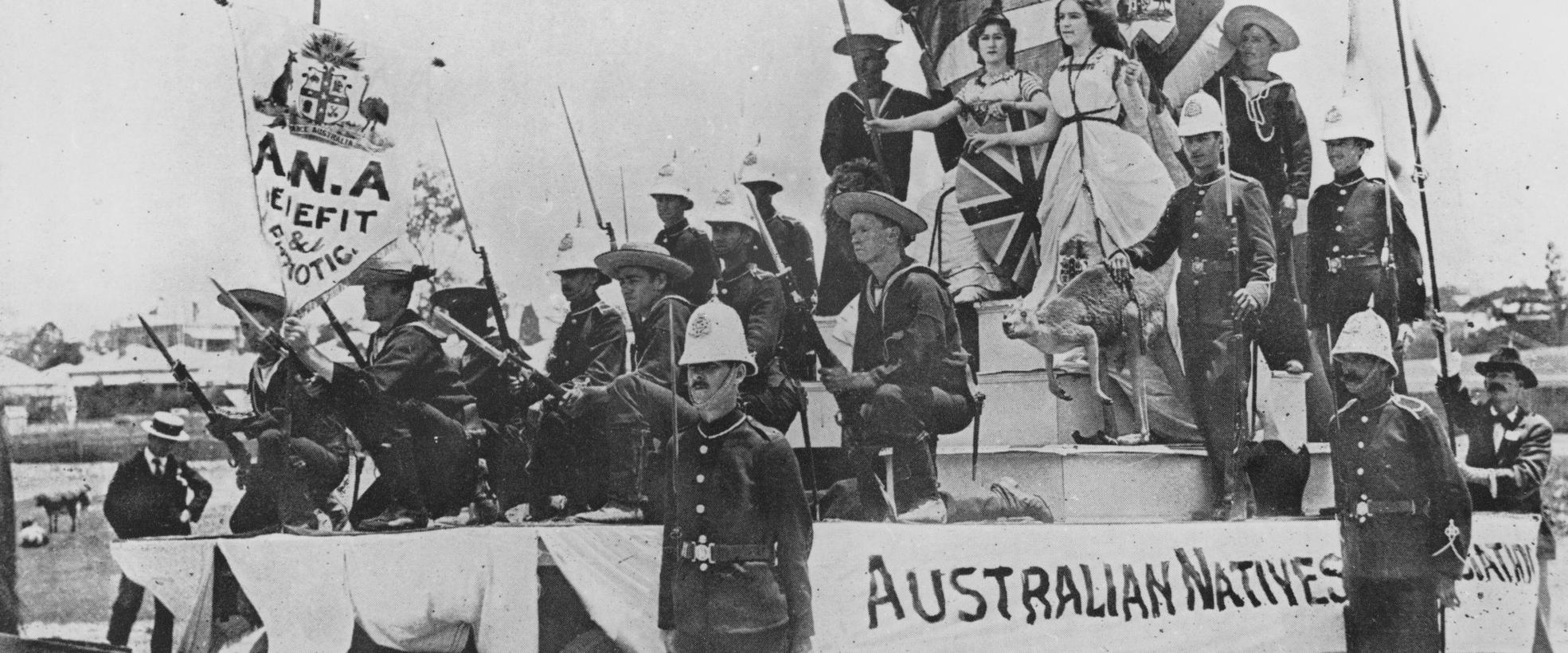 School for politicians
1871: Australian Natives' Association formed
State Library of Queensland 125779
Use the following additional activities and discussion questions to encourage students (in small groups or as a whole class) to think more deeply about this defining moment.
Questions for discussion
1. Do you think that Federation could have been achieved without groups like the ANA?
2. The ANA wanted to compensate Aboriginal Australians while also arguing for the White Australia policy. Discuss why you think the ANA might have held these contradictory ideas.
3. Do you agree with the National Museum of Australia that the formation of the ANA is a defining moment in Australian history? Explain your answer.
Image activities
1. Look carefully at all the images for this defining moment. Tell this story in pictures by placing them in whatever order you think works best. Write a short caption under each image.
2. Which three images do you think are the most important for telling this story? Why?
3. If you could pick only one image to represent this story, which one would you choose? Why?
Finding out more
1. What else would you like to know about this defining moment? Write a list of questions and then share these with your classmates. As a group create a final list of three questions and conduct some research to find the answers.
In a snapshot
The Australian Natives' Association (ANA) was one of the largest and most influential friendly societies in Australia. A friendly society is a group of people who join together for a common financial or social purpose. The ANA pushed for Australia's colonies to be united in a federation. Many politicians started as members of the ANA including Prime Ministers Edmund Barton, Alfred Deakin, James Scullin and Francis Forde.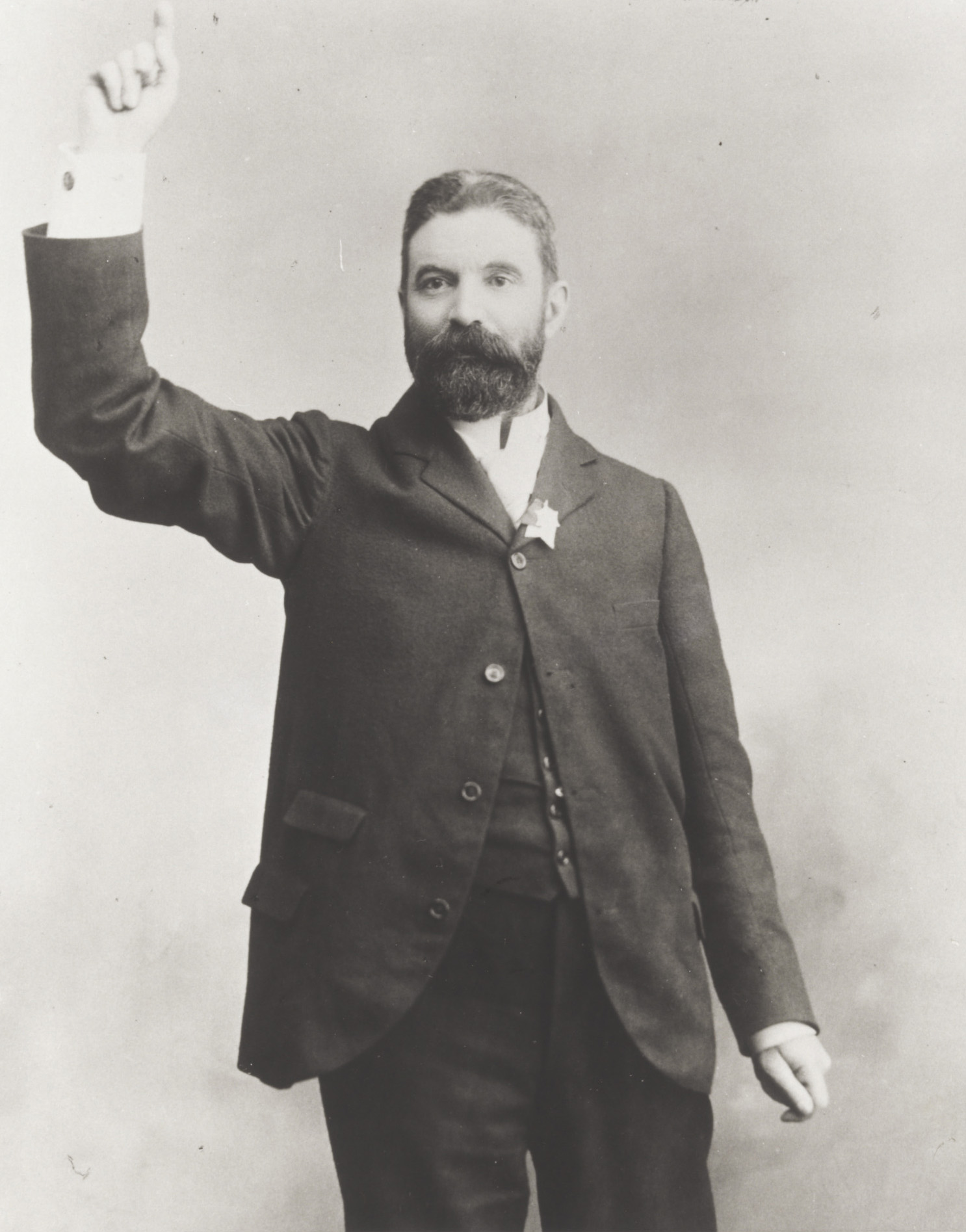 Can you find out?
1. Why were friendly societies created?
2. Who could become an ANA member?
3. How many years did the ANA exist as an independent organisation?
What was the Australian Natives' Association?
In the 1800s friendly societies were like an early form of insurance. In these groups working men pooled their money into a 'mutual fund' that they could use if they were sick, in distress or too old to work. The friendly societies also wanted their members to engage with important moral and social issues.
The Australian Natives' Association (ANA) was like many British friendly societies, but it was only for Australians. It was set up on 24 April 1871 in Victoria by a group of young men born in Australia. To be an ANA member you didn't have to wear a uniform or special robes (unlike other societies). ANA meetings were open to all white Australian men. The ANA also banned the discussion of religious matters.
The ANA grew rapidly across Australia and by the early 1900s it had members in all states. By 1910 it had 28,844 members from all types of jobs and social classes. Women weren't allowed into the ANA until 1964. Instead they were encouraged to join the Australasian Women's Association (AWA), which had been formed in 1900.
What did the ANA believe in?
The ANA wanted to influence the important debates in Australia and believed that people should be proud of being Australian. The ANA campaigned for protecting native plant and animal species, making 26 January 'Australia Day', studying Australian art and writing in school, and buying goods made in Australia. It used its journal, Advance Australia, to argue for minimum wages, votes for women and free, non-religious education.
The ANA wanted people to use Aboriginal place names and to compensate Aboriginal people for their treatment by white Australians. But the ANA also pushed strongly for the White Australia policy because it believed that Australia would have a better future if it was made up of only white migrants.
Research task
The Manchester Unity Oddfellows, the Hibernian Australian Catholic Benefit Society and the Protestant Alliance Friendly Society were three other Australian friendly societies. Research one of them. How were the membership rules different to those of the ANA? What were the society's aims and how were they different to those of the ANA?
'No organisation has worked more patriotically, industriously and intelligently to bring this boon [Federation] within the National grasp.'
How did the ANA push for Federation?
In 1884 an important goal for the ANA was the Federation of the Australian colonies. The movement towards Federation was strengthened by a Federation conference in Cowra, New South Wales, in 1893 where ANA members dominated.
To push for Federation, ANA branches used their networks and skills to educate the public on its benefits. The ANA's influential and skilled speakers, such as the future Prime Minister Alfred Deakin, encouraged Australians to support a 'yes' vote for the Constitution Bill referendums in 1898 and 1899. The ANA's support of these bills was an important reason Federation was achieved in 1901.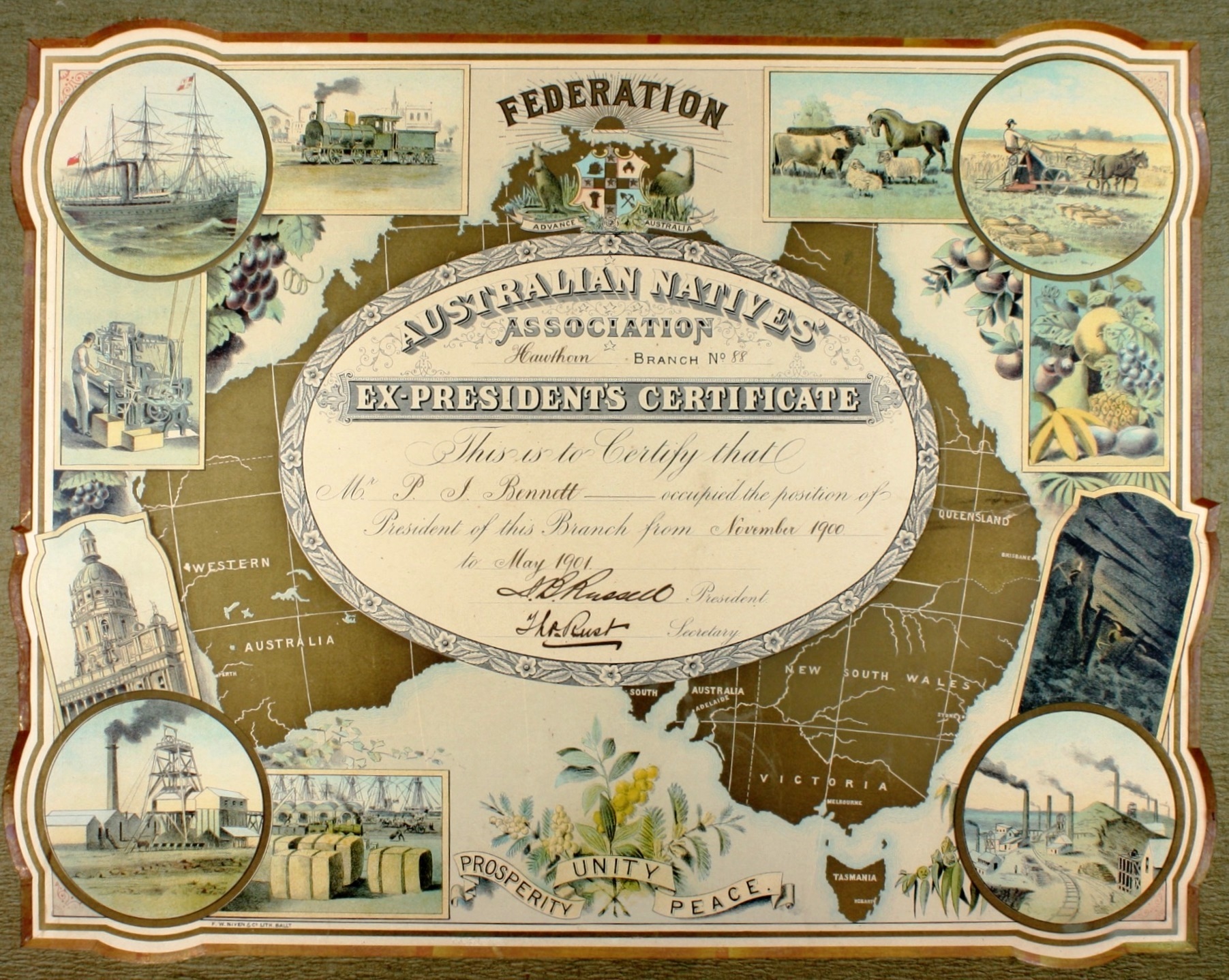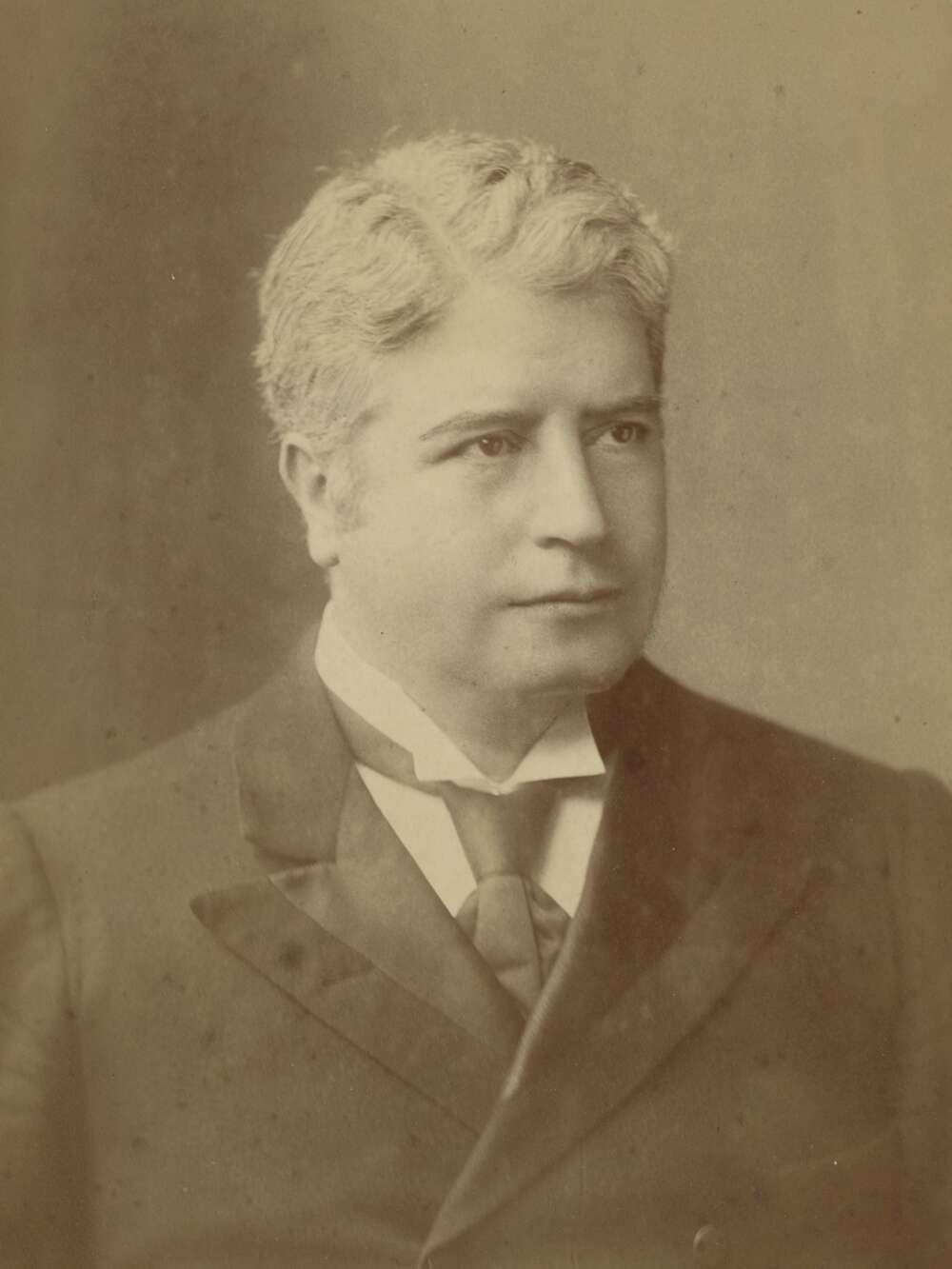 What happened to the ANA?
The ANA never regained the political influence it had throughout the 1890s to 1930s. Member numbers started to fall and later it joined with another friendly society, the Manchester Unity Independent Order of Oddfellows, to become Australian Unity Ltd in 1993.
Many of Australia's early prime ministers such as Edmund Barton, Alfred Deakin, James Scullin and Francis Forde, were ANA members. The first Governor-General born in Australia, Isaac Isaacs, was a member and so were many politicians, businessmen and trade unionists. It was one of Australia's most important networking organisations, helping to foster and train a generation of Australian political leaders.
What did you learn?
1. Why were friendly societies created?
2. Who could become a member of the ANA?
3. How many years did the ANA exist as an independent organisation?