Protests against paternalism
1863: Coranderrk Aboriginal Reserve established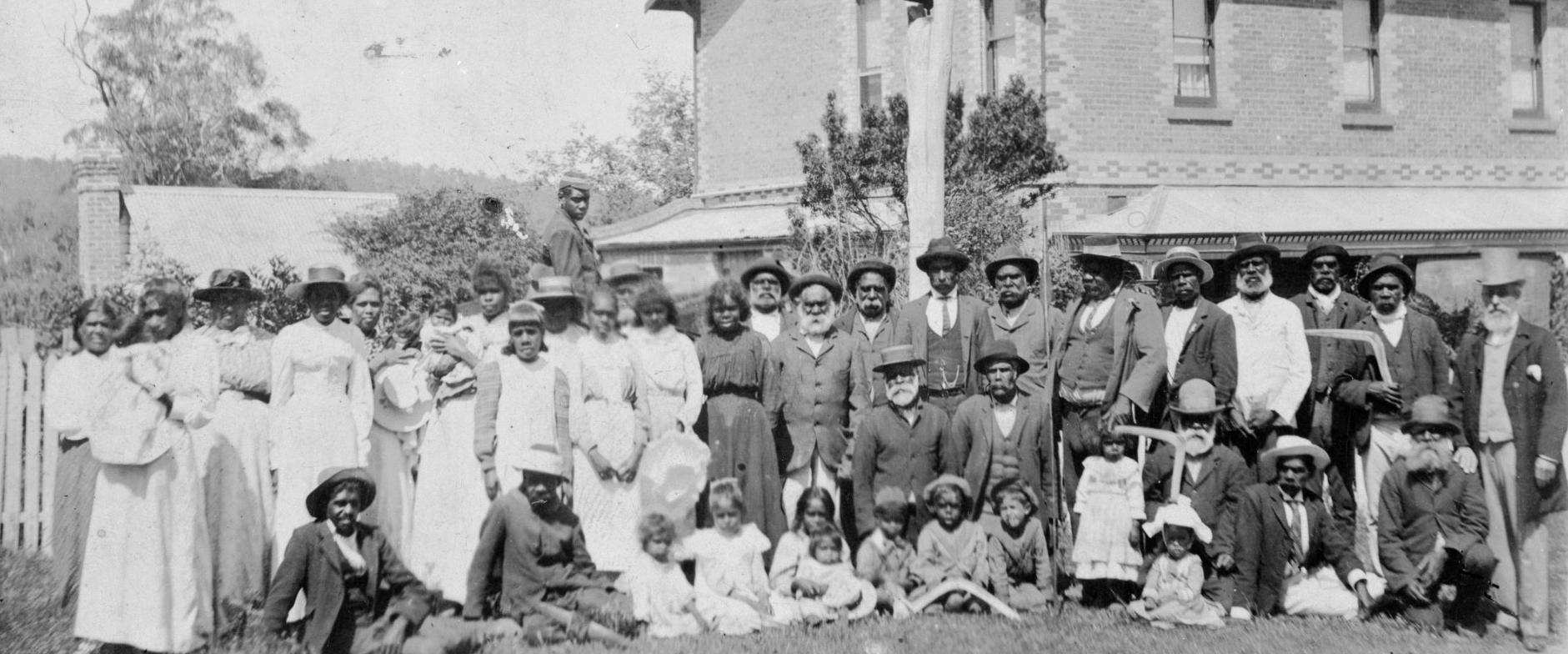 Protests against paternalism
1863: Coranderrk Aboriginal Reserve established
State Library of Victoria H141215
Use the following additional activities and discussion questions to encourage students (in small groups or as a whole class) to think more deeply about this defining moment.
Questions for discussion
1. Why do you think the Victorian Government wanted to restrict the freedoms of the people living at Coranderrk?
2. Do you agree with the National Museum of Australia that the setting up of the Coranderrk Aboriginal Reserve is a defining moment in Australian history? Explain your answer.
Image activities
1. Look carefully at all the images for this defining moment. Tell this story in pictures by placing them in whatever order you think works best. Write a short caption under each image.
2. Which three images do you think are the most important for telling this story? Why?
3. If you could pick only one image to represent this story, which one would you choose? Why?
Finding out more
1. What else would you like to know about this defining moment? Write a list of questions and then share these with your classmates. As a group create a final list of three questions and conduct some research to find the answers.
In a snapshot
Coranderrk was set up as a reserve for the Aboriginal people of south-central Victoria in 1863. Reserves such as Coranderrk were set up following the brutal impacts of frontier violence and European diseases. But reserves were often very controlling places and Coranderrk's residents fought against efforts to control their lives. Their resistance is seen as one of the first Aboriginal campaigns for land rights and self-determination.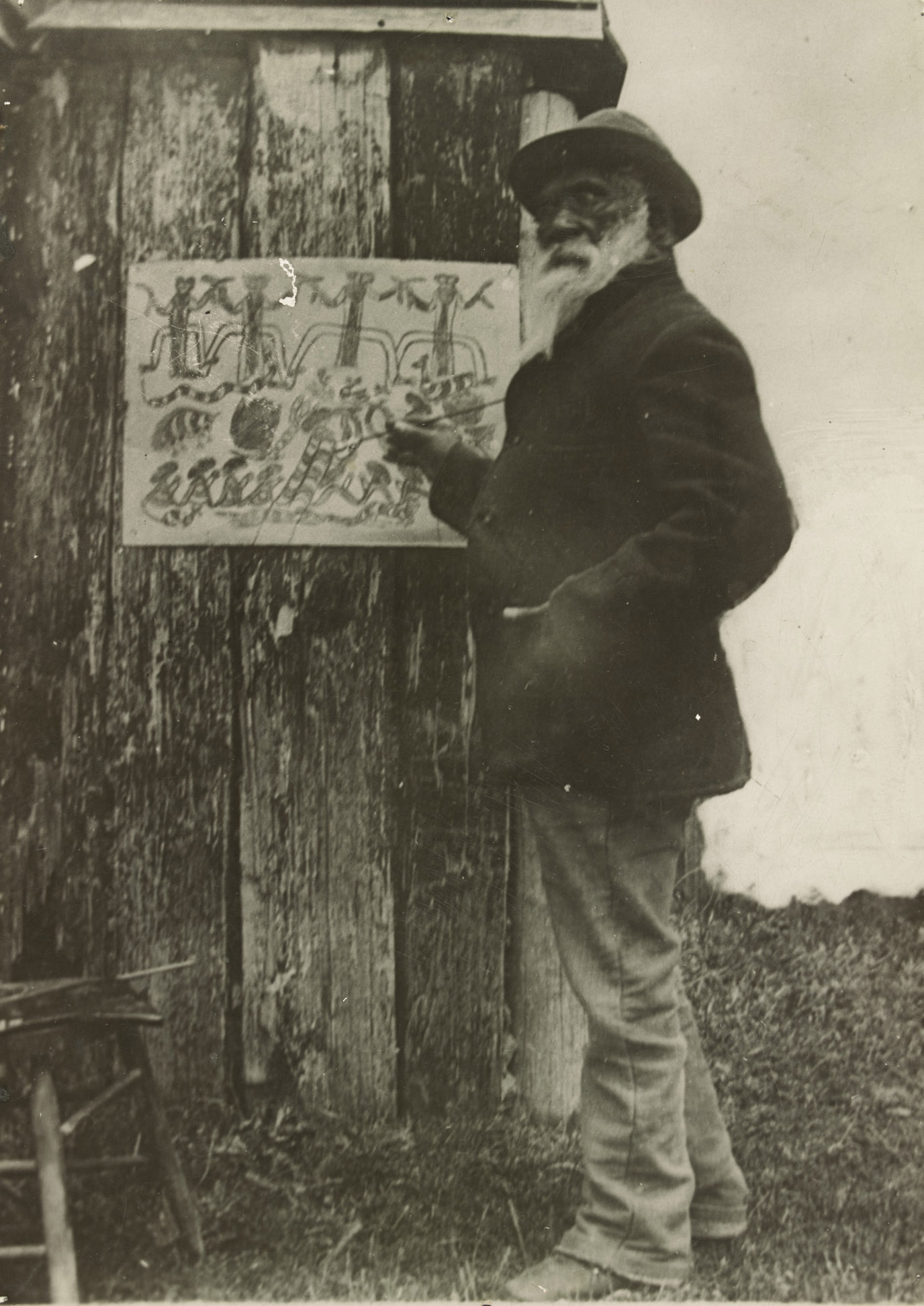 Can you find out?
1. Why were Aboriginal reserves set up?
2. What evidence suggests that Coranderrk was successful before John Green left?
3. What did residents do when conditions at Coranderrk became worse?
How were Aboriginal people treated in Victoria before Coranderrk?
Before Melbourne was founded in 1853 at least 11,500 Aboriginal people lived in Victoria. Less than 30 years later so many Aboriginal people had been killed by frontier violence and European diseases that only about 2000 survived. Many people in Britain and Australia believed Aboriginal people were a 'dying race'.
In the late 1850s the Victorian government decided that large amounts of land would be reserved for Aboriginal people to protect them from European settlers and diseases. Later in 1869 the government set up the Board for the Protection of the Aborigines, which had power over where Aboriginal people could live and work. This system was adopted throughout Australia.
Why was Coranderrk set up?
The Kulin people are the Aboriginal people who lived on the land around Port Phillip Bay and as far north as Benalla, Victoria. By the early 1860s many Kulin people had been driven off their land by colonisation. 
In 1863 about 40 people from several Kulin clans walked to Coranderrk, a traditional camp at the meeting of the Yarra River and Badger Creek. Clan leaders Simon Wonga and William Barak then travelled to Melbourne to ask Victoria's Governor for a permanent homeland. Their request was granted and the Coranderrk Aboriginal Station was set up in June 1863.
In its early years Coranderrk was a productive farming community and made enough money to survive. The government inspector and manager, John Green, supported Coranderrk residents in running the station themselves, and as a result their literacy, diet and health improved. Coranderrk became a popular place for tourists to visit and the sale of baskets, bags, boomerangs and skin rugs helped with the station's income.
Research task
Research the life story of William Barak and then create a short biography about him. Include information about where he was born, his cultural heritage, his relationship with white colonisers and how he is remembered today.
'And we don't want any Board nor inspecting Capt. Page over us — only one man, that is Mr. Green … we will show to the country that we can work it and make it pay.'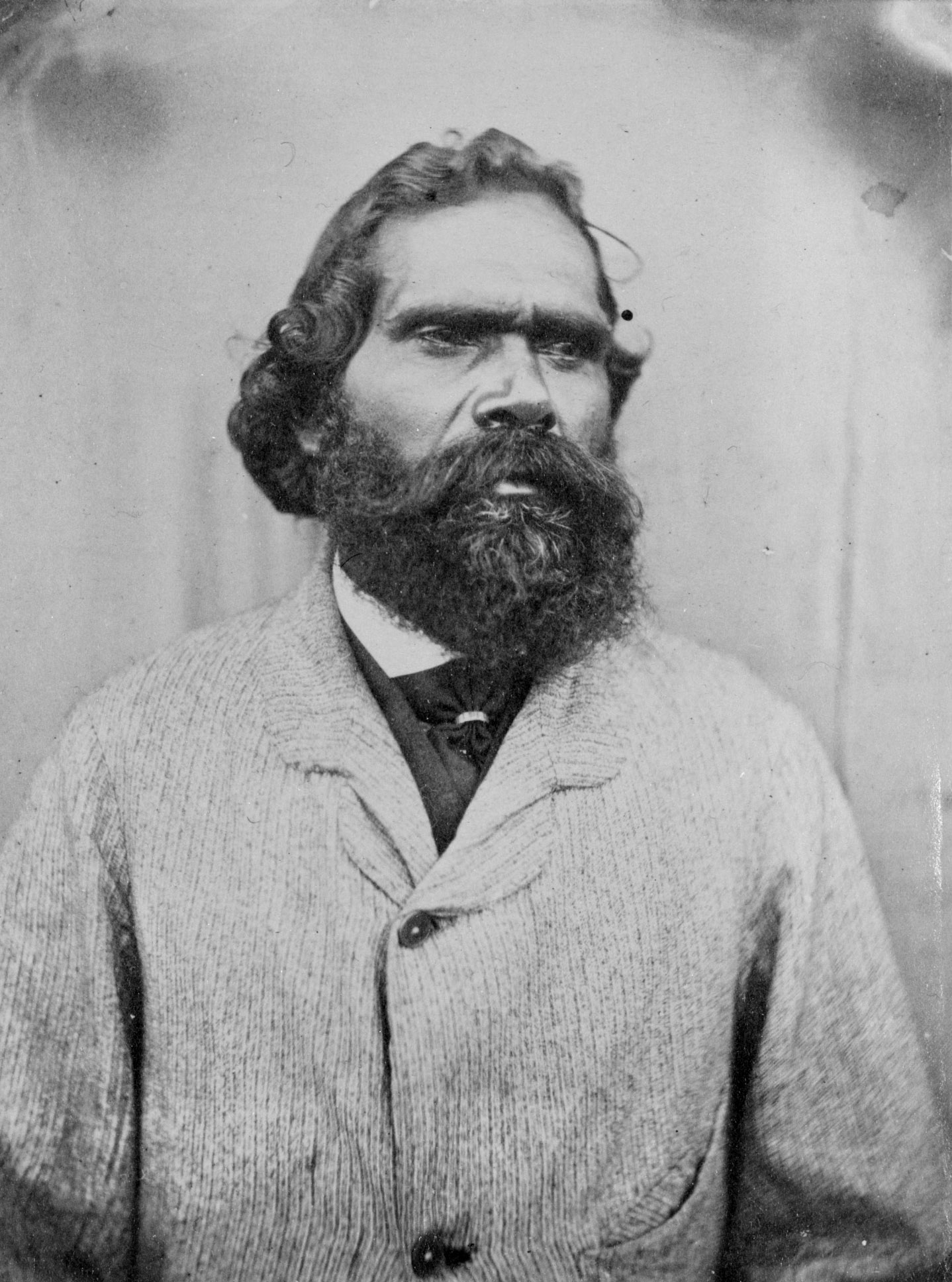 How did Coranderrk change in the 1870s?
Some members of the Board for the Protection of the Aborigines disagreed with Green's belief that the Kulin people should run the station themselves. Green resigned as manager in 1874, and the managers that came after him followed the Board's advice to be strict and controlling. 
They focused on punishing people and directing the everyday lives of people at Coranderrk. Food and clothing supplies were cut, houses became run-down and the residents could not access proper medical treatment. 
How did Coranderrk residents react to these changes?
In response to these worsening conditions the Coranderrk community protested. 
William Barak, Thomas Bamfield, Robert Wandin and others led members of the community on the 67-kilometre walk from Coranderrk to Melbourne to give petitions to politicians and officials. Barak and Bamfield also worked with concerned European settlers to make the public aware of their demands. Their case was investigated in both the 1877 Royal Commission on the Aborigines and an 1881 parliamentary inquiry.
Research task
Listen to the some of the interviews with the descendants of Coranderrk residents on the ABC's website. What can their memories and stories tell us about how life changed over time at Coranderrk?
Why did Coranderrk close?
In 1886 the Victorian Government passed the Aboriginal Protection Law Amendment Act, known as the 'Half-Caste Act'. The law said that Aboriginal people with European ancestry aged between 15 and 35 had to leave reserves and join the white community. The Coranderrk residents protested again. But they couldn't stop this law which devastated Coranderrk, halving its population and splitting its families.
Coranderrk closed in 1924 and the last Kulin resident died in 1944. In 1994 the Coranderrk cemetery was handed back to the Wurundjeri people (a group within the Kulin nation). Over the next 10 years the Kulin people got back 119 more hectares of Coranderrk. 
What did you learn?
1. Why were Aboriginal reserves set up?
2. What evidence suggests that Coranderrk was successful before John Green left?
3. What did residents do when conditions at Coranderrk became worse?