1.2 The Aboriginal people of Budj Bim as engineers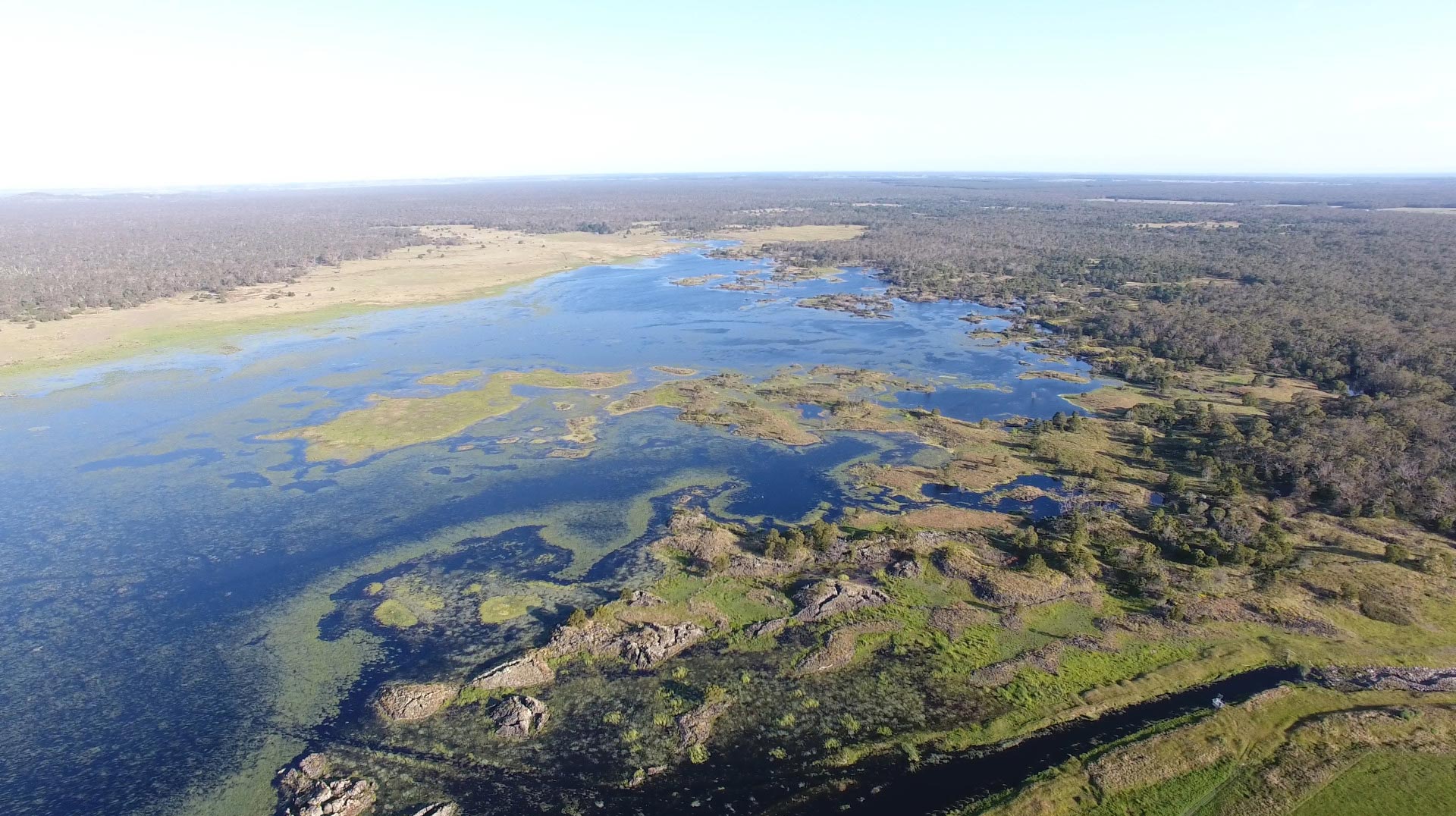 Budj Bim is a site in western Victoria. It includes a lake (Lake Condah), swamp, creeks and thousands of volcanic rocks that were spewed out of Mount Eccles thousands of years ago.
In 2019 Budj Bim was declared a World Heritage site. This is a very special honour. It means that a place is important for the whole world.
Budj Bim is the first place in Australia to be made a World Heritage site because of its Aboriginal cultural heritage.
But for many years non-Indigenous people did not know much about Budj Bim.
Eventually researchers began to realise that the volcanic rocks around Lake Condah had been deliberately placed, rather than just occurring naturally. They were placed there by the local Aboriginal people of the area, the Gunditjmara, before European colonisation.
By looking at this case study you can discover things about:
how Indigenous Australians lived in the past

what influence the environment had over the way they lived

what influence they had on the environment.
Where is Budj Bim (Lake Condah) and what is it?
Look at this map.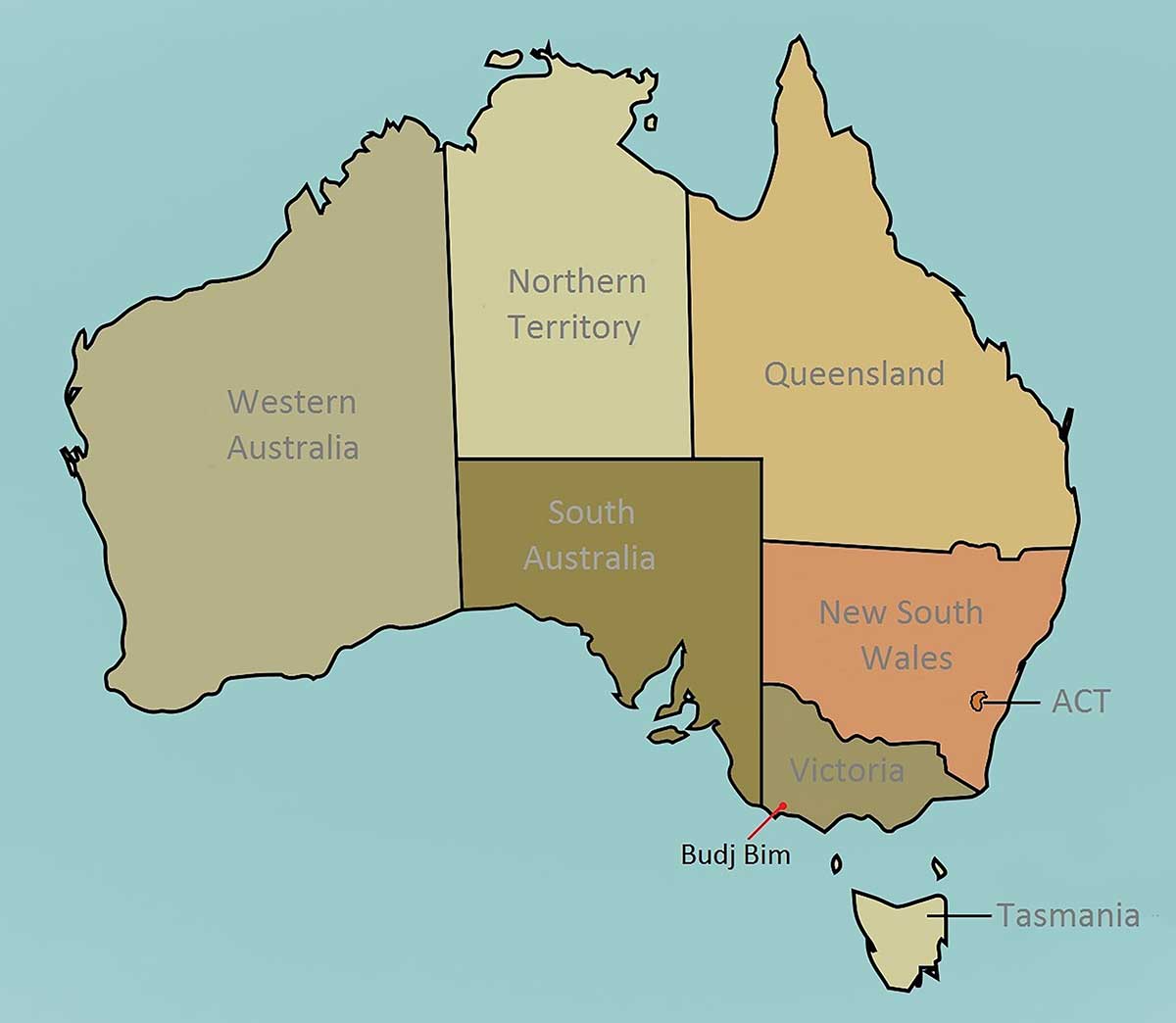 Here are some photos of the Budj Bim area:
3. Which of these do you see in the photographs?
People need these resources from their environment if they are to live successfully and sustainably: food, shelter and materials for tools.
4. What resources would you find in the Budj Bim area?
Food — what would you catch and what would you use?
Shelter — what would you make and what would you use?
Tools — what would you make and what would you use?
Remember, some resources were used in lots of different ways!
What is important about Budj Bim?
Now look at the information from the Defining Moment in Australian history: 2019 'Aboriginal engineering' — Budj Bim Cultural Landscape given World Heritage status, and answer these questions.
How were volcanic rocks used by the Gunditjmara at Budj Bim?
Look at the images below and the information in the captions.
20. Scientists and descendants of the Gunditjmara believe that the people at Budj Bim (Lake Condah) were able to live permanently in villages because of the way they were able to gather food. Use what you have learned to help tell the story of the Gunditjmara at Budj Bim. To do this you need to drag the four parts of the story into the correct order.
Conclusion
21. What has this case study helped you understand about:
how the environment influences people's lives?
how people influence the environment?
Play the Budj Bim game
What defining moments happened at Budj Bim? Go back in time 6000–7000 years ago and help to create an environment where your whole group can live successfully.