Australia's 'fruit basket'
1887: Chaffey brothers introduce irrigation on the Murray River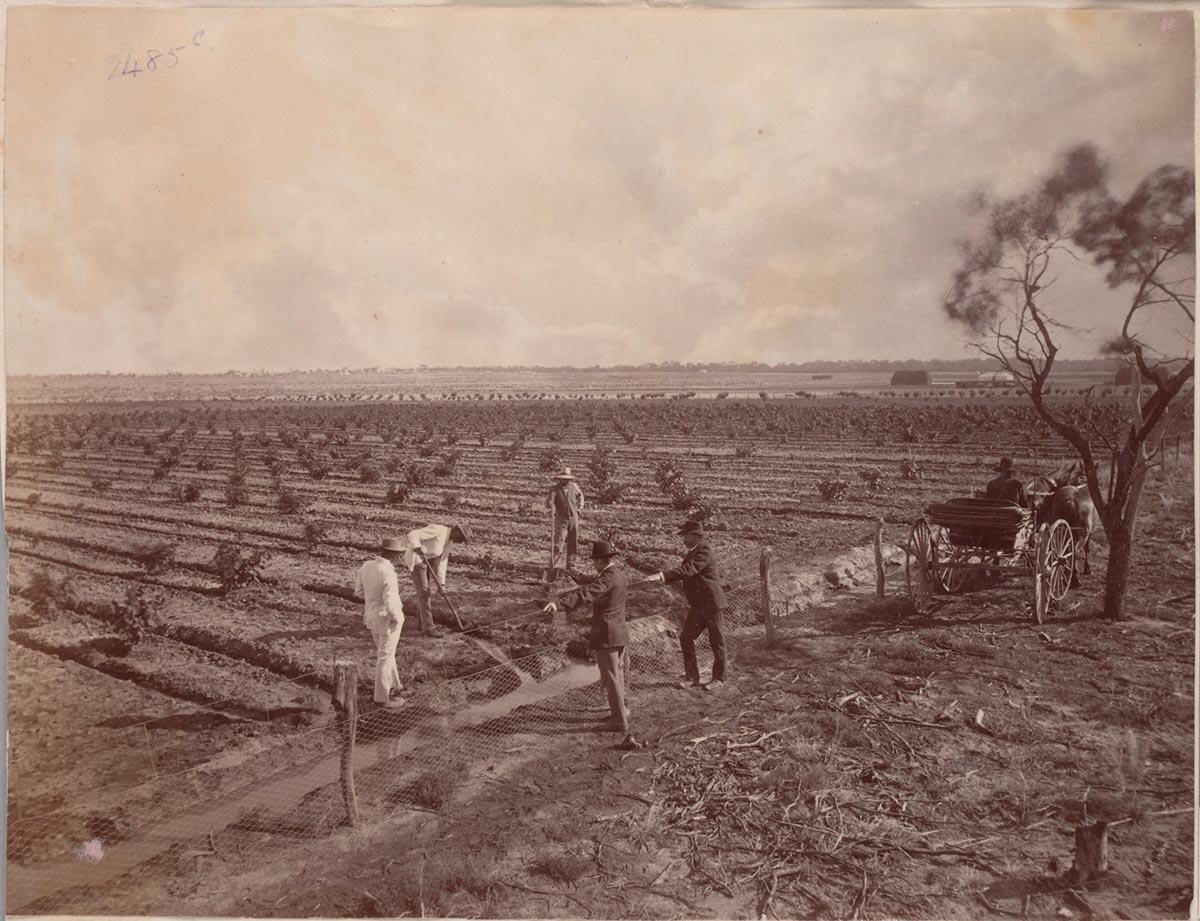 Australia's 'fruit basket'
1887: Chaffey brothers introduce irrigation on the Murray River
State Library of Victoria H96.160/1915
Use the following additional activities and discussion questions to encourage students (in small groups or as a whole class) to think more deeply about this defining moment.
Questions for discussion
1. Do you think the Chaffey brothers' irrigation colony at Mildura was a success or a failure? Give reasons for your answer.
2. Do you agree with the National Museum of Australia that the introduction of irrigation by the Chaffey brothers is a defining moment in Australian history? Explain your answer.
Image activities
1. Look carefully at all the images for this defining moment. Tell this story in pictures by placing them in whatever order you think works best. Write a short caption under each image.
2. Which 3 images do you think are the most important for telling this story? Why?
3. If you could pick only one image to represent this story, which one would you choose? Why?
Finding out more
1. What else would you like to know about this defining moment? Write a list of questions and then share these with your classmates. As a group, create a final list of 3 questions and conduct some research to find the answers.
In a snapshot
In 1884 after a series of droughts, the Victorian Government began looking into how to irrigate its large areas of farmland. In 1887 the Canadian Chaffey brothers started building Australia's first 'irrigation colonies' at Mildura (Victoria) and Renmark (South Australia) on the Murray River. The first harvests were excellent. But by 1896 the Chaffeys' Mildura Irrigation Company had been forced to close because of financial troubles, and hundreds of settlers faced losing their farms and businesses.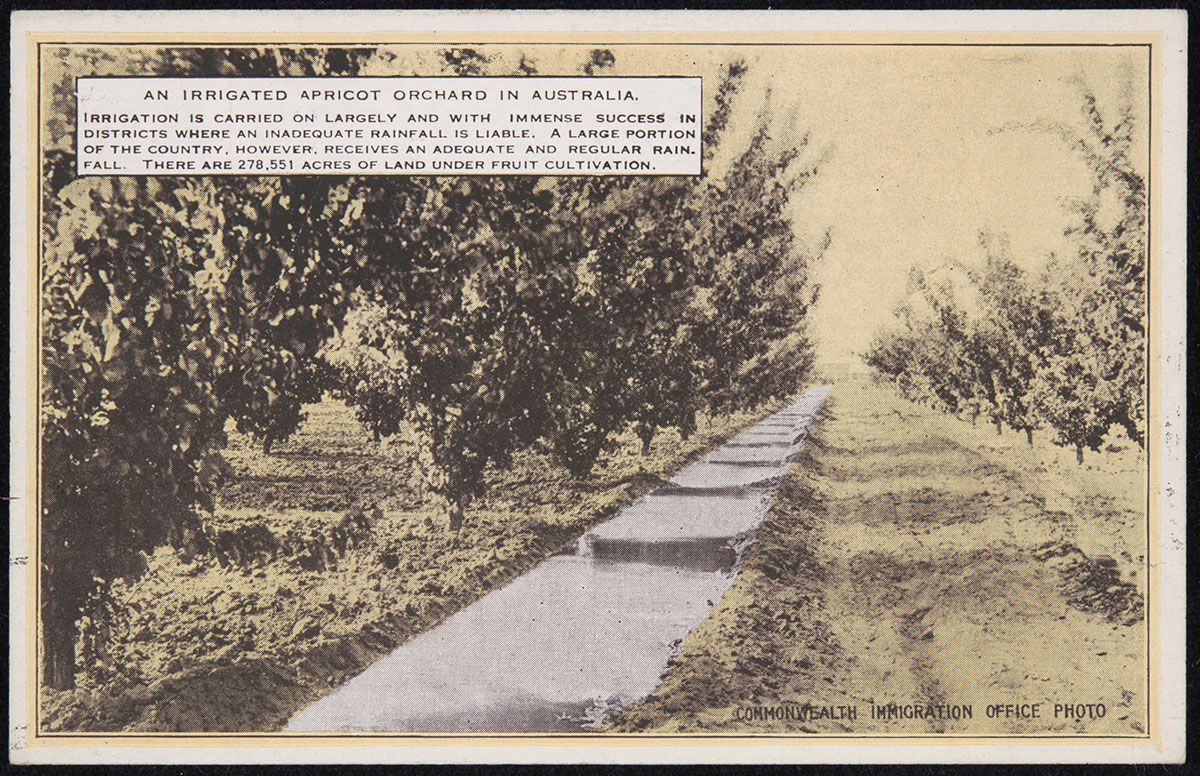 Can you find out?
1. Who were the Chaffey brothers, and why did they come to Australia?
2. Where did they set up their irrigation projects, and what problems did they later face?
3. In the long term, was thier irrigration scheme model successful? Explain your answer.
Who was Alfred Deakin, and what did he do to try to solve Victoria's drought?
Between 1877 and 1884 Victoria had many terrible droughts. The Victorian Government wanted to find a way to permanently supply water to farmers. In 1884 the future Prime Minister Alfred Deakin travelled to Italy, Egypt, South Asia and the United States to study irrigation systems. In California he met the Chaffey brothers — two Canadian entrepreneurs who had created an irrigation colony on arid land near Los Angeles.
Research task
Do some research to find out why salinity (salt in the water) became a problem on the Murray River when the Chaffey brothers were setting up their irrigation channels.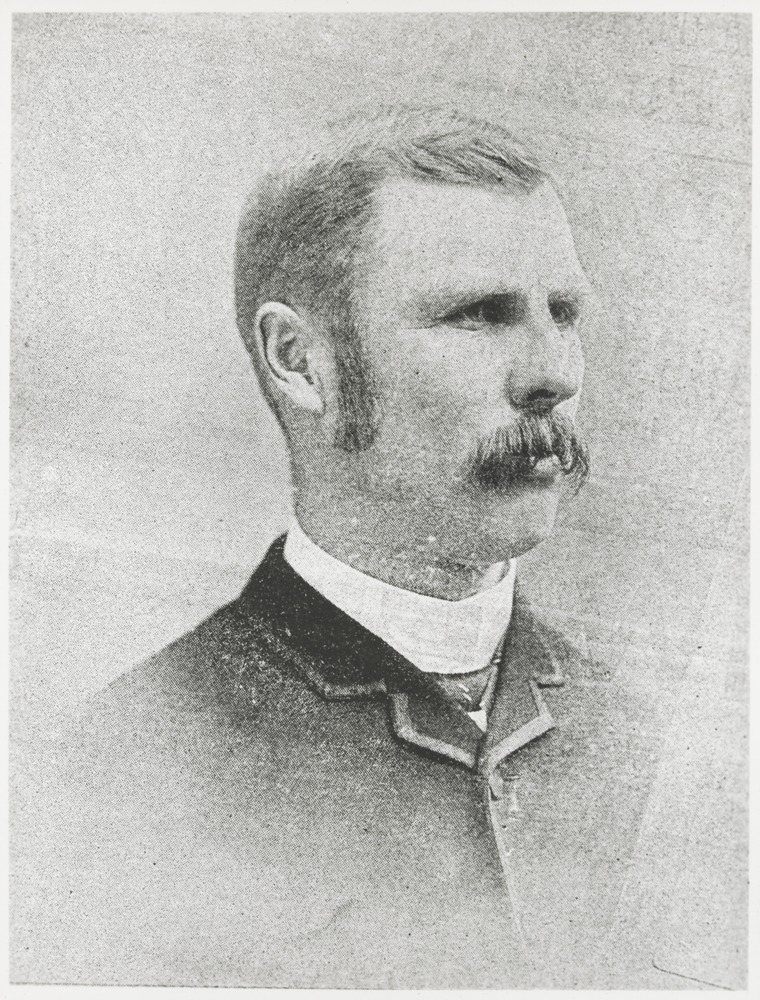 What did two Australian governments offer George and William Chaffey?
In 1886 after speaking with Deakin, George Chaffey arrived in Melbourne. He travelled to the north-west of the colony along the Murray River. He believed that land near the river could be irrigated.
Deakin told Chaffey that the government could sell 250,000 acres of land to the Chaffeys at a cheap price so that they could build an irrigation colony. George contacted his brother, William, in California and convinced him to sell their property in the United States and travel to Australia. George selected a sheep station at Mildura as the centre of the irrigation colony.
Soon the South Australian Government offered the Chaffey brothers another 250,000 acres of land. The brothers signed agreements with both governments and began planning two irrigation colonies — one at Mildura in Victoria and one at Renmark in South Australia.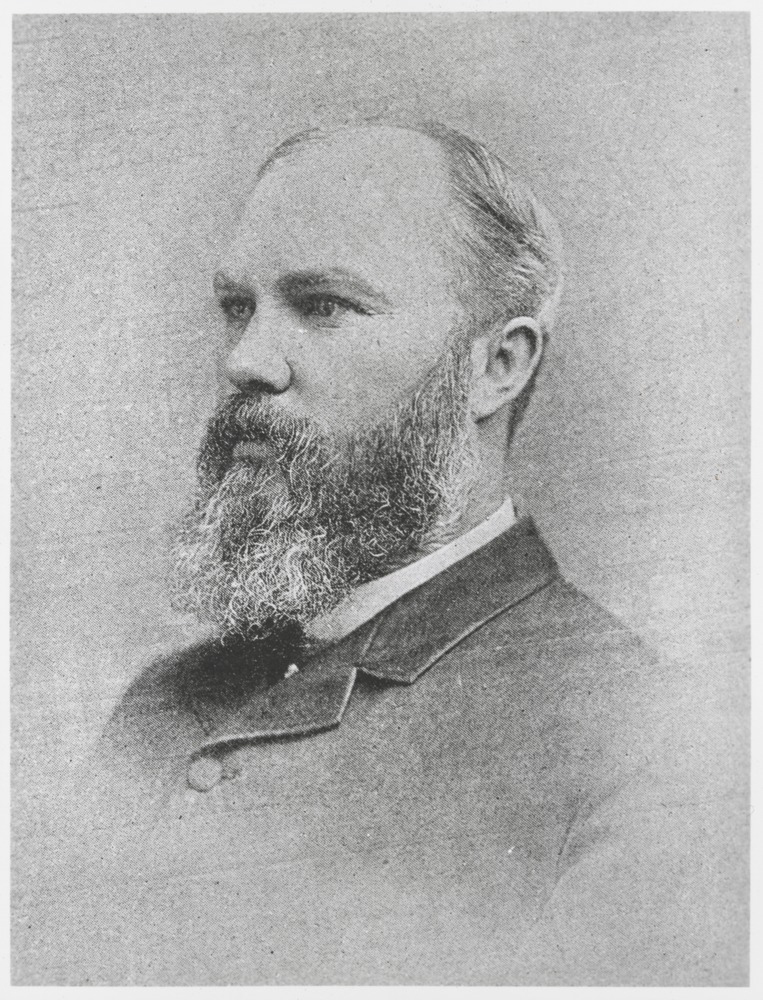 What did the Chaffey brothers do?
The Chaffey brothers began laying out irrigation channels and streets in both Mildura and Renmark. They developed a series of steam-driven pumps to bring water from the Murray River up to the irrigation channels.
They also began selling land in the new settlements and published a book called The Australian Irrigation Colonies, to attract settlers from Britain and Australia. By December 1890 3300 people lived in Mildura and 1100 in Renmark; about half were British immigrants.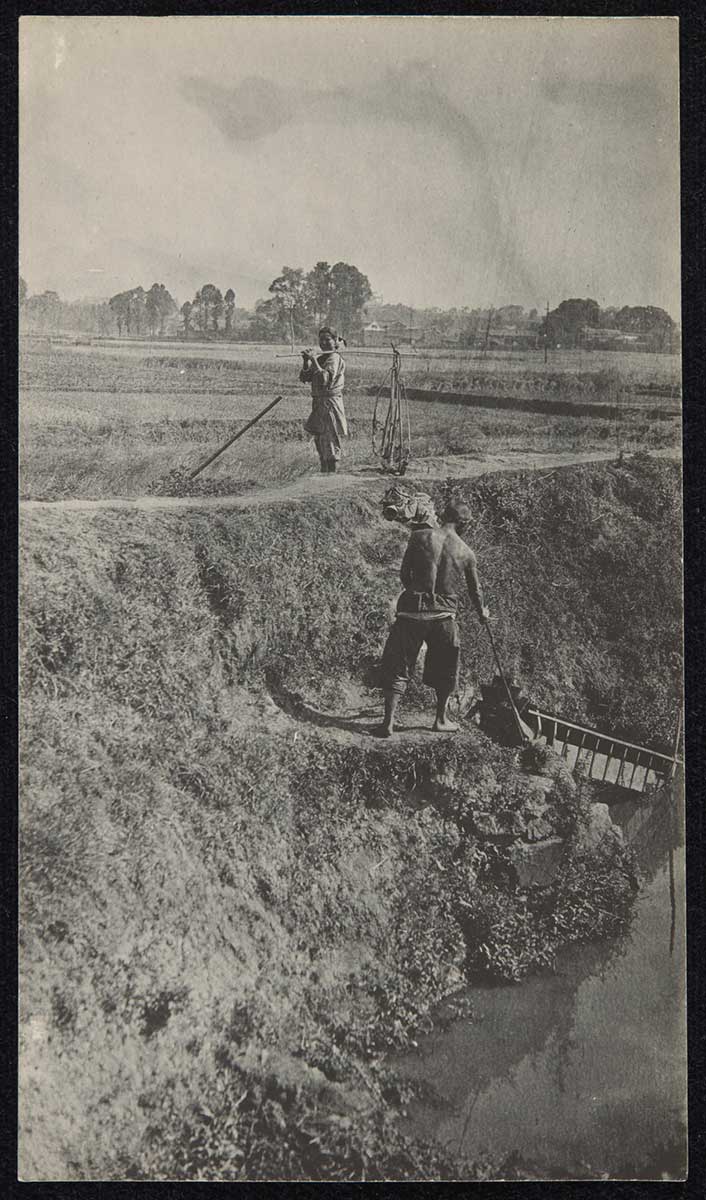 What challenges did the Chaffeys and other settlers face?
The first harvests at Mildura and Renmark were excellent, but it was difficult to transport fruit out of the towns because there were no railway links. Settlers relied on river boats to transport their crops, but in 1893 the river dropped to such a low level that the harvest couldn't be moved. In the same year, plans to build a railway line to Mildura were put on hold because of an economic depression.
The settlers also began to argue over water rights, land boundaries and the treatment they were receiving from the Chaffey brothers' Mildura Irrigation Company. Some of the Victorian settlers' complaints were investigated and proved to be valid. As a result the Victorian Government decided to set up the Mildura Irrigation Trust, which took over responsibility for the settlement in Mildura. In December 1895 the Chaffey brothers' company went into liquidation and many settlers lost their farms. At the same time, salinity (salt in the water) was starting to become a problem on the Murray River.
Becoming Australia's fruit basket
George Chaffey returned to the United States. William stayed in Mildura, becoming an important person in the community and helping the district become the 'fruit basket of Australia'. Despite all the early problems, the Chaffey brothers' project was the first large-scale irrigation scheme in Australia and became the model for others around the country.
Over the past century, the region around Mildura has become one of the most important agricultural production regions in Australia. More than 60,000 people now live there, and the area produces almost all of Australia's dried vine fruit, 75 per cent of its table grapes, 24 per cent of its citrus fruits, and 20 per cent of its wine grape crush.
Read a longer version of this Defining Moment on the National Museum of Australia's website.
Research task
Find out what today's governments are doing to fight salinity on the Murray River.
What did you learn?
1. Who were the Chaffey brothers, and why did they come to Australia?
2. Where did they set up their irrigation projects, and what problems did they later face?
3. In the long term, was thier irrigration scheme model successful? Explain your answer.