Meet a pioneer farming family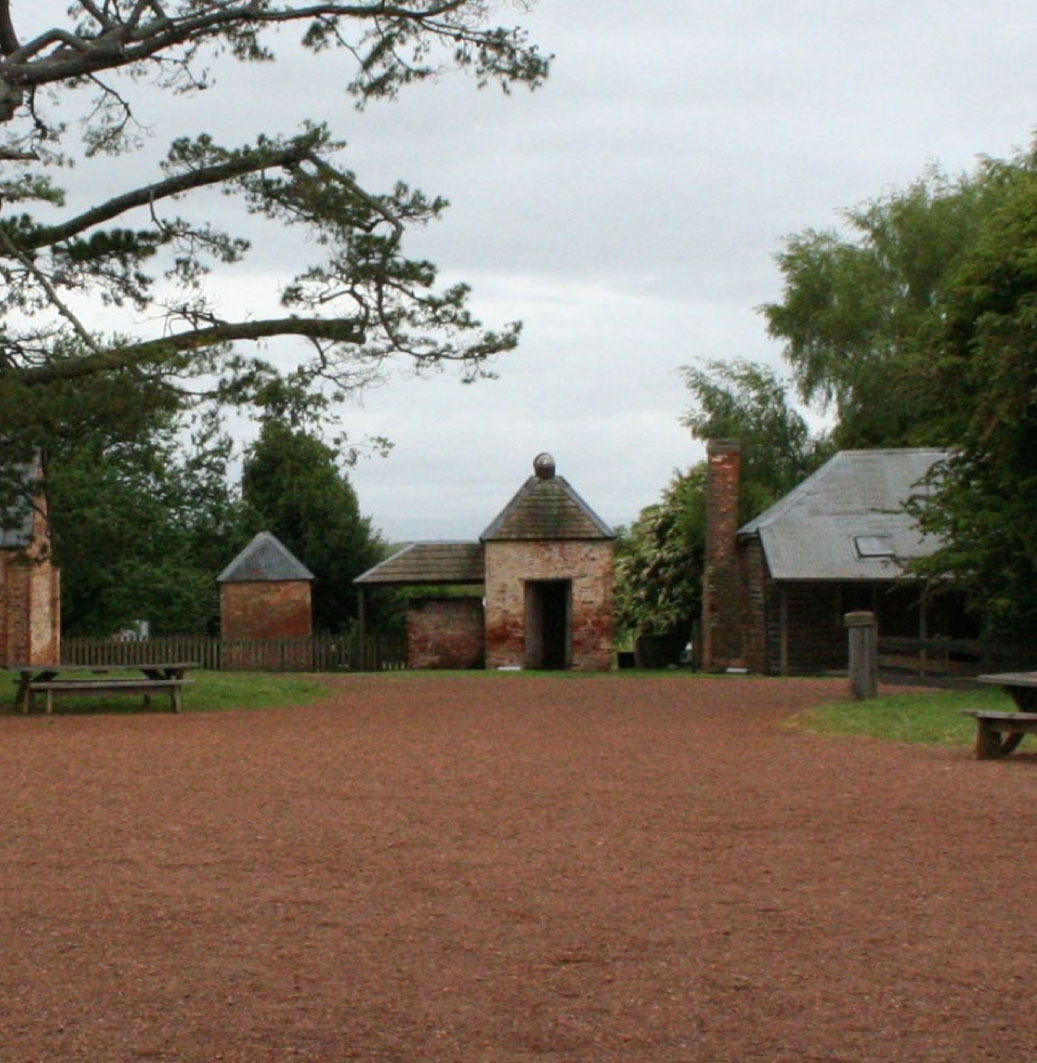 Welcome to Brickendon Farm, one of Tasmania's oldest farming properties. It was first settled in 1824 by William Archer and it is still farmed today by the descendants of the Archer family, seven generations later.
Over that long period many defining moments shaped the farm and the family who ran it. 
In this activity you will get to know how the farm was first set up. You will then decide what some of the big events have been that influenced this pioneer Archer family, their descendants, and ultimately the state of Tasmania.