Student showcase: Snowy Hydro Who's Who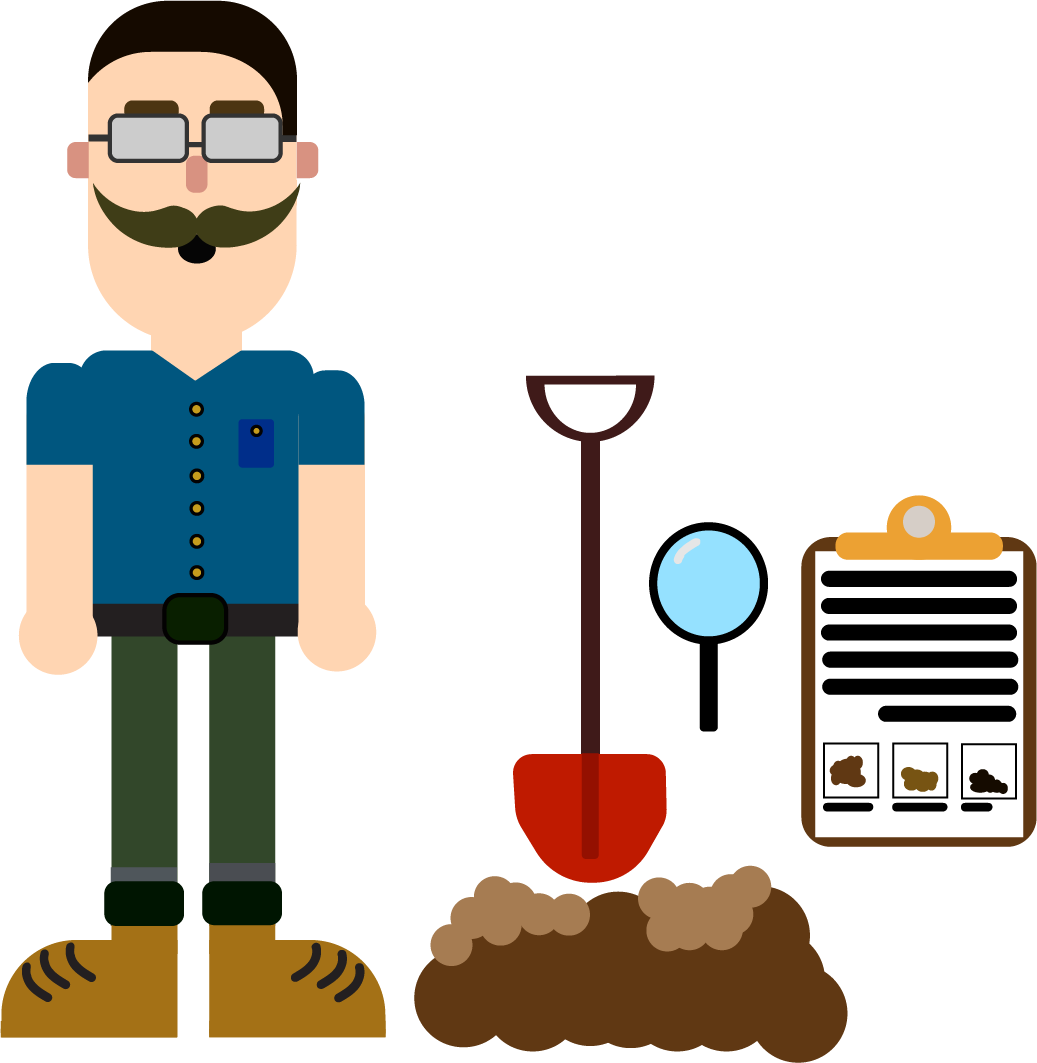 This memory matching game and quiz challenges users to match 10 pairs of cards featuring real life stories of employees who worked on the Snowy Mountains Hydro-Electric Scheme. Students then complete a quiz to help them learn more about each of these Snowy employees. The game is a fun way to learn about the diverse range of people and skills that were required to build one of Australia's most important infrastructure projects. 
Produced by Australian National University student Thomas Larkin, in 2019.