What can a farm tell us about defining moments?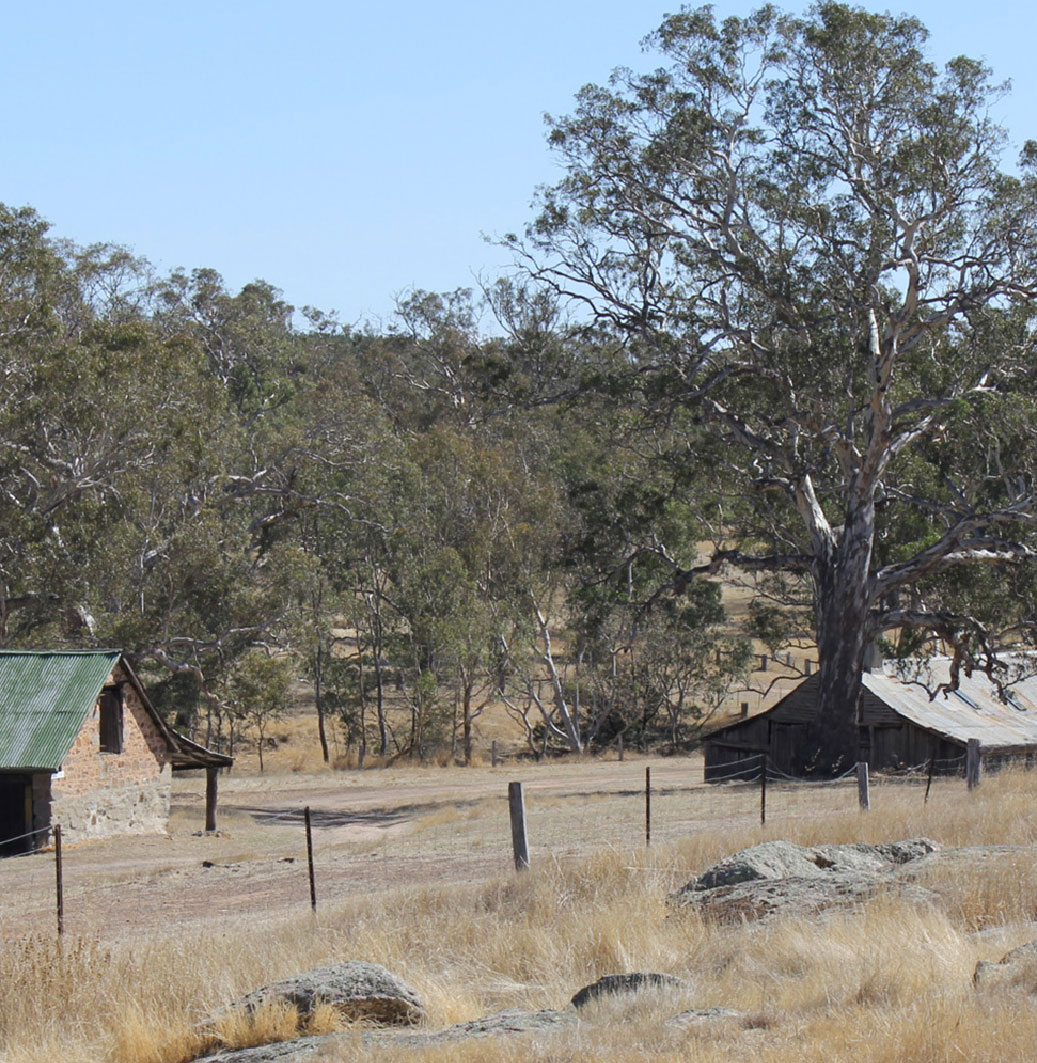 Blackwood Farm is about 40 kilometres from Port Fairy. It was built in 1842 by James Sceales, but three years later it came into the possession of James Ritchie, and has remained in the Ritchie family for five generations.
In this investigation you will consider if the creation of farms such as Blackwood Farm and the development of farming in Australia are defining moments in Australian history.