2.1 Introduction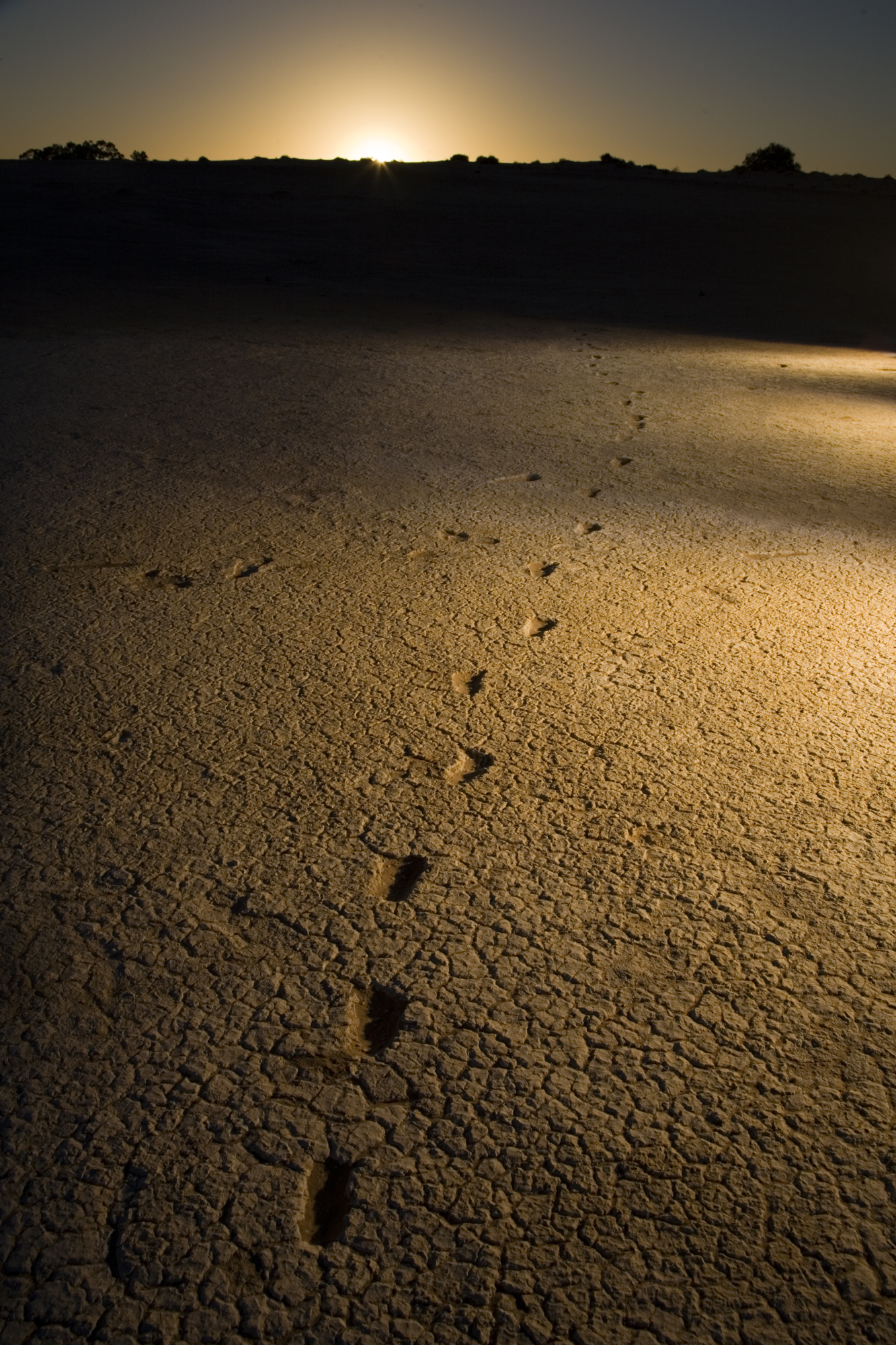 If you have completed the section, 'Discovery of Mungo Lady', you now have answers, or part answers, to most of your questions about Mungo Lady and her people.
But there are some other things we can find out about ancient or Deep Time Australia and its inhabitants.
Here are two Big Ideas that an investigation of Mungo Lady and ancient or Deep Time Australia can help us think about:
Big Idea 1: Scientists believe that the first Australians came from somewhere else. 
Big Idea 2: We can learn about Aboriginal culture in ancient Australia from archaeology.
In the sections that follow we have provided more information to help you investigate these Big Ideas.
| | | |
| --- | --- | --- |
| Scientists believe that the first Australians came from somewhere else | We can learn about Aboriginal culture in ancient Australia from archaeology | What have we learned about ancient or Deep Time Australia? |