2.3 The plant that took over Queensland — prickly pear and Cactoblastis cactorum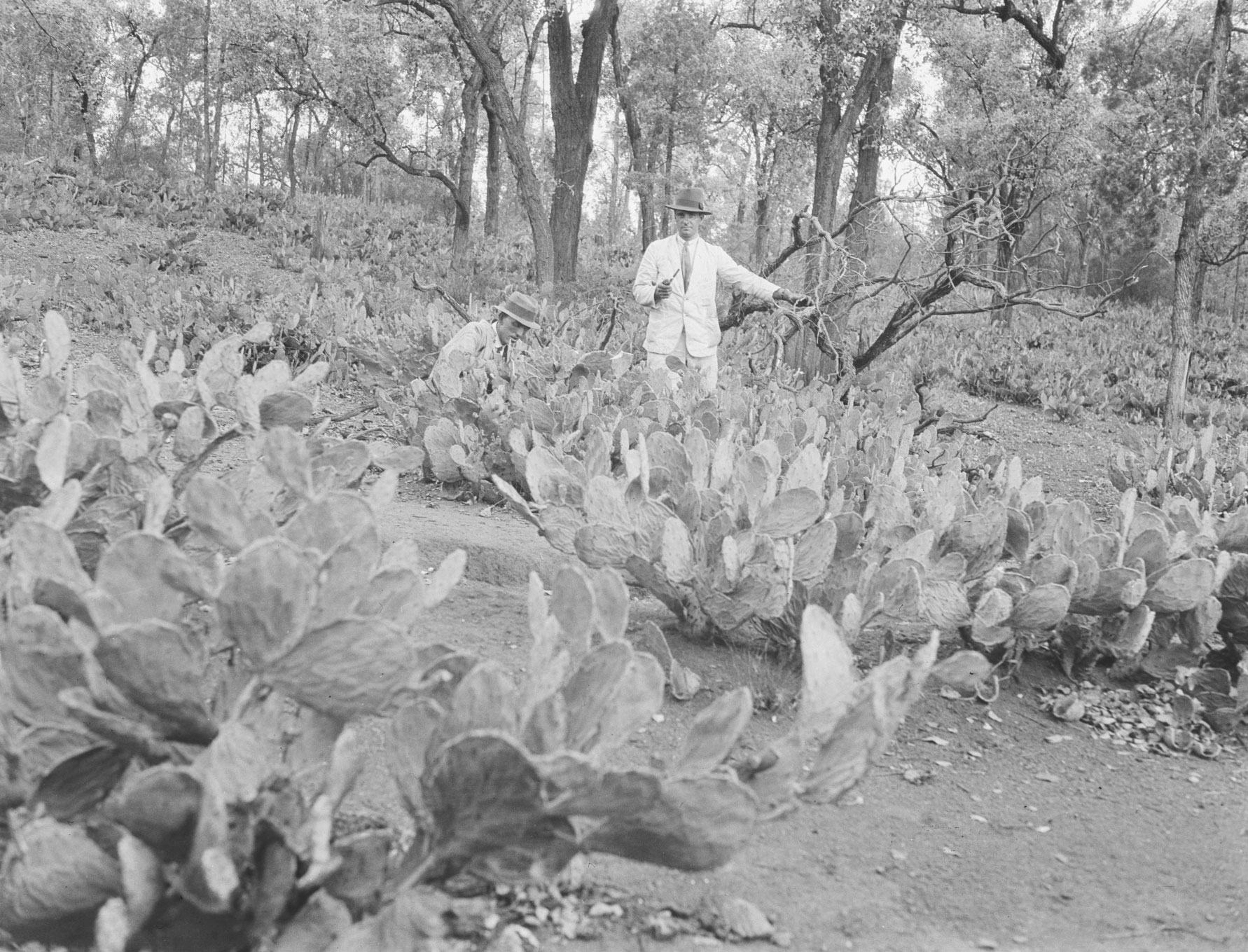 In 1788 when the ships of the First Fleet landed in Australia they brought a plant — prickly pear. Prickly pear would provide benefits to Australia, but problems as well. In fact it would completely transform parts of the landscape.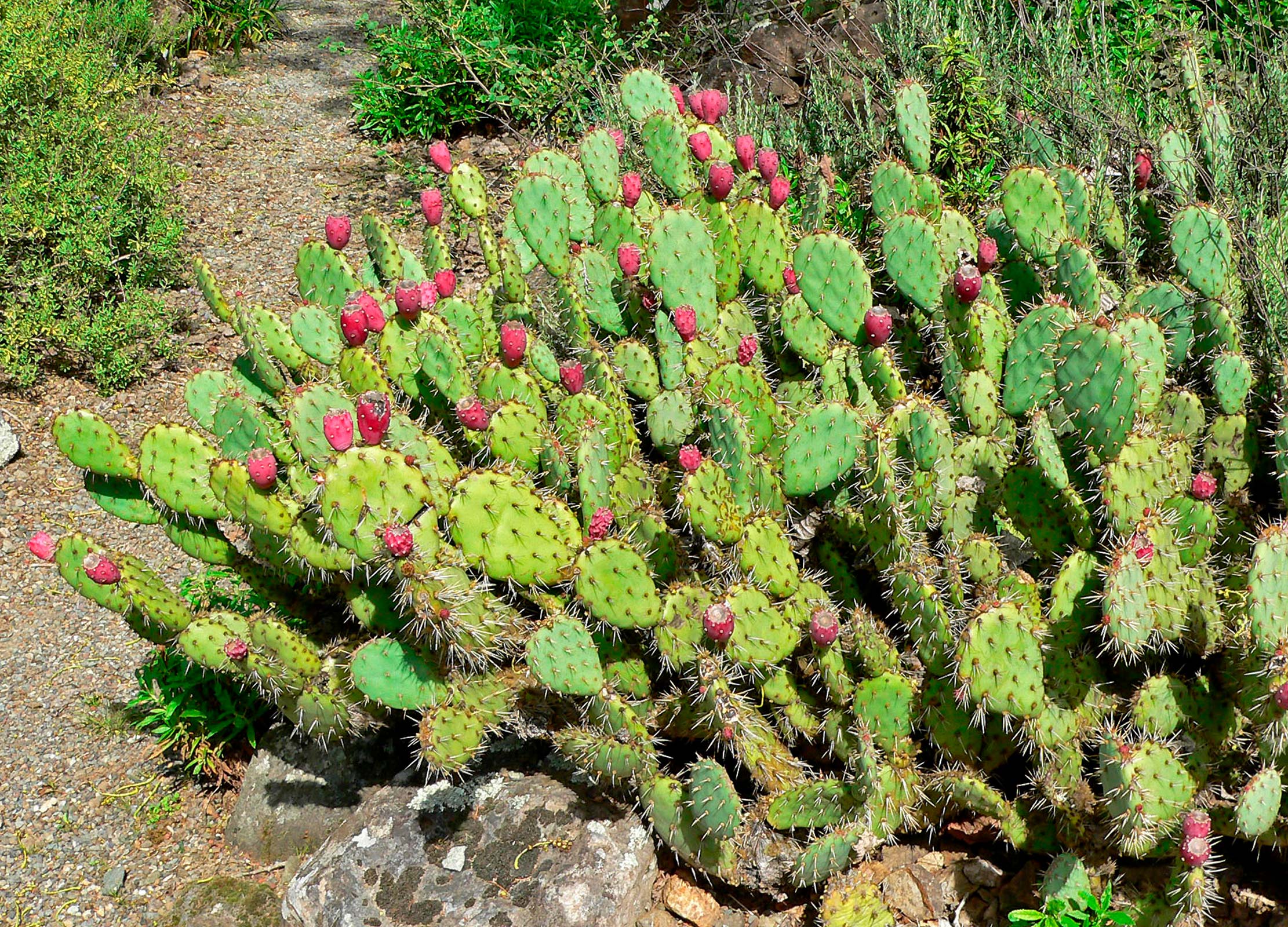 Prickly pear is a plant that is not native to Australia. It is from Central America.
It is a very useful plant. Its fruit is edible. It is good food for cattle in a drought, because of the water it contains. And the cochineal insect that lives on it can be crushed to make a red dye.
This dye was used for the red coats of the British army during the nineteenth century until it was replaced by an artificial dye discovered in 1858.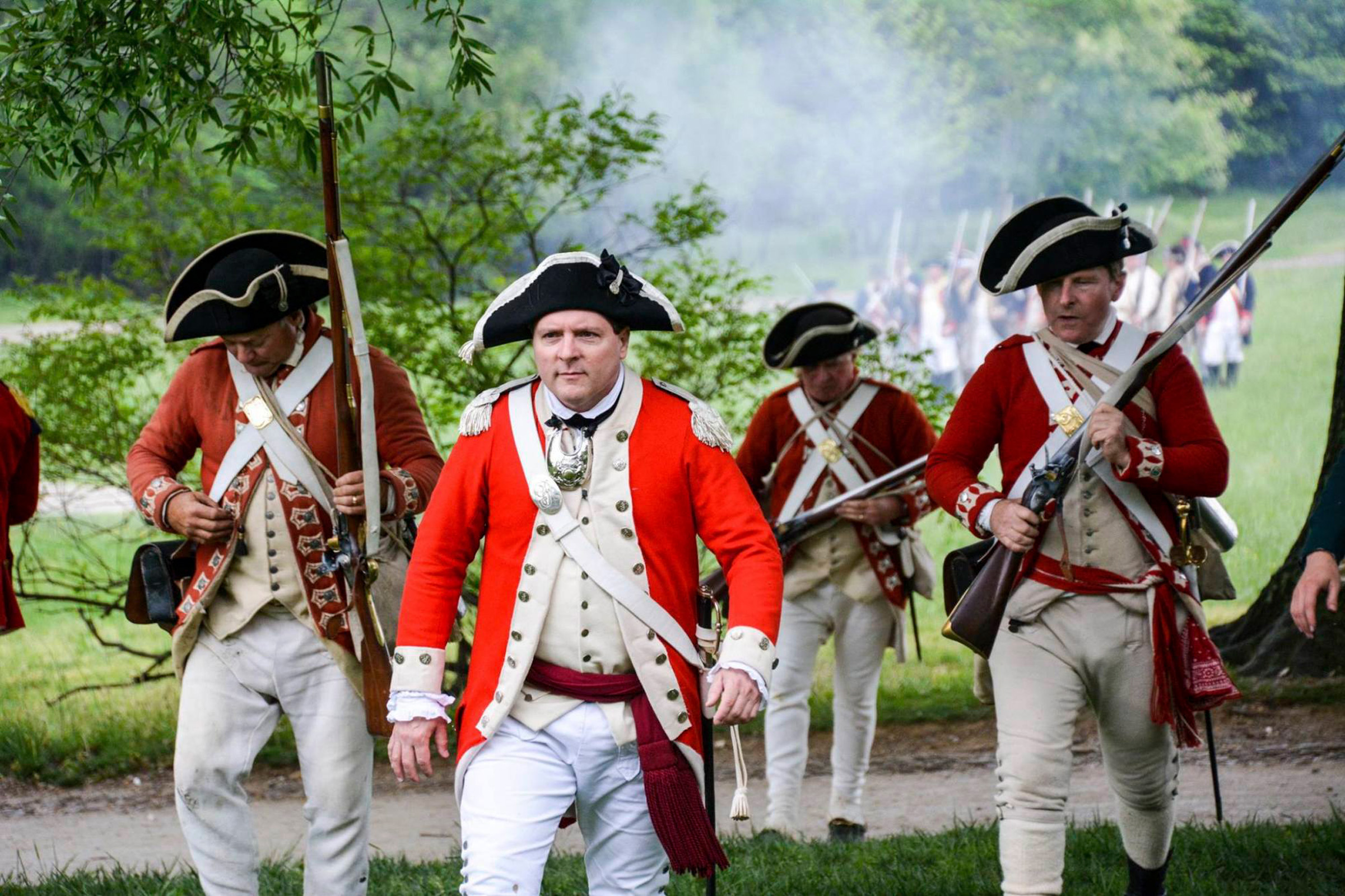 So why did this useful plant create problems when it was introduced into Australia?
1. Why was prickly pear a valuable plant in the early nineteenth century? (There may be several reasons.)
Prickly Pear colonised the landscape known as the 'Brigalow Belt'. This was an area of south-eastern Queensland between Townsville and northern New South Wales dominated by a species of silvery wattle. The climate and terrain was similar to the native growing conditions of prickly pear. Farmers in the Australian landscape used the plant as fodder for cattle, especially in periods of drought. Birds spread the seeds throughout the area until the prickly pear dominated about four million hectares, making the area unsuitable for development as pastoral or agricultural farming.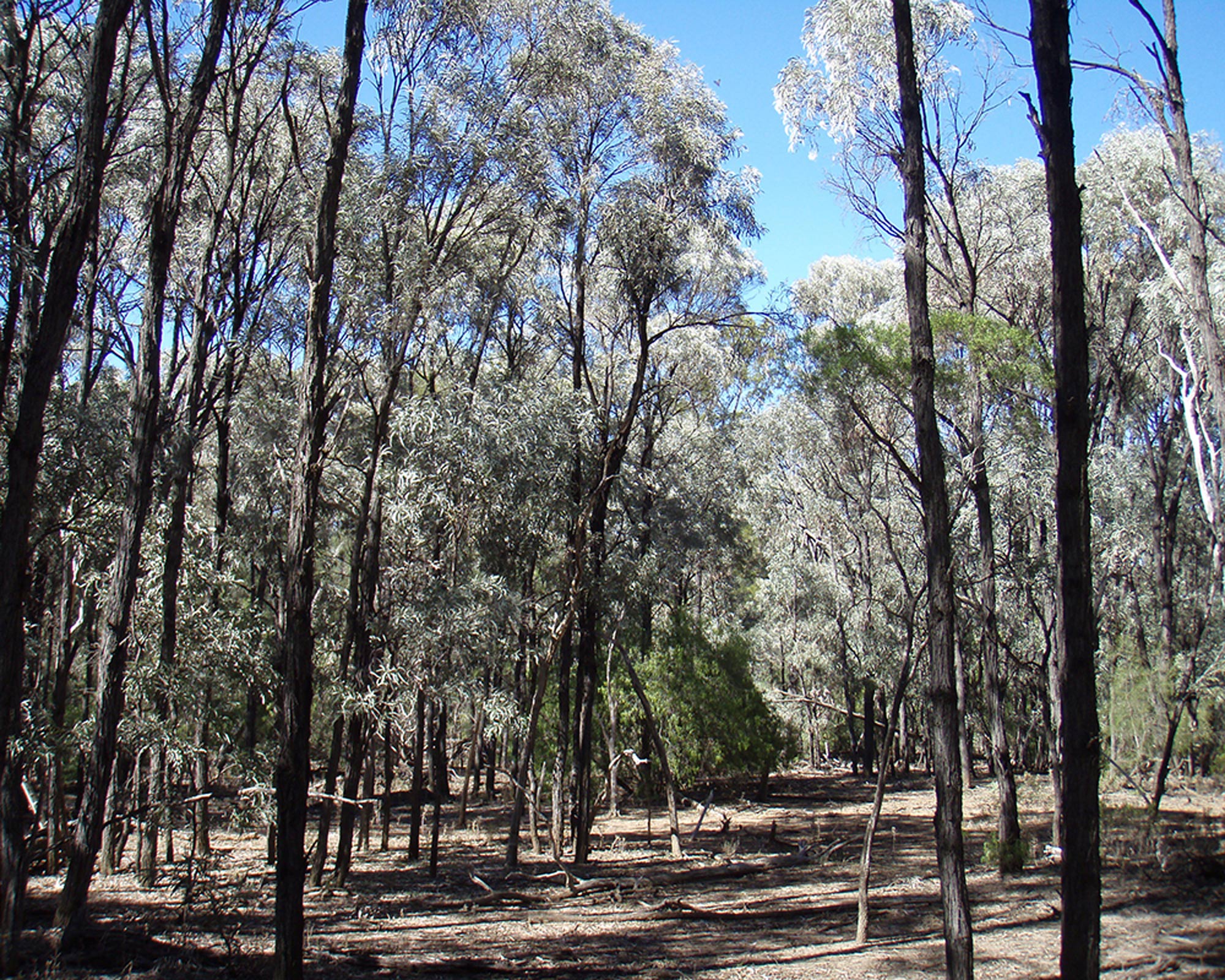 Look at this map showing the spread or distribution of the prickly pear plant around the Brigalow Belt:
2. Where was the Brigalow Belt that was so suitable for prickly pear?
3. Farmers who planted prickly pear were trying to improve the landscape. How would prickly pear do this?
4. The plant spread in an uncontrolled way over great distances. How was it able to spread?
5. Which of these were problems caused by prickly pear? (There could be more than one.)
6. Suggest three possible ways that the prickly pear problem could have been solved.
7. In 1926 a solution was adopted. What was the solution?
8. Here is how the Cactoblastis cactorum moth destroyed the prickly pear. Rearrange these sentences into a logical order.
9. Why was this strategy dangerous?
Look at the two photographs below to see the difference the Cactoblastis cactorum moth made on one farm:
By 1933 most of the overgrown land had been cleared of the pest plants. Over four million hectares of land were now available for grazing and the establishment of new communities.
Conclusion
10. What does this case study help you understand about the way landscapes have been managed over time in Australia?