2.2 Franklin Dam: Damming the river or 'Damning' the river?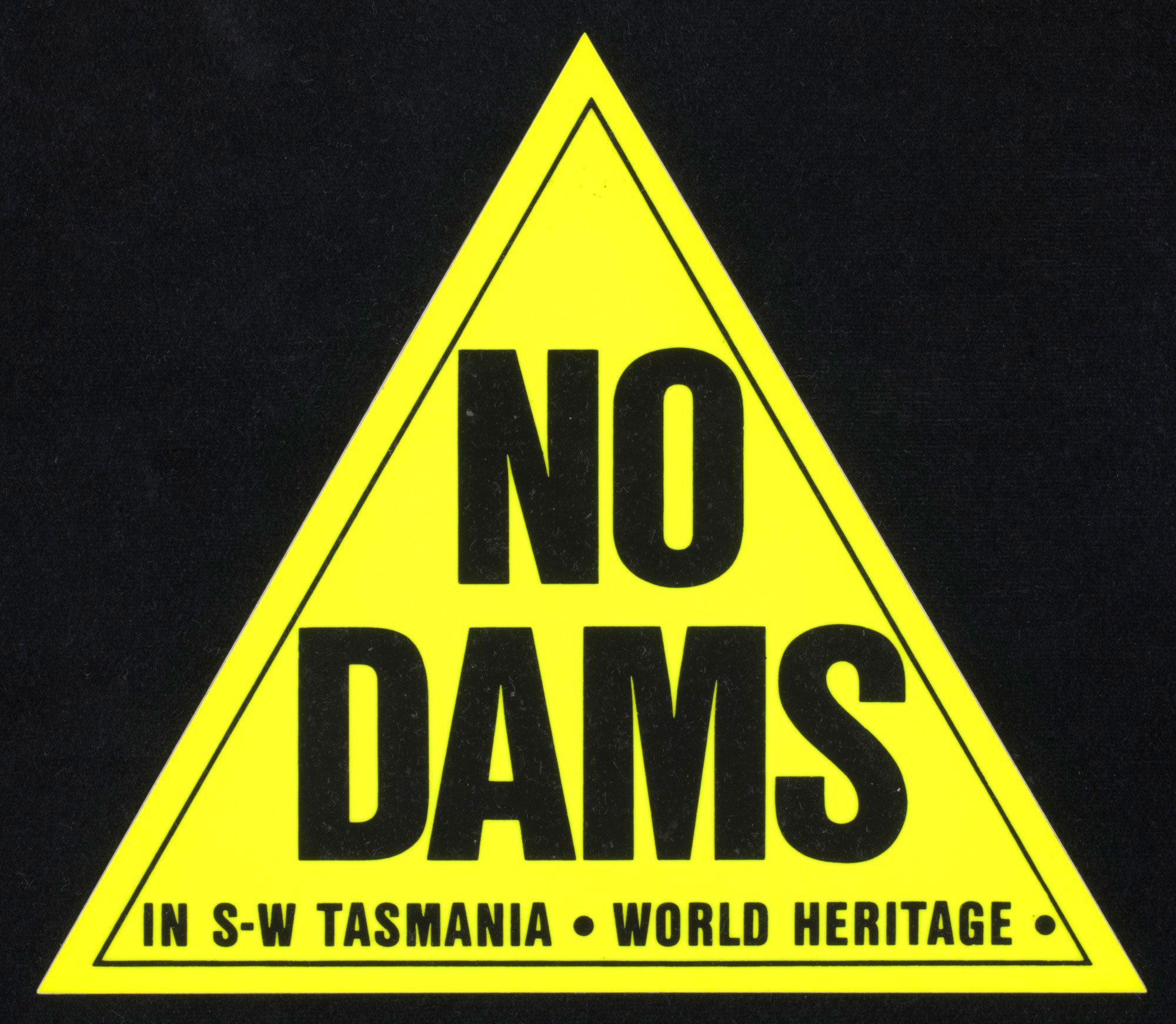 In 1982 the High Court of Australia had to interpret the meaning of part of the Australian Constitution. It needed to decide if the Australian Parliament was able to make laws in an area that it had not been given specific powers to deal with: water and the environment. This situation came about in response to the Tasmanian Government's attempts to build a dam on the Franklin River.
1. Why did the Tasmanian Government want to increase its hydro-electricity capacity in 1972?
2. Two of the places mentioned in the Defining Moment are Lake Pedder and the Gordon River. Use Google Maps to locate them within Tasmania.
3. What was special about Lake Pedder and what subsequently happened there?
4. In 1978 the Tasmanian Government proposed the creation of a dam on the Gordon River below the junction with the Franklin River. What impact would this have had on the area?
5. How did the referendum fail to resolve the debate?
At this point the Australian Government became involved. Find out what happened when the Franklin Dam protests went to the High Court in the next investigation.