2.4 1978 Bringing the world to Australia: Special Broadcasting Service (SBS) established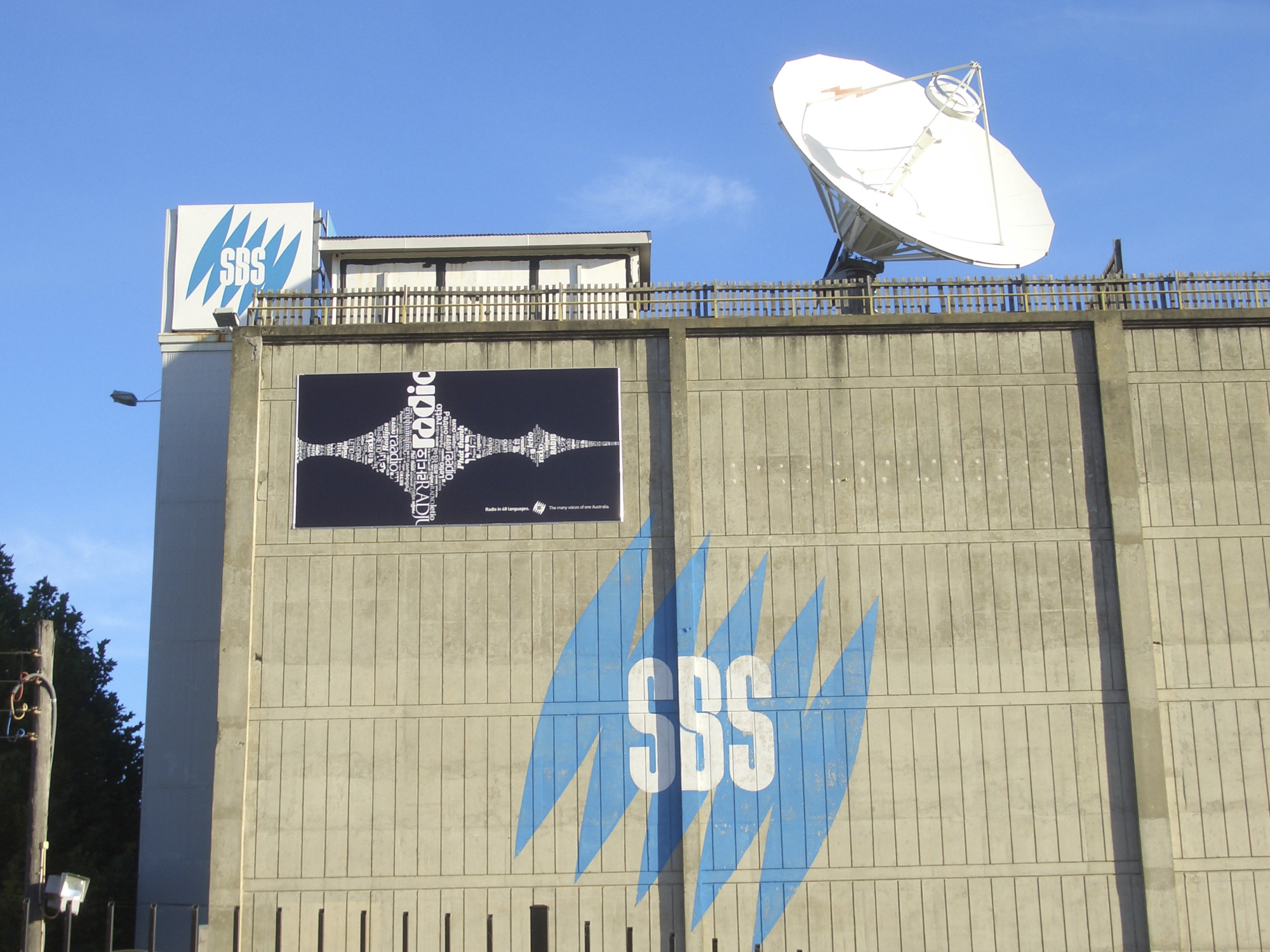 1. What was the 'Special Broadcasting Service' (SBS) created to do?
2. How is it connected to postwar immigration?
3. How did the Australian government justify the creation of this service?
4. Who was it designed to help?
5. The creation of the SBS network helps us to think about the role and place of migrants' culture in a new society. There have been several main attitudes or underlying philosophies of immigration. Match each philosophy with its correct definition below.
6. Suggest one argument for, and one argument against each of these four possible aims of an immigration program.
7. Which do you think is best for Australia? Explain your reasons.
Look back at the Key questions. Which of these questions do you think you can now answer fully? Which need more research?
8. Now complete this sentence: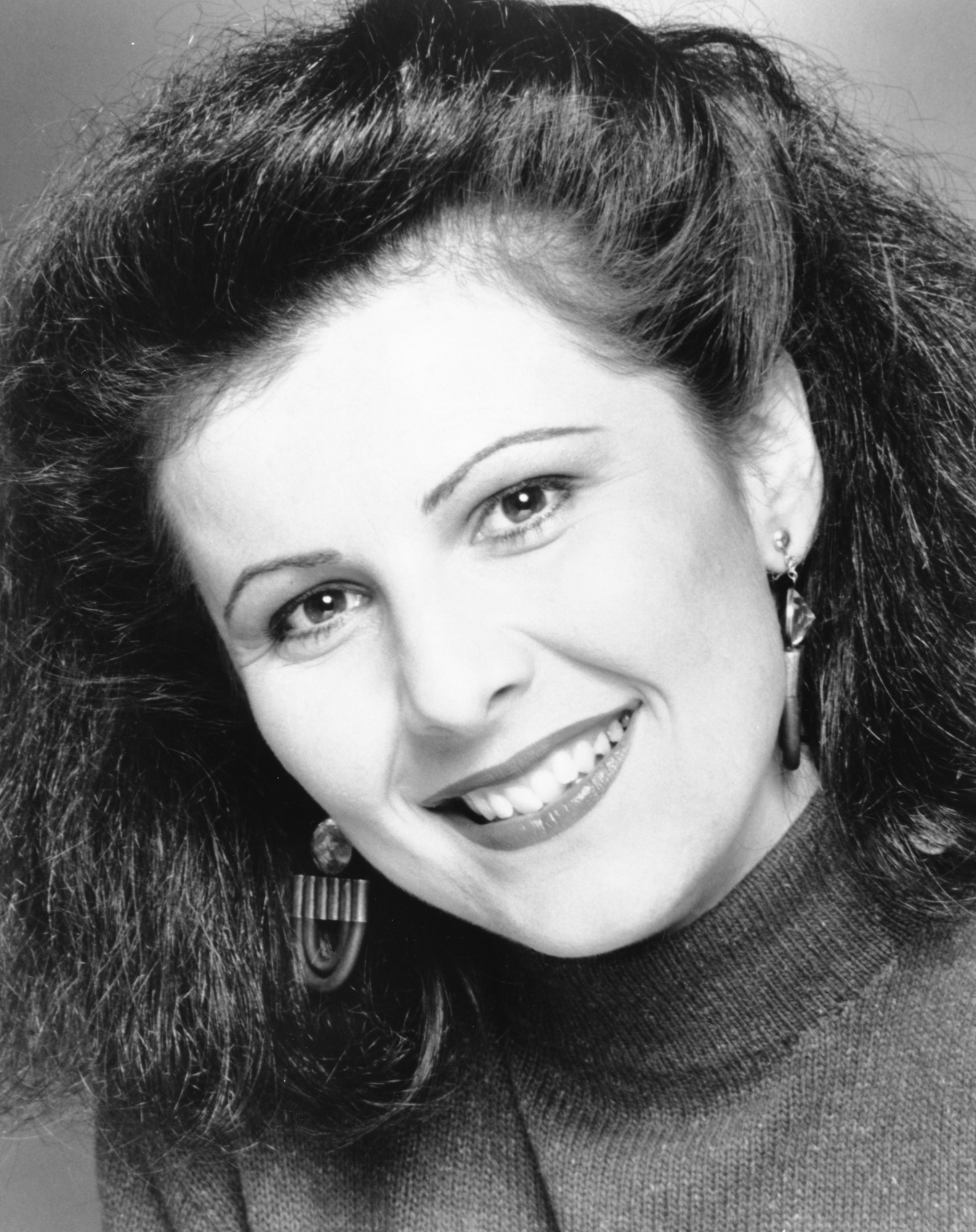 SBS was established to support isolated migrants with cultural and language support, and to broaden older Australians' contact with foreign cultures. With the development of the internet and social media, people now have virtually limitless ways of maintaining communication locally, nationally, regionally and globally with other cultures and countries.
9. Do you or your family watch SBS? Why or why not?
10. Do you think the SBS is still relevant in Australia? Why or why not?