4. In come the criminals
1788: The First Fleet arrives at Sydney Cove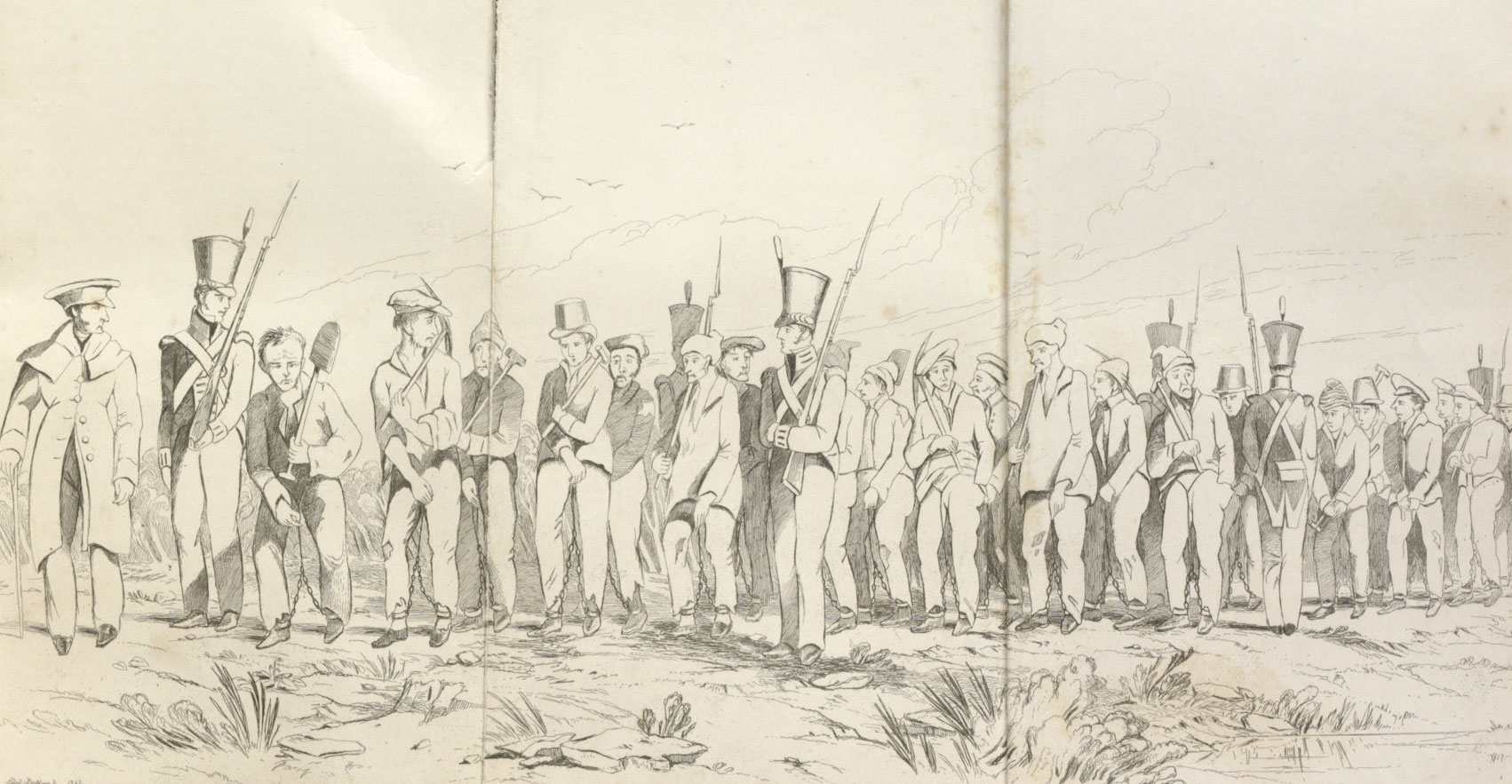 The Spiritstone guides you down the east coast of Australia. You hide on a forested hill above the bay as eleven tall ships come into Port Jackson.
As the ships pull up, small wooden rowboats take white-skinned people from the boats to the shore. You creep down to the landing site, listening hard so you can hear.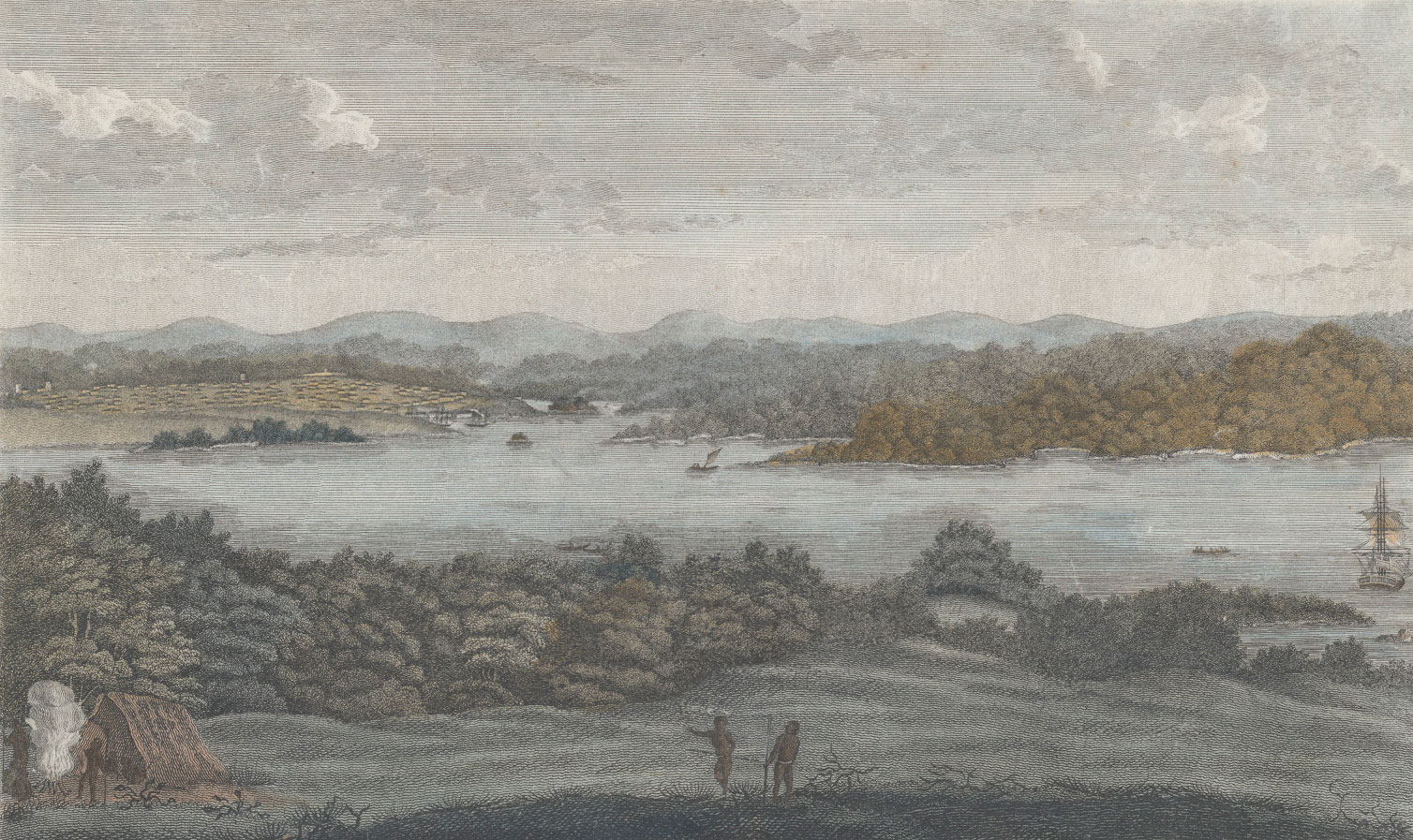 'Better spot than Botany Bay to start a settlement, that's for sure,' says a rough-looking sailor, carrying equipment from boat to shore.
'But with all these criminals though, does it even matter?' replies another.
'Yeah good point Davey,' says the first sailor, 'but with us navy seamen and our families, there's almost 1,400 of us in total.'
'True John, true,' replies Davey, 'and besides, Governor Arthur Phillip doesn't just want these convicts punished, he wants to make them better people.'
'Good luck with that!' responds John.
'The governor is very thorough and enthusiastic alright. He's got a good head on his shoulders. I heard him say "I am serving my country, and serving the cause of humanity." So I guess we're in good hands.'
The men continue talking. You scout around the group, careful not to be seen.
Over time, the Europeans struggled to survive. They had brought soldiers, not farmers; many of their seeds were spoiled on the voyage; and they struggled to grow food in the soil.
You see dark-skinned Aboriginal people interacting with them from time to time. Governor Phillip tries to set up friendly relations with the local people, the Eora. One man, Bennelong, acts as a middleman between the Aboriginal Australians and the newcomers. You even notice Bennelong become friends with the governor.
Yet, over time, you notice that relations between the Aboriginal people and the colonists get worse. They just don't understand each other's culture. The settlers bring violence and diseases like smallpox which hurt the Aboriginal people, and they also live on land that belongs to the Aboriginal people. It is hard to see how the two can live in peace.
The Spiritstone glows brightly. 'Show your understanding of these events by placing them in the correct order.'
Your task
Put these events in the correct order starting with the earliest. You may need to do some research to complete this task.
Now open a new Word document or get a separate piece of paper. Put the events on a timeline in the correct order, including the years. Make your timeline an interesting picture, and include something linked to Australia, like a snake, a boomerang or even a chain!