Your first day on the job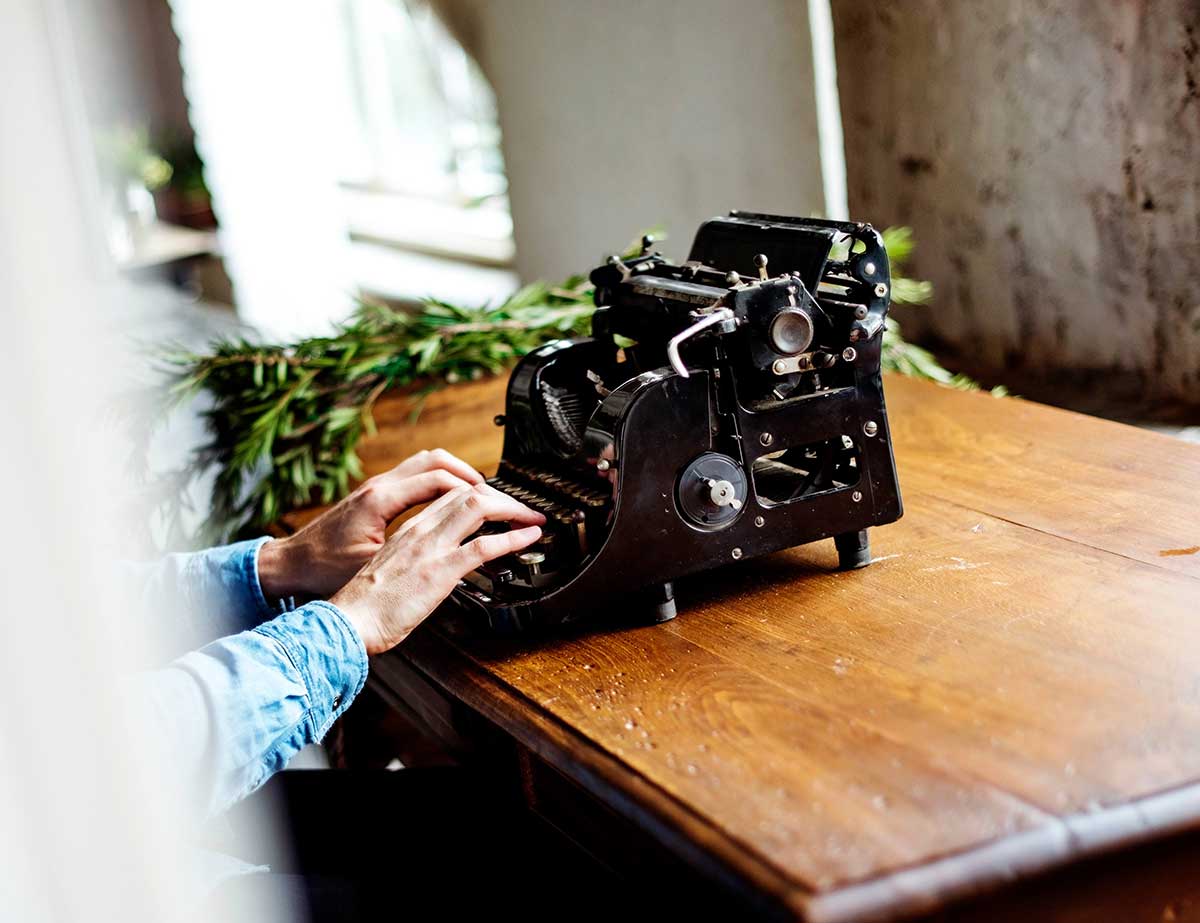 It is 1900 and you are a young journalist. Your quest is to live the life of a reporter, developing your skills and covering the events of the day. You will have choices about the kinds of jobs that you want to take.
You have been lucky enough to get a job as a cadet (trainee) journalist for the Age newspaper, based in Melbourne. You are so excited to have this amazing new job! You have always wanted to be a journalist, travelling to where the most exciting things are happening, finding out more and reporting on them. You believe in people knowing what is going on in the world around them.
You also want to become the best journalist you can be. This will mean developing your skills. You will improve your knowledge and these four important skills: using terms and concepts, asking questions, analysing sources and understanding different perspectives. Your boss is a Sub-Editor for the Age. Each time you complete a task, show it to your boss (your teacher) and they will let you know if it has been done correctly or if it needs to be improved.
You arrive in Melbourne in December. The city is alive with the sounds and smells of Christmas. You settle yourself into your boarding house accommodation. You have an appointment with the Sub-Editor of the Age early the next morning. You struggle to sleep that night because of the excitement.
You're at the Age office bright and early at 8 am. It's the first day of real work you've ever done in your life, and you have got goose bumps. The Age is the most respected publication in Australia, and you landed a cadet position there!
'Take a seat, he'll be with you in a minute', says your new boss's secretary. After a wait of what seems like forever, but is only actually ten minutes, a tall man, with a trim moustache and a well-worn suit comes out of the adjoining office.
'Ah, fresh meat!'
He welcomes you into his office.
'I've read the article you submitted to our young writers' competition. I like what I read. You've got real promise, youngster.'
He peers out of the window.
'This world is changing. We're on the cusp of something big. Stick with me, do as I say, and you'll witness some amazing things, I just know it.'
Your new boss is Charles Callister, an up-and-coming Sub-Editor for the Age. You spend an hour with him as he tells you the history of the newspaper and how he sees the role of the journalist.
'I became a journalist to come as close as possible to the heart of the world'.
He gives you your first assignment. The Australian colonies have just recently voted to federate into one nation, the Commonwealth of Australia. He wants you to follow the story, right here in Melbourne, where the new nation's first parliament will be held.