1.1 What's so special about a national park?
1879 First National Park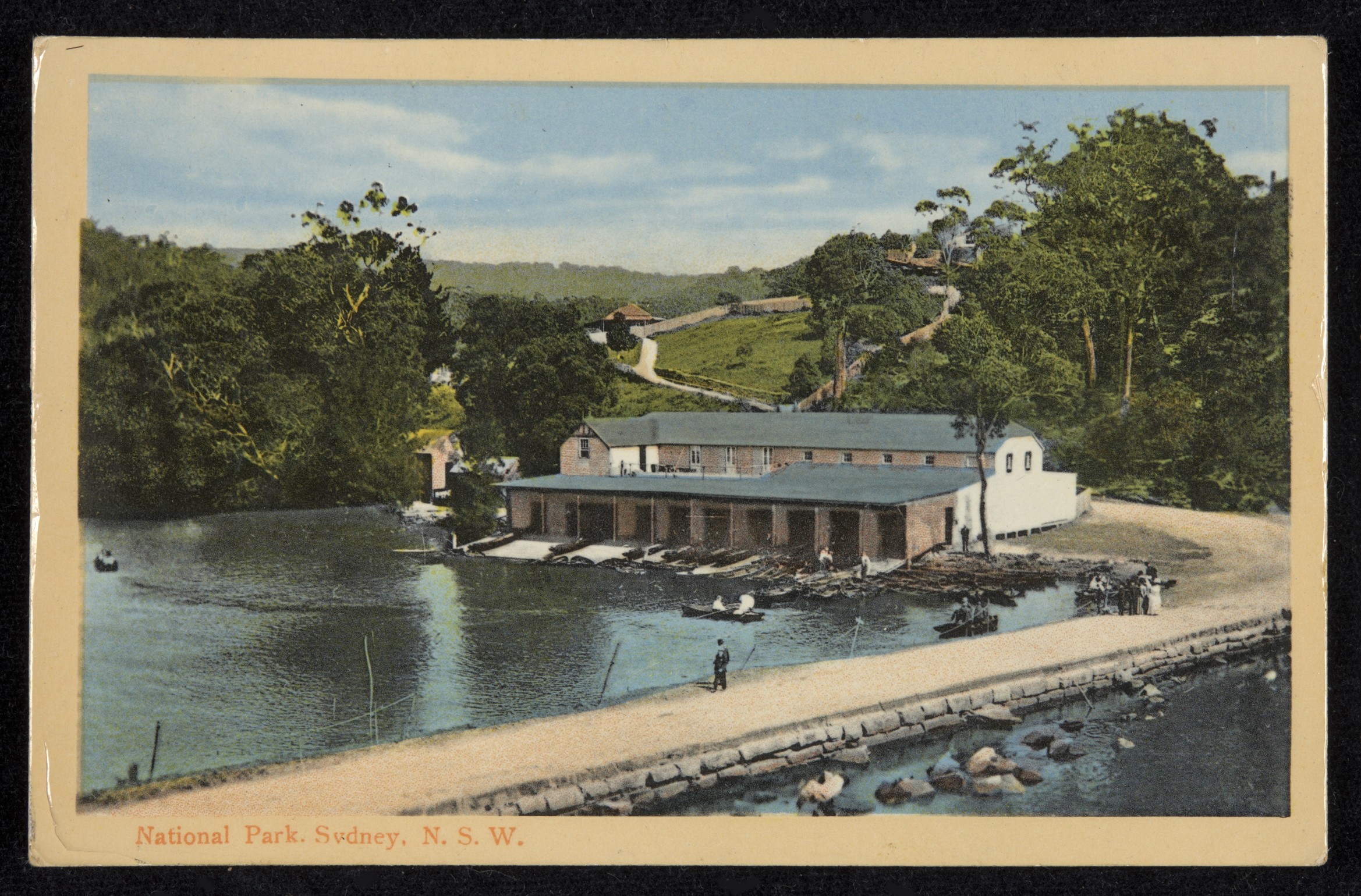 1. Make a list of all the national parks you:
2. On a map, locate each park in your list.
3. List some words that describe your idea of a national park.
4. Suggest different reasons why people might want to visit a national park.
People might have different attitudes to and expectations of an environmental area. For example, one person might want an area to contain good camping facilities for families, another wants the best fishing, boating and skiing location, others want a place for Australian and international tourists to visit and learn, while another person might want that same area to be undeveloped wilderness so a range of species are protected and can be studied by scientists.
Attitudes towards the environment change over time, and so do their impacts on how national parks are used and managed.
1. What was the national park created near Sydney in 1879?
2. How many other national parks existed in the world at that time?
3. When did other states create their first national parks?
4. What was the primary need identified for the first Australian national park?
5. The text says that people believed that the 'wildness' needed to be 'tempered'. What does that mean?
6. Which two of these developments led to the increasing use of national parks?
7. Now complete this sentence: