1.4 Damming the river or damning the river?
1982 Franklin Dam and the Greens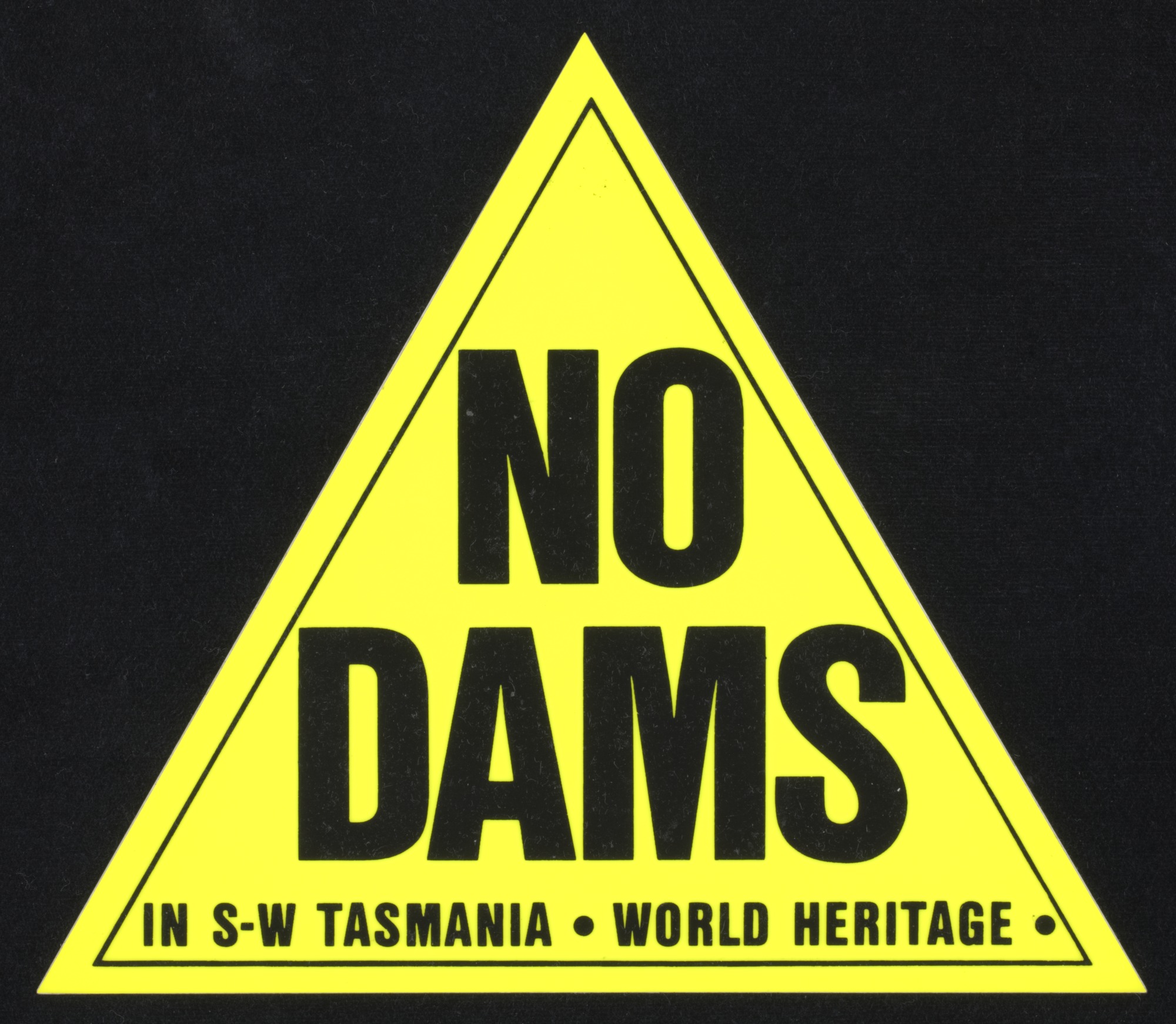 Consider these questions about the political aspect of the environment movement.
How and why did the Australian Government become involved in environmental matters when this was not a power given to it under the Constitution?
How have active citizenship and protests led to greater public awareness, debate and discussion, political changes and developments?
1. Why did the Tasmanian Government want to increase its hydro-electricity capacity?
2. Two of the places mentioned in the Defining Moment are Lake Pedder and the Gordon River. Use Google Maps to locate them within Tasmania. What part of Tasmania are they in?
3. What was special about Lake Pedder?
4. How did the loss of Lake Pedder lead to the creation of a new group?
5. In 1978 the Tasmanian Government proposed the creation of a dam on the Gordon River below the junction with the Franklin River. What impact would this have had on the area?
6. What were the main arguments for and against this plan?
7. How did the referendum fail to resolve the debate?
8. How did the Wilderness Society react to the proposed development?
9. Why was the Australian Government reluctant to become involved?
10. The Commonwealth Parliament has no power under the Constitution to make laws for the environment. However, it does have power to make laws that affect international obligations. How was the newly elected Hawke government able to intervene and pass legislation to protect the area?
11. What were the outcomes of the dispute for:
a) the Franklin River area
b) the Greens political party
c) Commonwealth powers to intervene in environmental matters?
12. Now complete this sentence:
Exploring further
13. What have been the consequences for Tasmania of not damming the Franklin River? Have they been beneficial or harmful? Research these aspects:
The impact of the decision on tourism

The impact on the cost of energy

Whether the additional energy has been needed

Tasmania's economic situation

The impact on wilderness in Tasmania
14. There have also been proposals to 'de-flood' Lake Pedder. What would it take to rehabilitate it? What benefits or harm, such as costs and environmental impact, would it cause? Could it realistically be done?
Present an argument for or against the proposal, based on your research.