4.4 Analysing your local Anzac Day commemorations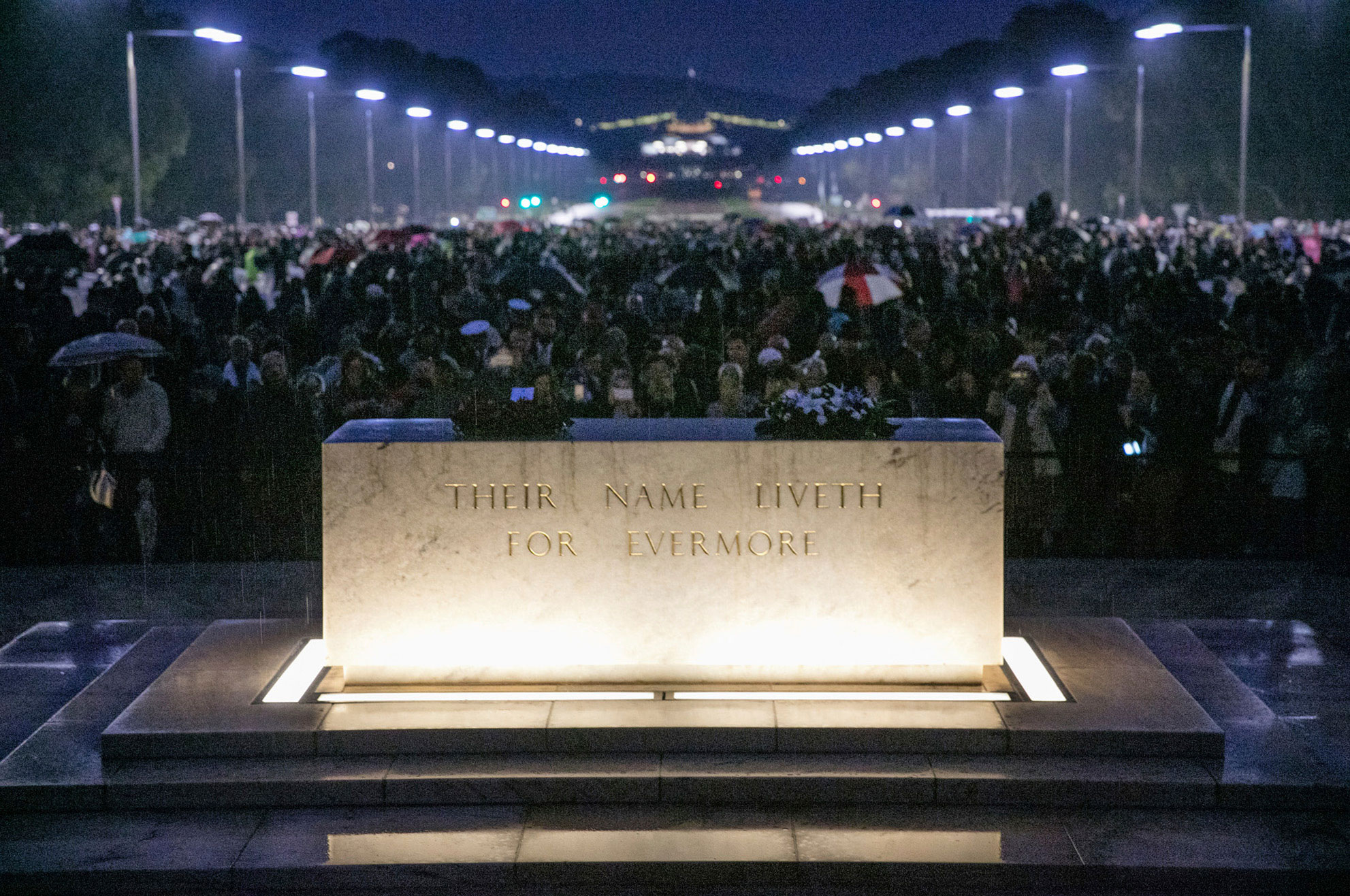 How is Anzac Day commemorated in your community in the present?
Look at the table below. It sets out a way for you to observe, research, record and analyse an Anzac Day commemoration.
You need to record aspects of what happens on the day and then comment on what it all means.
To do this you will need to research some of the elements further and also talk to people about what their ideas and understandings of the day are.
You will explore the historical context, the reality, the myths, the traditions, the attitudes and values, and the significance of the event for the development of Australian national identity. You should then consider the question: is Anzac Day an important and relevant part of my life and community today?
| Aspect | Observation | Comments / Interpretation |
| --- | --- | --- |
| Date | | |
| Who is involved? | | |
| Who is not involved? | | |
| Ceremonies | | |
| Words spoken | | |
| Role of silence | | |
| What participants say | | |
| Special messages | | |
| Symbols | | |
| Special clothing | | |
| Special places | | |
| Special times | | |
| Special music | | |
| Any opposition / criticisms | | |
| How reported by the media | | |