1.2 Australia and immigration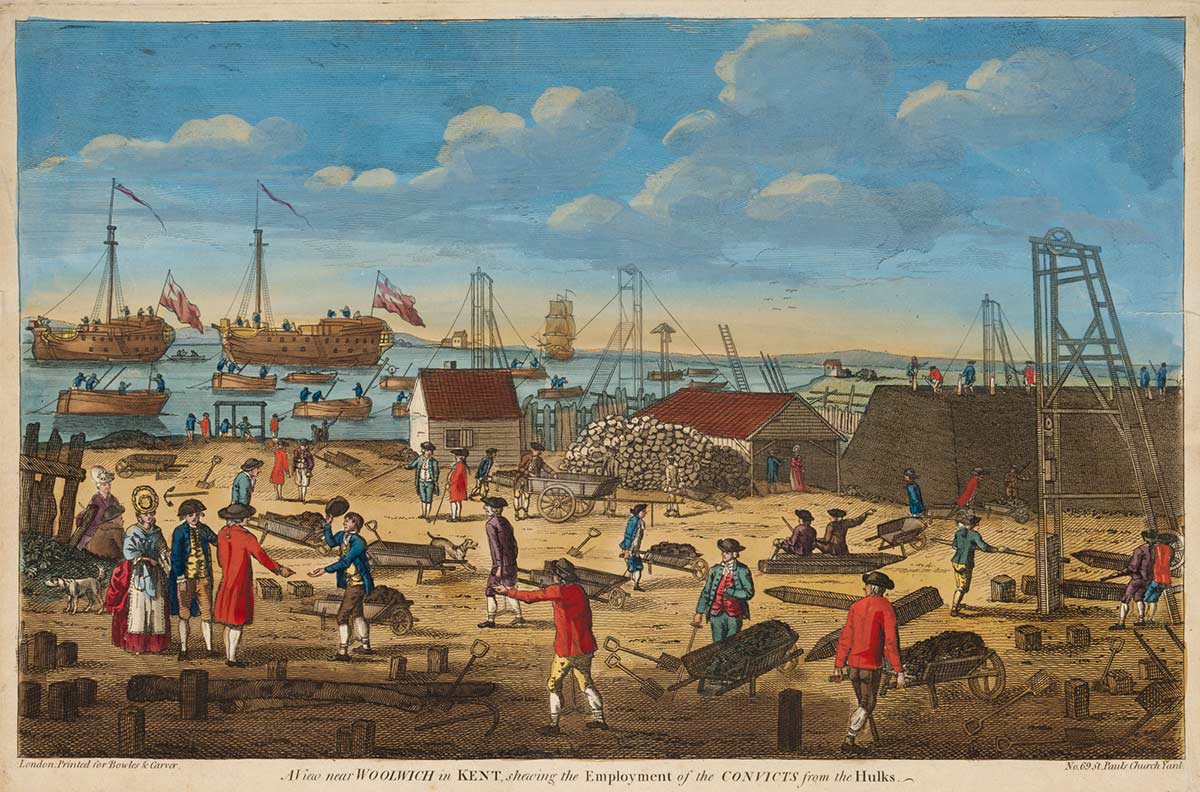 How can we see the impacts and influence of the Industrial Revolution on migration to Australia?
During the Industrial Revolution in Britain the population of cities increased greatly. This was due to several factors:
natural population growth through births
an increase in life expectancy
the arrival of many English agricultural labourers who had lost their jobs when fields were consolidated and enclosed, which had made farms larger and more productive, with fewer workers
the arrival of Scottish highlanders who had been forced off their farms
the arrival of Irish farmers, suffering from starvation caused by disease among potato crops.
People came to the cities seeking work in the new factories that were becoming mass employers. Workers often had to live in poor and crowded areas in the cities, and some turned to crime to survive and feed their families.
Is there a connection between these features of the Industrial Revolution and Australia?
Look at the following two case studies to help you begin your investigation. You may then need to do further research to add to your ideas.
Case Study A: Convict transportation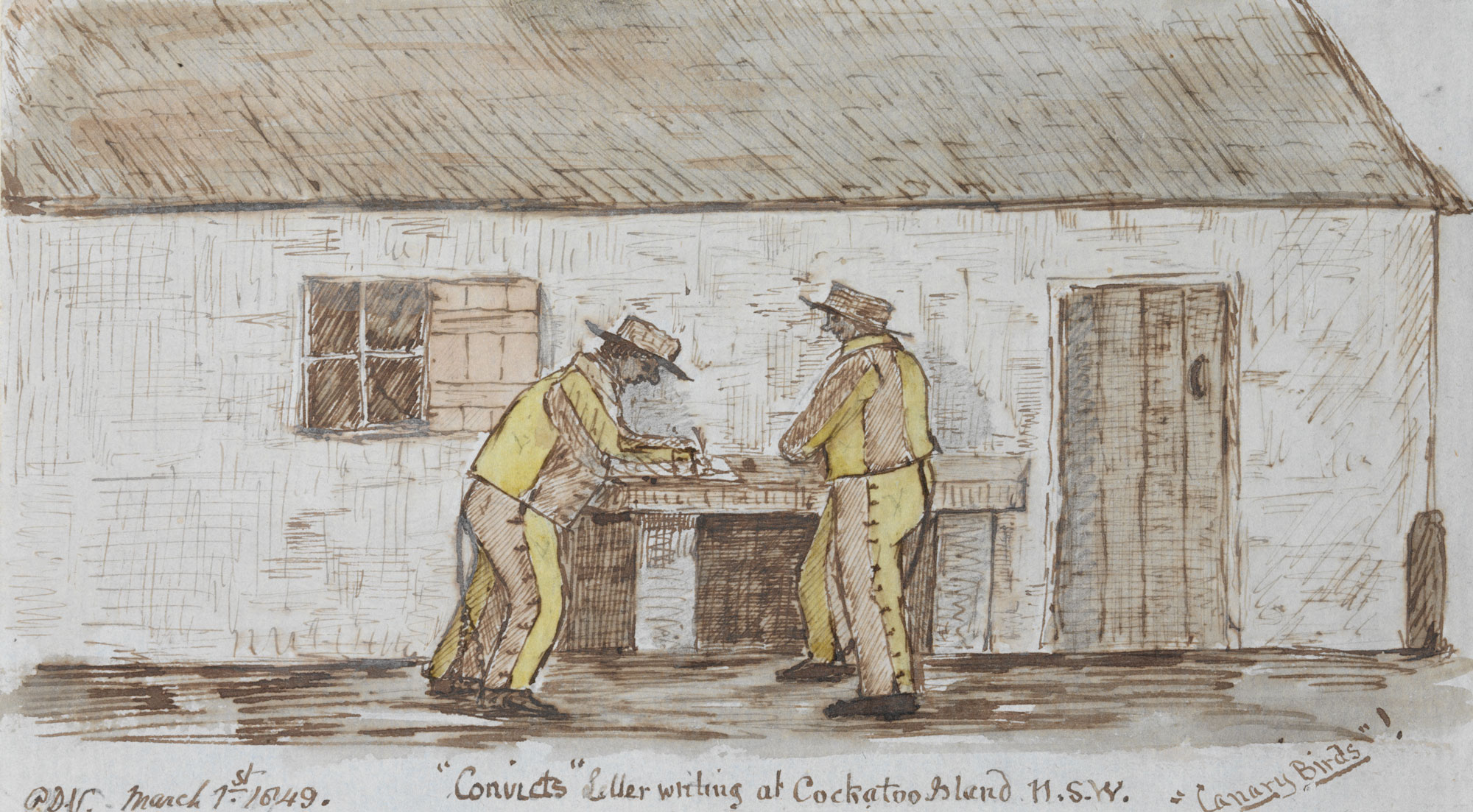 1. During what period were convicts sent to Australia?
2. About how many people in total were transported?
3. Where were most sentenced?
4. For what crimes were most sentenced?
5. A number were political prisoners. Drag the correct term against its explanation:
6. What happened to most convicts in Australia? Choose the most accurate general outcome.
7. What link does convict transportation have to the Industrial Revolution?
Case study B: Free immigration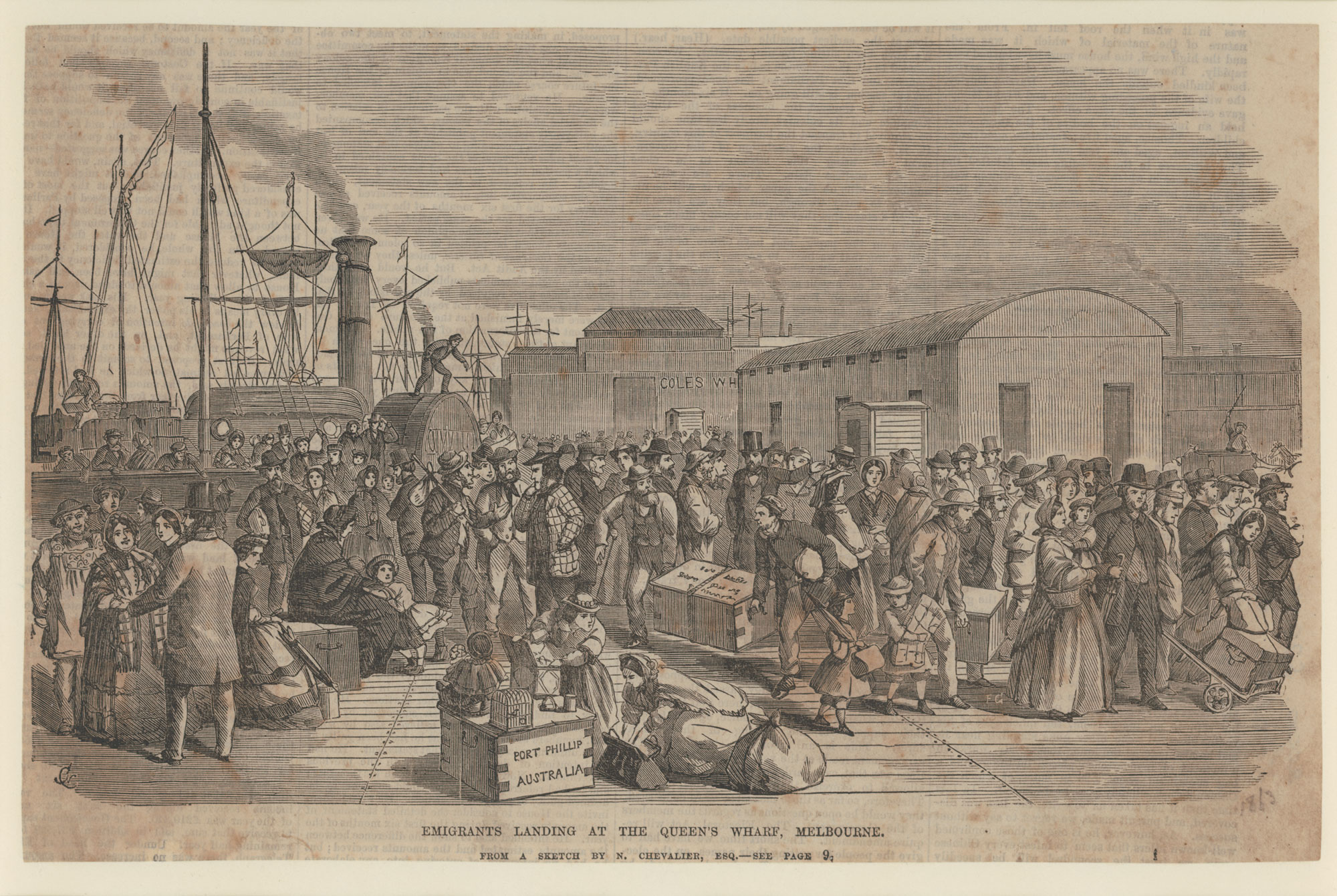 There were also free settlers who arrived during the first century of European colonisation in Australia. Look at these statistics and answer the questions:
Year

Convict

                    Free                   

Total

 
 

Unassisted

Assisted

 

1788–1800

6650

1100

-

7750

1801–1810

4590

1400

-

5990

1811–1820

17,170

2000

-

19,170

1821–1830

32,390

11,200

-

43,590

1831–1840

50,690

23,108

43,292

117,090

1841–1850

33,325

38,253

70,697

142,275

1851–1860

11,460

371,604

230,596

613,660
8. Were most people who came to Australia in the period 1788–1860 convict or free?
9. Of the free settlers, were most assisted (some or all of their travel was paid for by the colony) or unassisted (the migrants had to pay for their own travel)?
10. What would we need to know about the people who came to Australia to decide whether their emigration was caused by the Industrial Revolution in Britain? List possible information.
11. From these case studies, did the Industrial Revolution have an influence on migration to Australia? If so, was it a major or minor influence? Explain your views.