1.1 What's special about Wave Hill?
Here is a photograph showing part of the Wave Hill station, in the Northern Territory.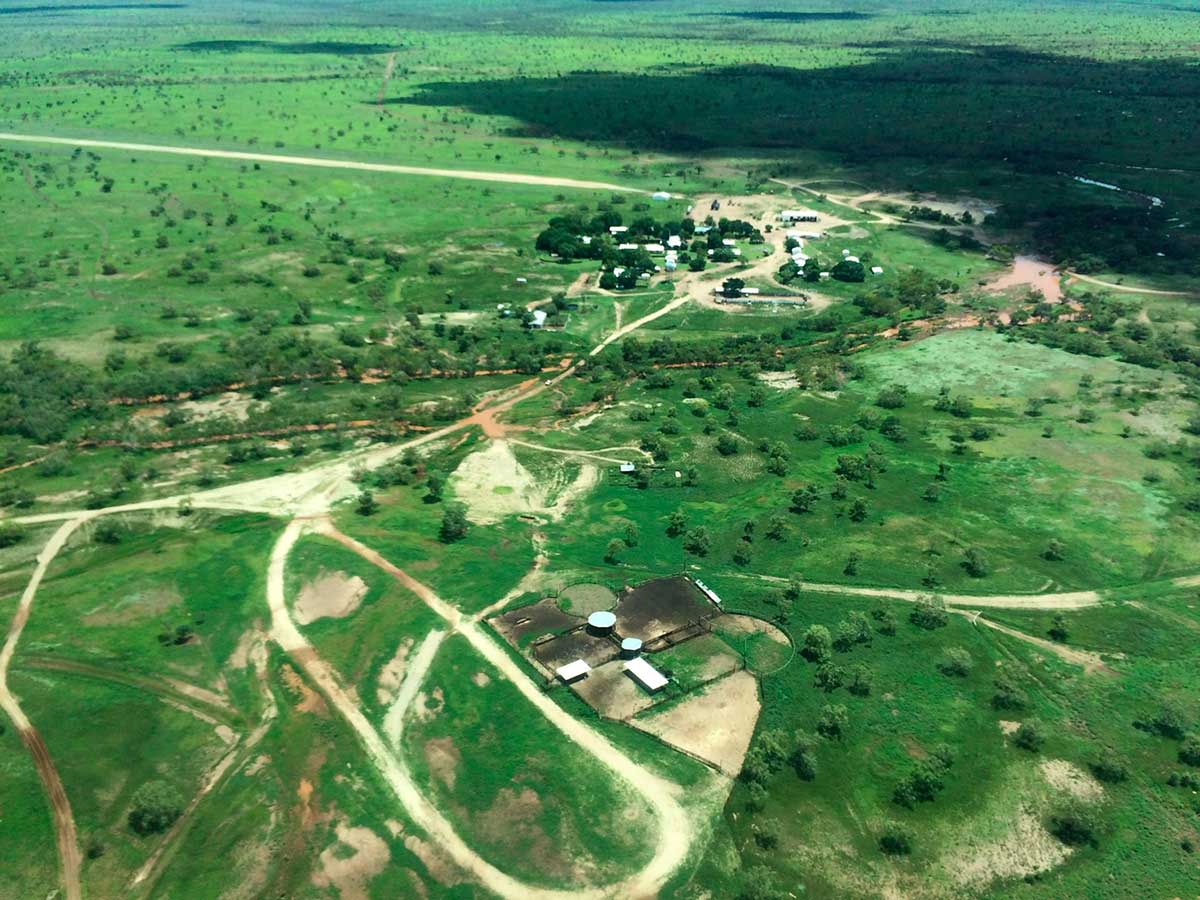 1. Make a list of words that describe this landscape.
2. What might be special about this place from the viewpoint of a recently-arrived person who uses it as a cattle station?
3. What might be special about this place from the viewpoint of an Aboriginal person whose people have lived here for many thousands of years?
During the late 1800s much of the Northern Territory was leased out to Europeans to create cattle stations.
Wave Hill was one of these cattle stations. The station employed Aboriginal people as stockmen and their family members as station helpers, but under terrible conditions. In 1966 the Gurundji people of the Northern Territory went on strike — a strike that lasted seven years.
What can this event tell us about the significance of this landscape for Aboriginal people?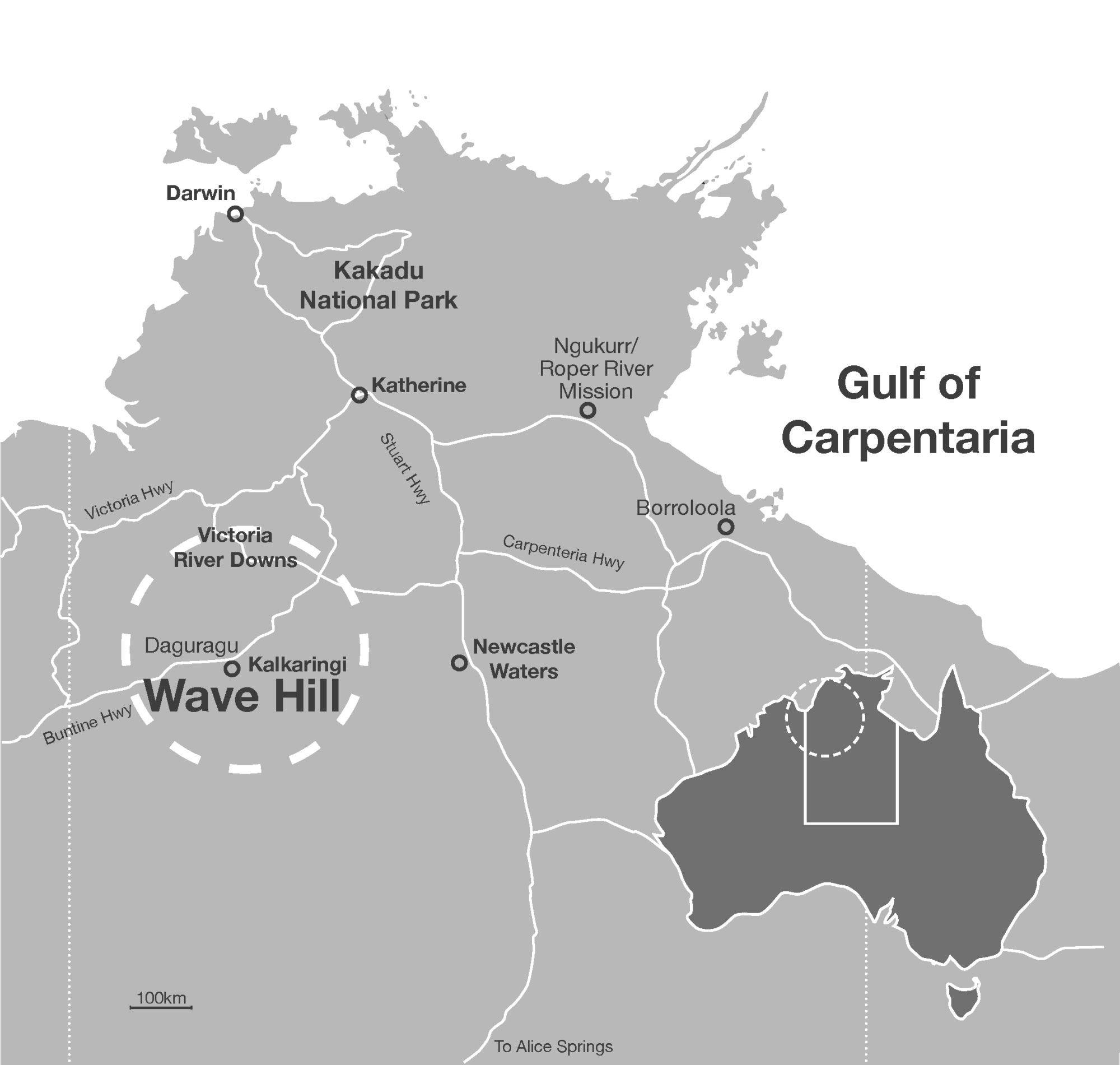 Look at these statements from some of the Aboriginal people involved in the events at the time. Note that English was not their first language. The words of the men have been written as they sounded to the people recording them:
Vincent Lingiari:
'This bin Gurindji country long time before them Vestey mob.'
Pincher Manguari:
'We want them Vestey mob all go away from here. Wave Hill Aboriginal people bin called Gurindji. We bin here long time before them Vestey mob. This is our country, all this bin Gurindji country. Wave Hill bin our country. We want this land; we strike for that.'
Billy Bunter Jampijinpa:
'The Vesteys mob came and said they would … raise our wages if we came back. But old Vincent [Lingiari] said, "No, we're stopping here". Then in early 1967 we walked to our new promised land, we call it Daguragu (Wattie Creek), back to our sacred places and our country, our new homeland.'
Quotations from Frank Hardy, The Unlucky Australians, 1968
Conclusion
14. What does this case study help you understand about:
a) how different people or groups might have different ideas about landforms and landscapes?
b) why Aboriginal people might value a landform or landscape so highly?