What are landforms and landscapes?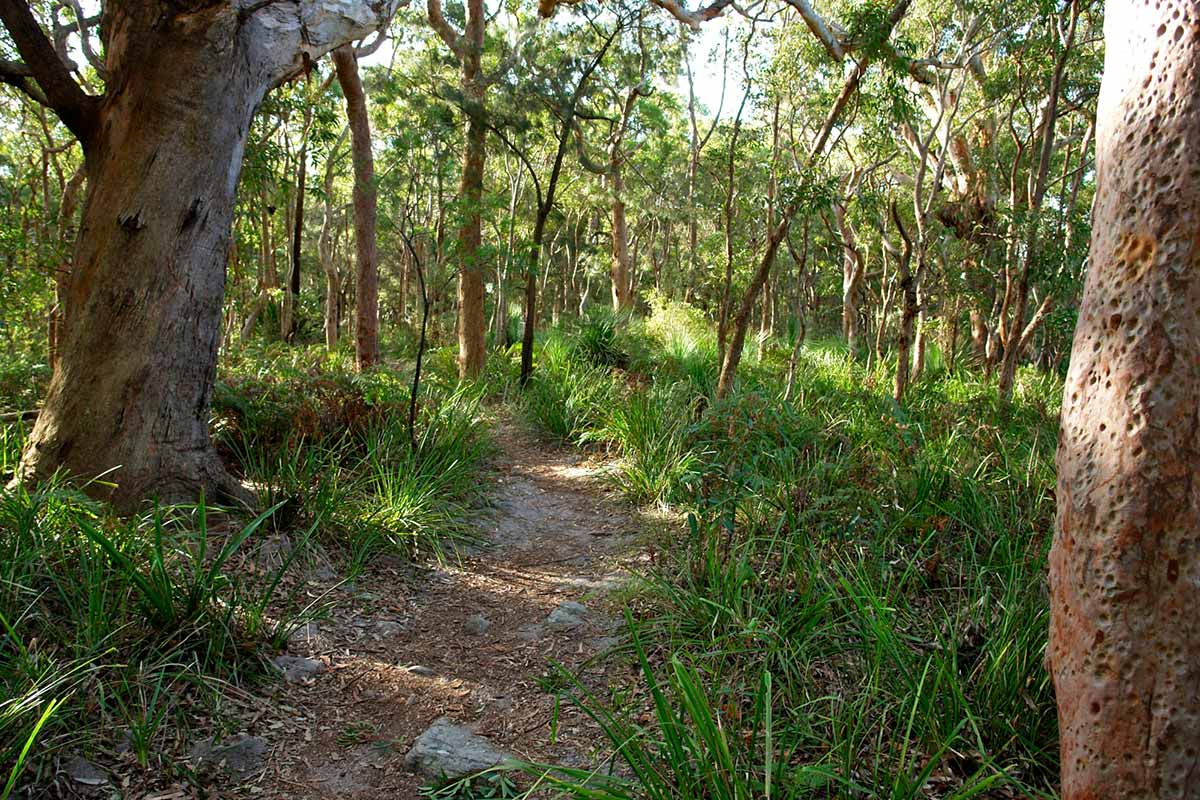 The investigations in this learning module are about landforms and landscapes.
A landform is a natural feature of the earth's surface. One example is a mountain.
A landscape is an area containing a number of natural features. One example is a river valley.
1. Think about a natural space that is special to you. Write down what you love about this place.
2. What kind of natural features would you find at your chosen place? Are there any human features?
Landforms can include:
deserts
estuaries
forests
hills
lakes
mountains
plains
plateaus
rivers
scrublands
swamps
valleys.
3. Is your natural place a landform or a landscape? Explain your answer.
Different groups might have different ideas about whether a change to a landform or landscape is desirable or not. And different changes can be managed in different ways.
4. How might the features of your chosen place have changed over time?
5. What changes, if any, would you like to see in this place in the future?
The investigations in this learning module use Defining Moments to look at the way landforms and landscapes interact with people's lives, and how changes to landforms and landscapes can be made and managed.
The main aspects that are explored are:
Indigenous perspectives on the land
Introduced species
Introduction

A carpet of grey across the nation — releasing rabbits

Investigation 2.3
The plant that took over Queensland: Prickly pear and Cactoblastis cactorum

Investigation 2.4
Can we solve the poo problem? Cows and dung beetles

Investigation 2.5
The toad that came to stay — Cane toads