3.1 Introduction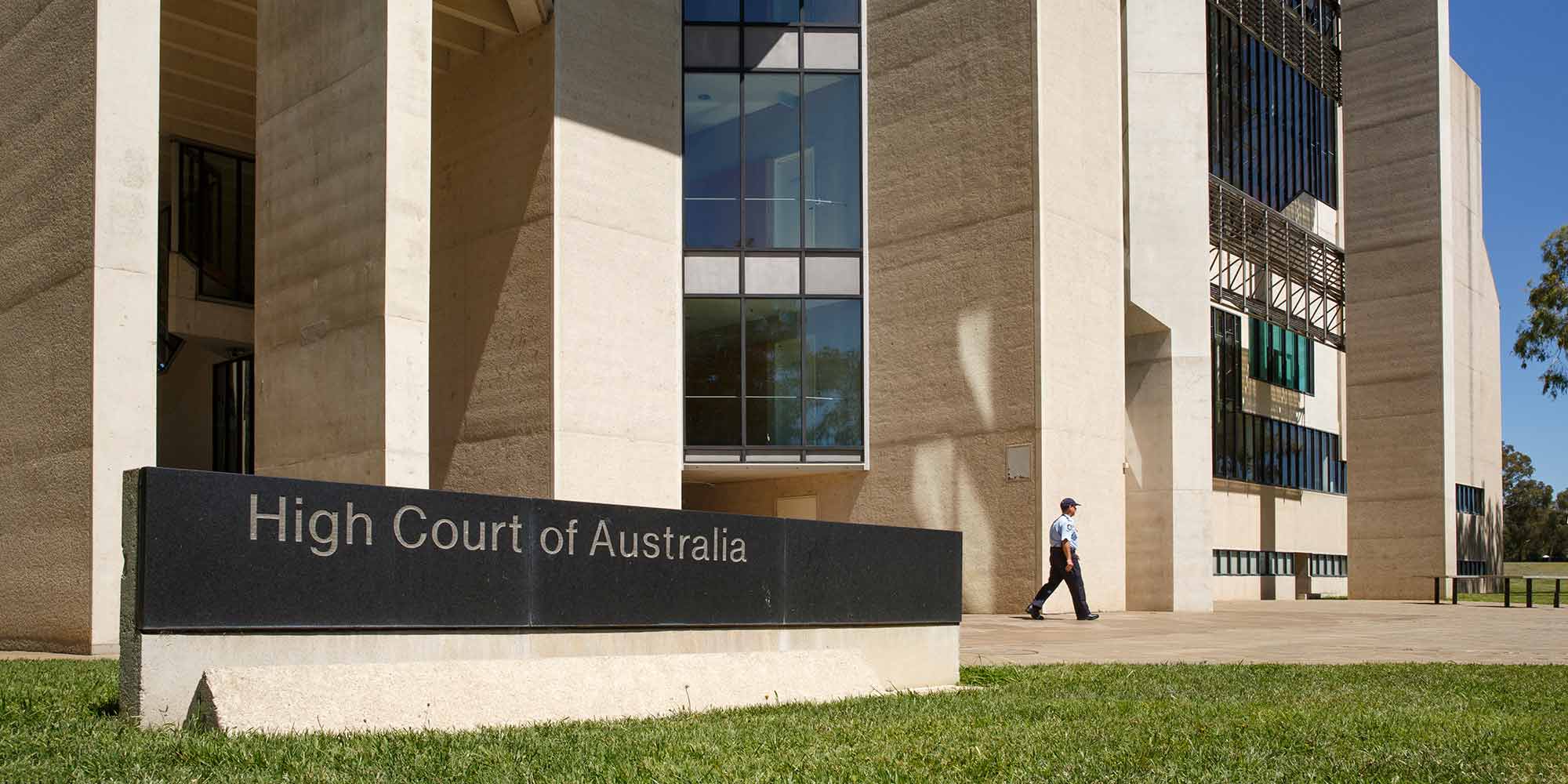 Australia has two sources of laws: statute law made by parliaments, and common law made by decisions of higher courts.
The highest court in Australia is the High Court of Australia. You can see this in the diagram below: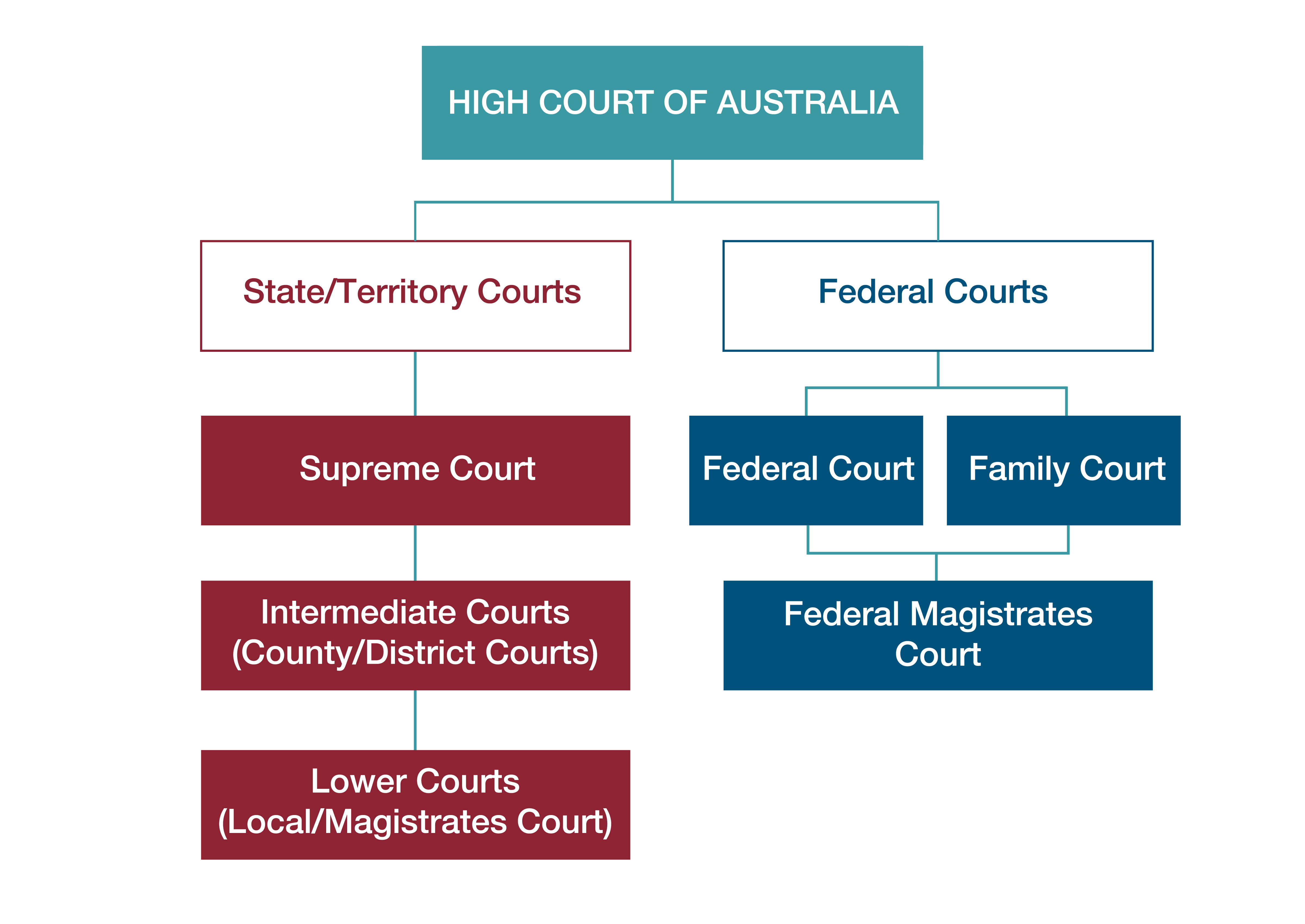 The High Court's decisions on law are binding in all other courts in Australia where there is a similar case to the one decided by the High Court.
While the decisions made in a court usually only apply to the parties appearing in court, sometimes governments decide that the principle established is so important that they want it to apply to all people. In this case the parliament would pass an Act that covers the principle of the High Court's decision.
This is what happened with the Mabo case.
| | |
| --- | --- |
| The Mabo Case: When Eddie Mabo changed the law | Taking Mabo further — Native Title Act and the Wik decision |