1. How would you handle the challenges that migrants face?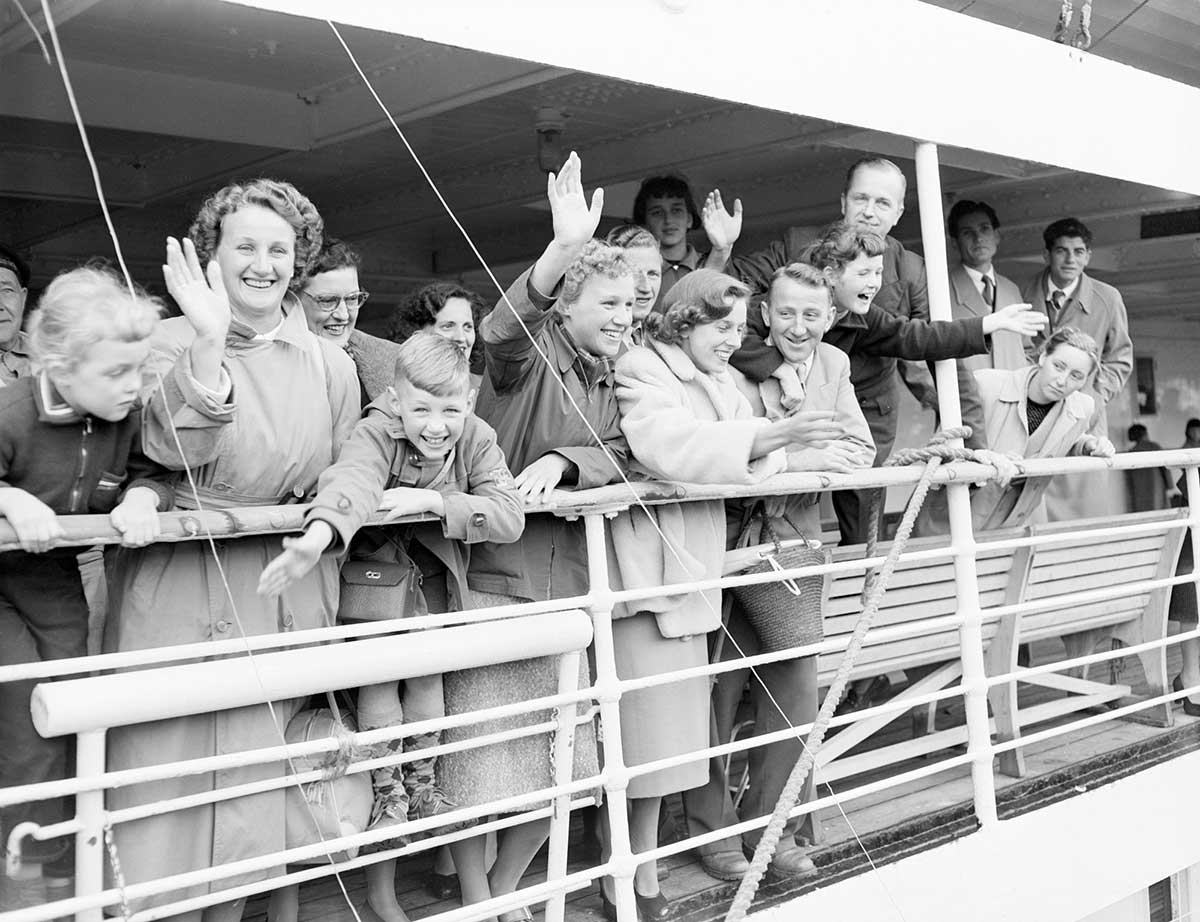 This learning module is about migration — people moving from one country to live permanently in another.
Let's think about what it means to migrate by doing this exercise.
Imagine that you are about to migrate permanently away from Australia to a non-English speaking country. You are going there because you believe it will give you and your family a much better life. You have a spouse and two young children with you.
Some members of your extended family are already there, but you hardly know them. You are not wealthy, so will not be able to buy a house when you get there. You will have to find a place to rent, and find a job.
Here are some strategies, which your friends have suggested. Choose a strategy for each area of decision-making. At the end, your choices will be displayed for you to consider further and discuss.