1. Your task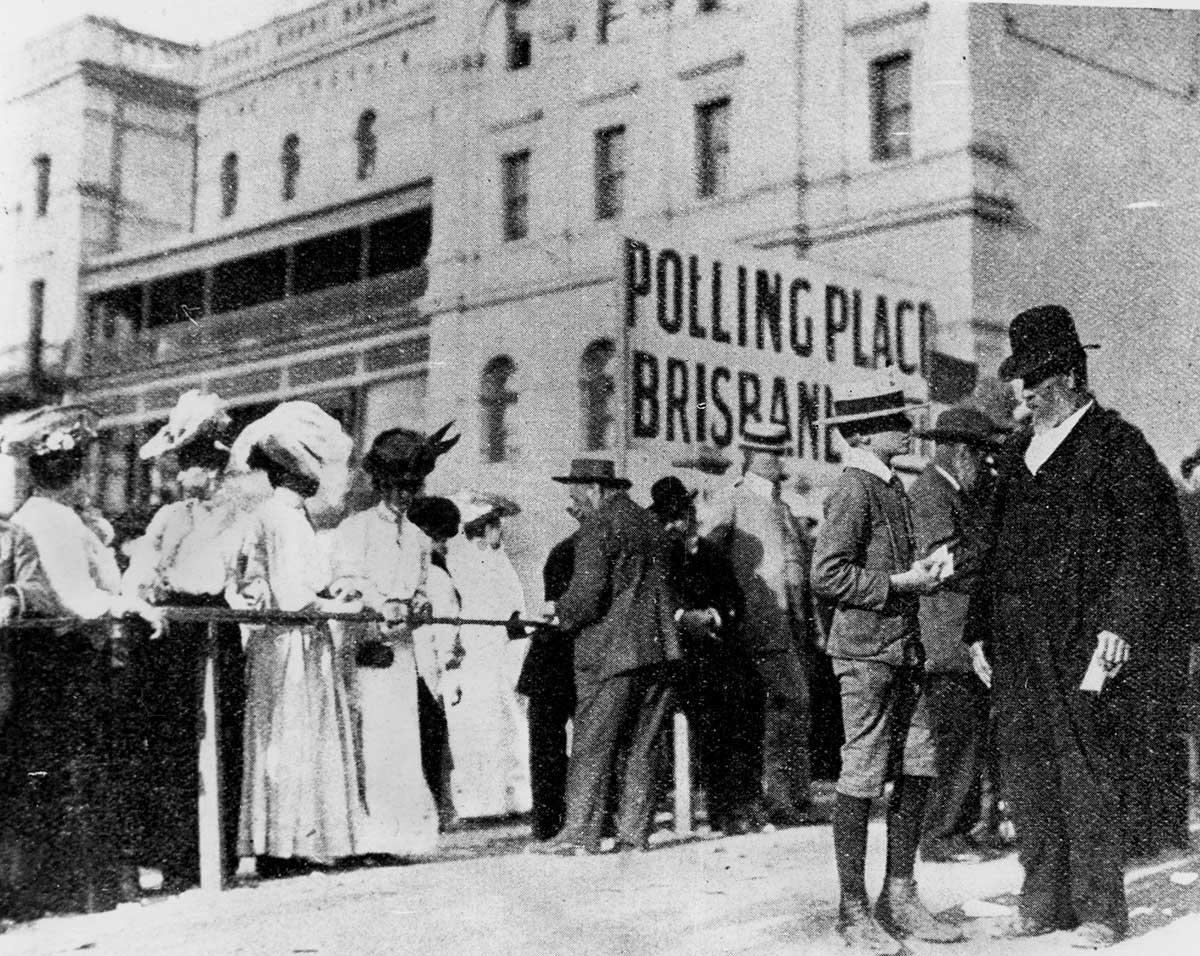 Your task in this Depth Study is to investigate and explain a progressive idea by investigating a movement and how it affected Australia in the nineteenth century.
The five options are:
capitalism
socialism
egalitarianism
nationalism
Chartism.
Whatever idea you study, you need to be able to answer certain key questions, listed on the next page (to be opened in a new tab), to show that you have a knowledge and understanding of the idea, and an awareness of its impacts on people.
As you explore your chosen idea, use this set of questions as a checklist that will help you decide where any gaps in your investigations exist.
You can start by looking at the Defining Moments relevant to your chosen idea in this learning module and answering the specific comprehension and analysis questions about them. Then see which of the checklist questions you have covered, and which need more information.
You can then use this approach as a model for exploring the idea further.