4.2 1880 The Bulletin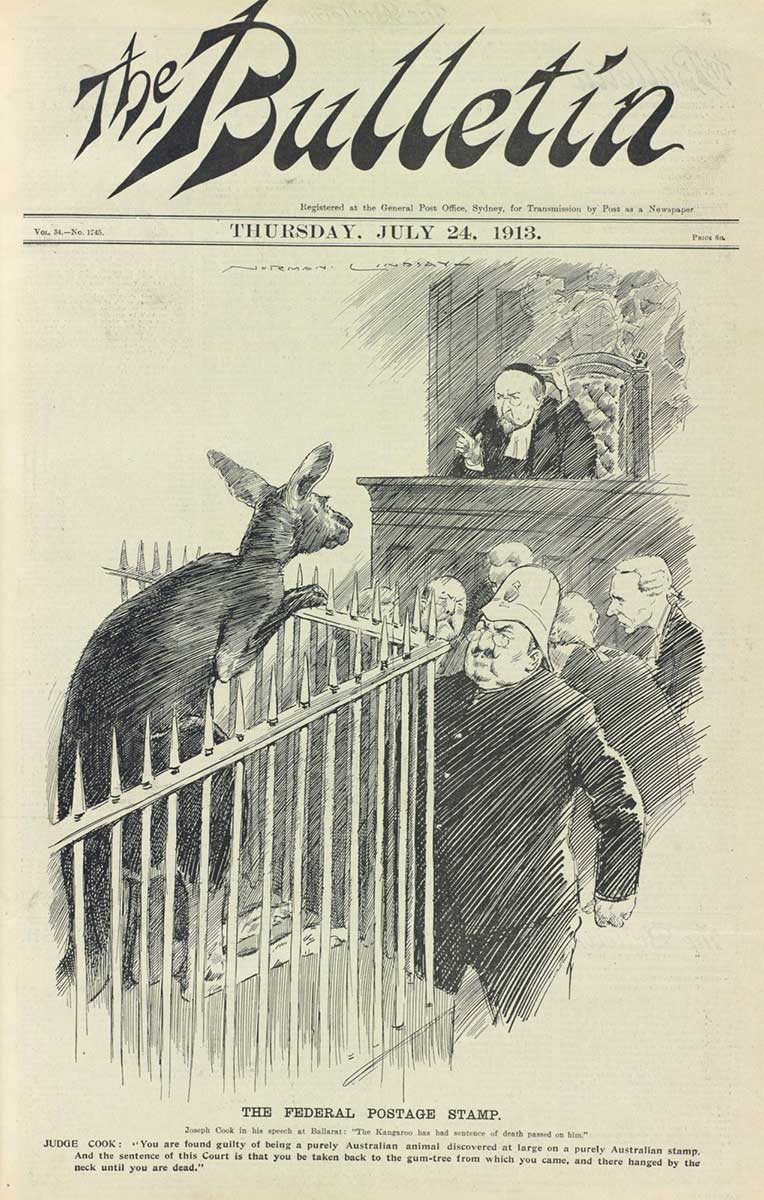 Part of the process of the development of an Australian identity during the late nineteenth century was the establishment of the magazine, the Bulletin. National identity exists where there is a sense of belonging to a specific place and group of people, and is brought about by shared and common language, culture, history, attitudes, values, loyalties and aspirations.
How did the Bulletin reflect some aspects that people shared, and that were helping create this national identity?
Read the information about the establishment of the magazine the Bulletin in the Defining Moment in Australian history: 1880 The Bulletin established. Use that information to answer these questions.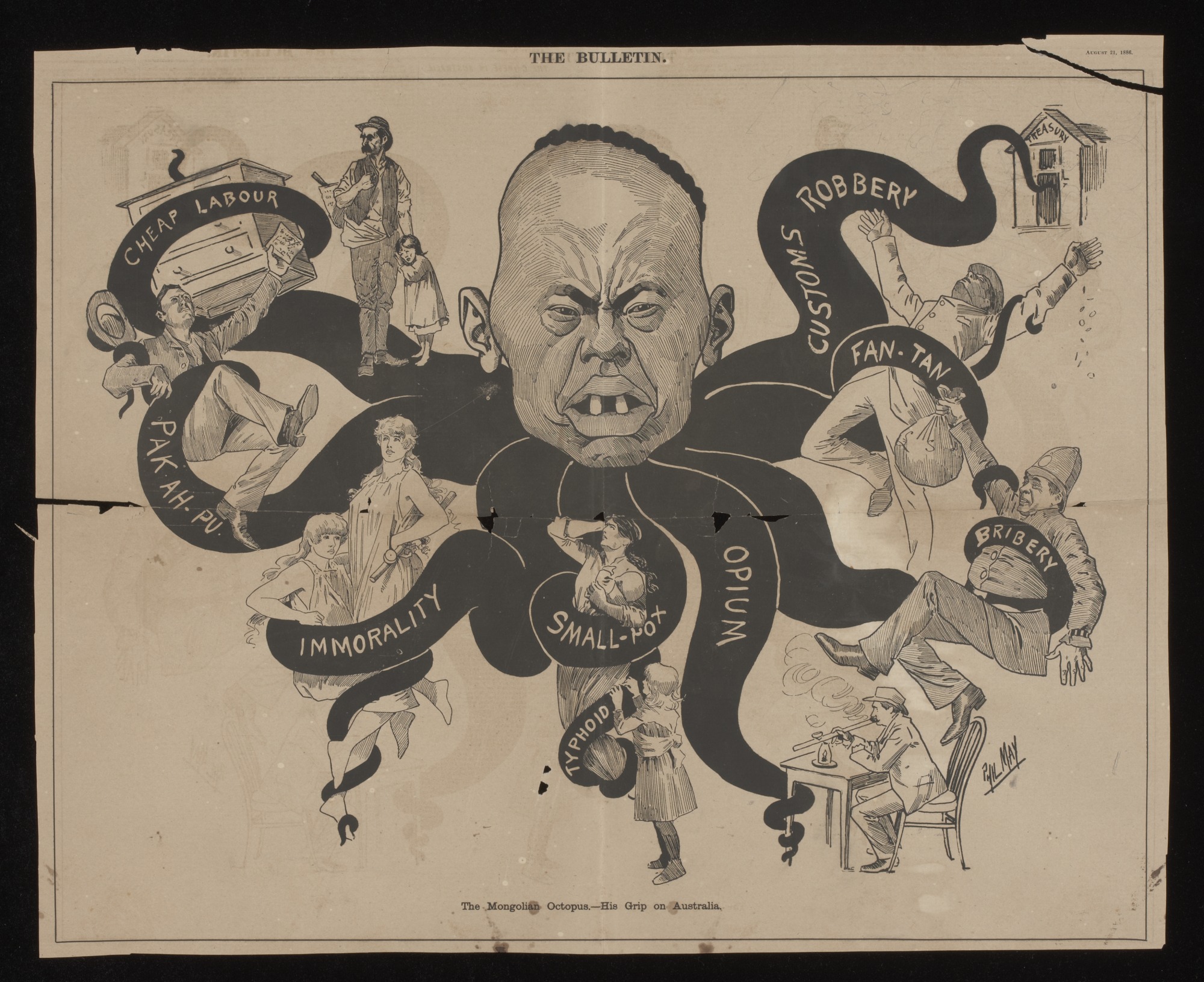 Look back at the Key Questions. Which of these questions do you think you can now answer fully? Which need more research?