3.2 1940 Dunera Boys: HMT Dunera arrives in Australia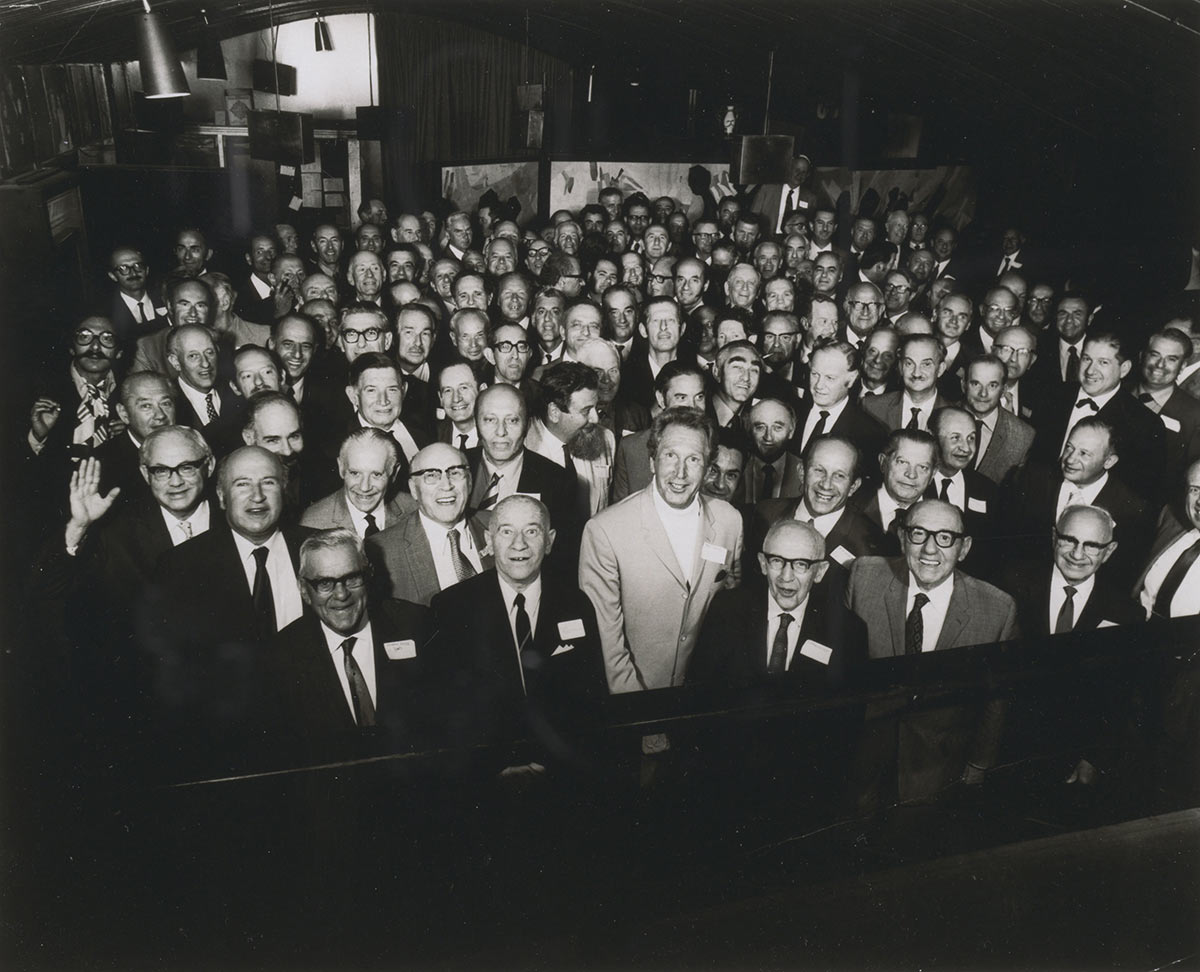 An event during the Second World War that affected Australia was the arrival of the ship Dunera, carrying internees from Britain. Of these internees, many were Jewish refugees who had fled Nazi persecution in Germany and Austria and included musicians, artists, philosophers, scientists and writers.
1. What was HMT Dunera?
2. Who was interned in Britain? Why?
3. Why were some of these internees sent to Australia?
4. Which internees were sent aboard the Dunera?
5. How were the internees treated on the voyage? Why?
6. Where were the internees placed in Australia?
7. How were the internees treated in this camp?
8. Why were the internees eventually freed?
9. How many internees stayed in Australia after the war?
10. How did former internees contribute to Australia?
11. Now complete this sentence: