3.1 Introduction: Impact on Australia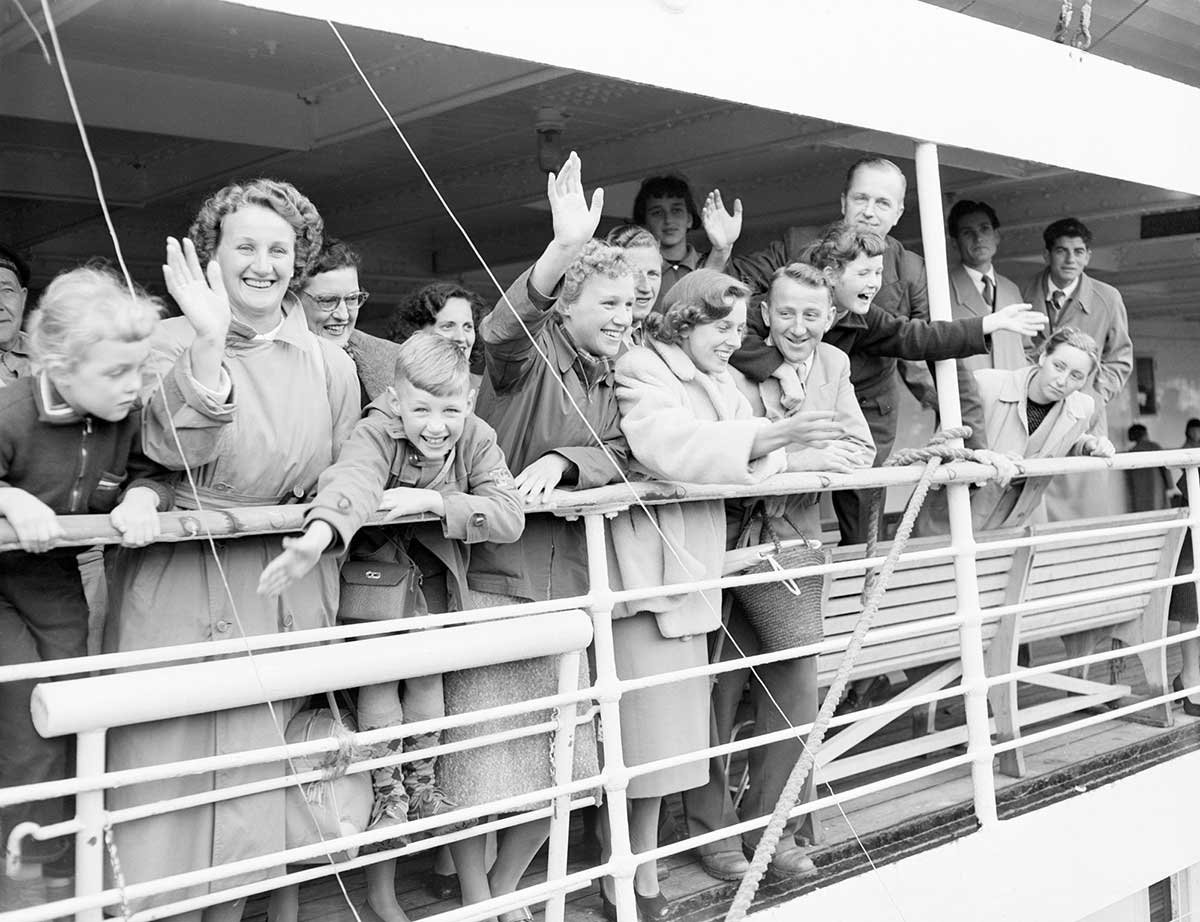 There were many events during the Second World War that had a huge impact on the social, cultural, political and economic nature of Australia.
Here are some ways to start exploring those impacts. Read the information about the Defining Moments and answer the questions for each event. Each defining moment represents a different type of impact: The acceptance of refugees fleeing the war and Australian attitudes to this (Dunera Boys); the effect of a limited form of conscription on Australian society; and the opening up of Australia to migrants from war torn countries following the war. As you examine each one, consider its short term and/or longer term impacts.