4.1 Introduction: Australia's changing international relationships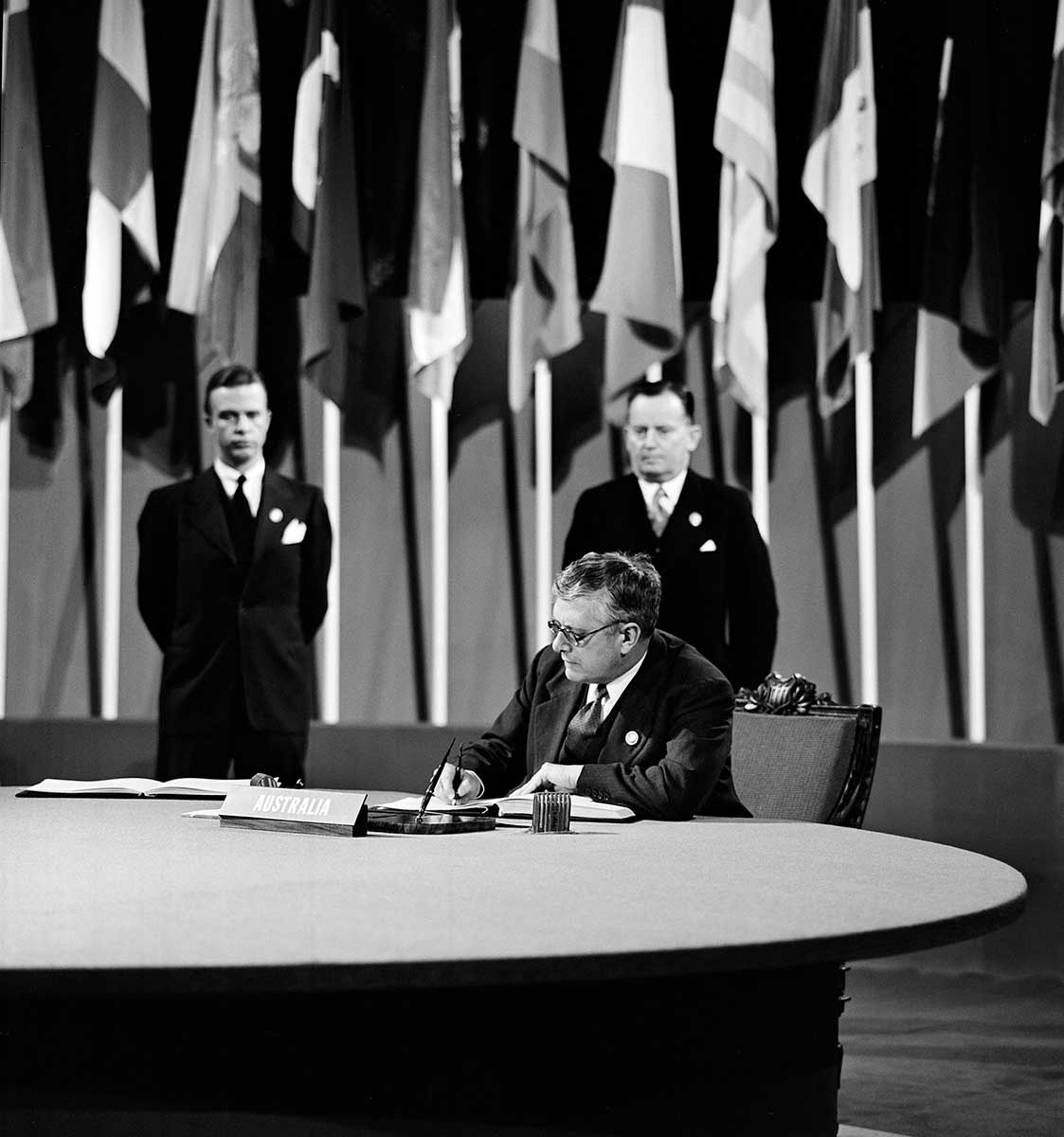 There were several key events during the Second World War that influenced Australia's place in the world, and its relationship with other nations.
Use the following Defining Moments to explore these events. Read the information on a Defining Moment, and answer the questions for each event.