Reflections: Bushfires in Australia — no end in sight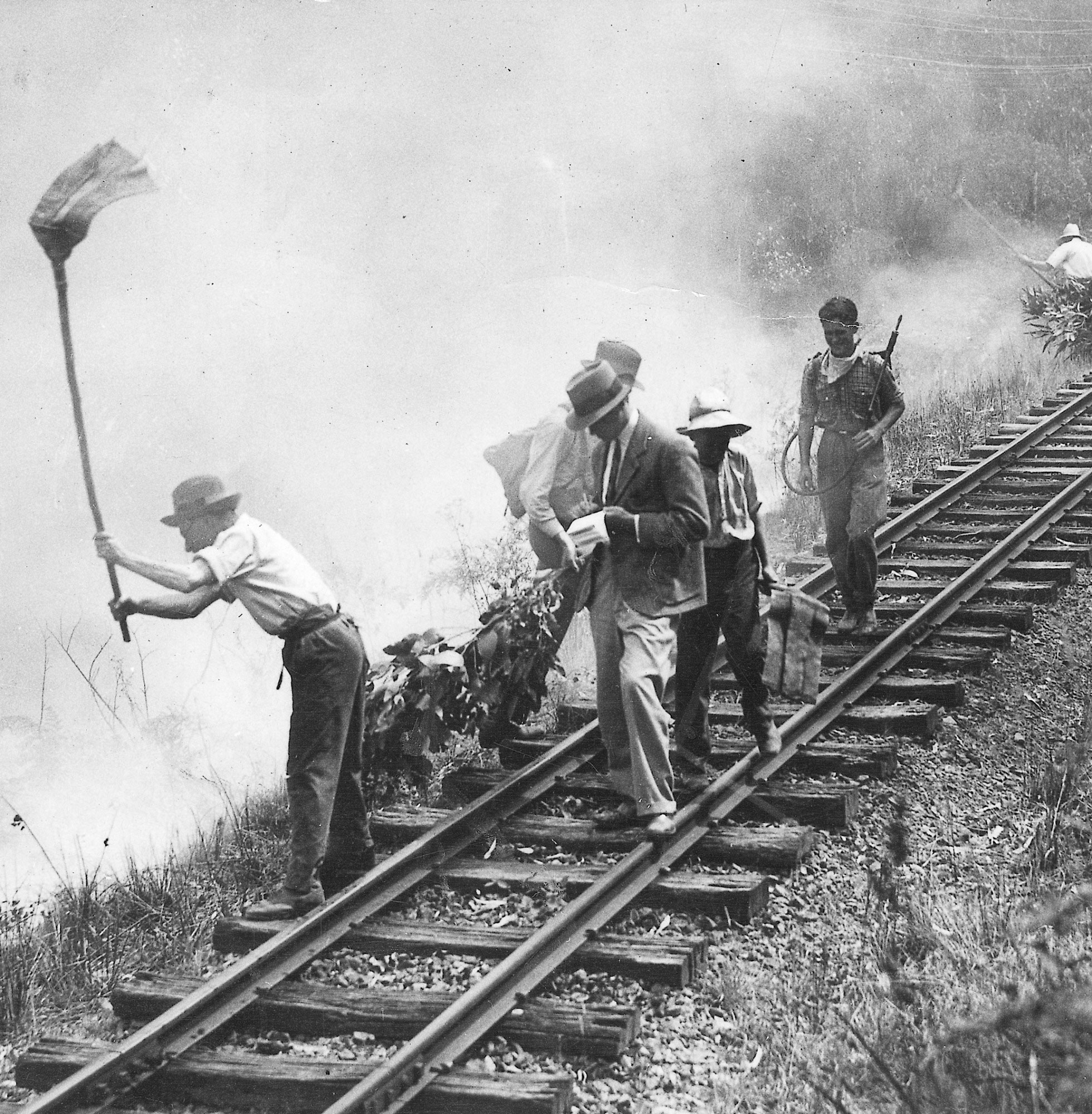 Here are some extracts from a United Nations Environment Programme report on the devastating Australian bushfires from 2019–20.
Impacts of the Australian bushfires
1. Direct effects
Over 18 million hectares burned, destroying over 5900 buildings including over 2800 homes. In addition to human deaths, many millions of animals are reported to have been killed.
2. Ongoing impacts on nature
An estimated billion animals, and many more bats and insects, are likely to die in total as a result of lost habitat and food sources.
3. Public health
The effects range from eye and throat irritation to more serious disorders, including reduced lung function, bronchitis, asthma and premature death.
4. The impacts of the fires crosses borders
Bushfires have led to hazardous air quality in major cities throughout Australia.
5. Mental health costs
Mental distress from the experience of emergency evacuation and losing homes, pets, belongings, livestock or other sources of livelihoods.
6. Economic costs
Infrastructure has been damaged and this impact extends to industries such as farming and tourism.
7. Global warming
When bushfires burn they release carbon dioxide into the air. Carbon dioxide is gas which stops heat from escaping the earth's atmosphere. Trees are also able to absorb carbon dioxide so fewer trees also leads to more carbon dioxide in the atmosphere. 
8. Environmental costs: pollution
Ash from the fires has landed in school playgrounds and backyards, and is being washed up on Australia's beaches and into freshwater stores and water catchments.
9. Agricultural impacts
The bushfires have scorched pasture, destroyed livestock and razed vineyards.
10. Public attitudes are changing
This bushfire season has given Australians, and the watching world, an insight into a changing and warming climate.
UN Environment Programme, Ten Impacts of the Australian bushfires, https://www.unenvironment.org/news-and-stories/story/ten-impacts-austra…, viewed 2 October 2020 
1. Which of the UN's 10 impacts are you most concerned about? Discuss with your class what you and your community could do to help, then write down your ideas.
2. What does this case study help you understand about the causes and impacts of bushfires in Australia?