2.5 Bringing it together: Comparing Black Thursday and Black Saturday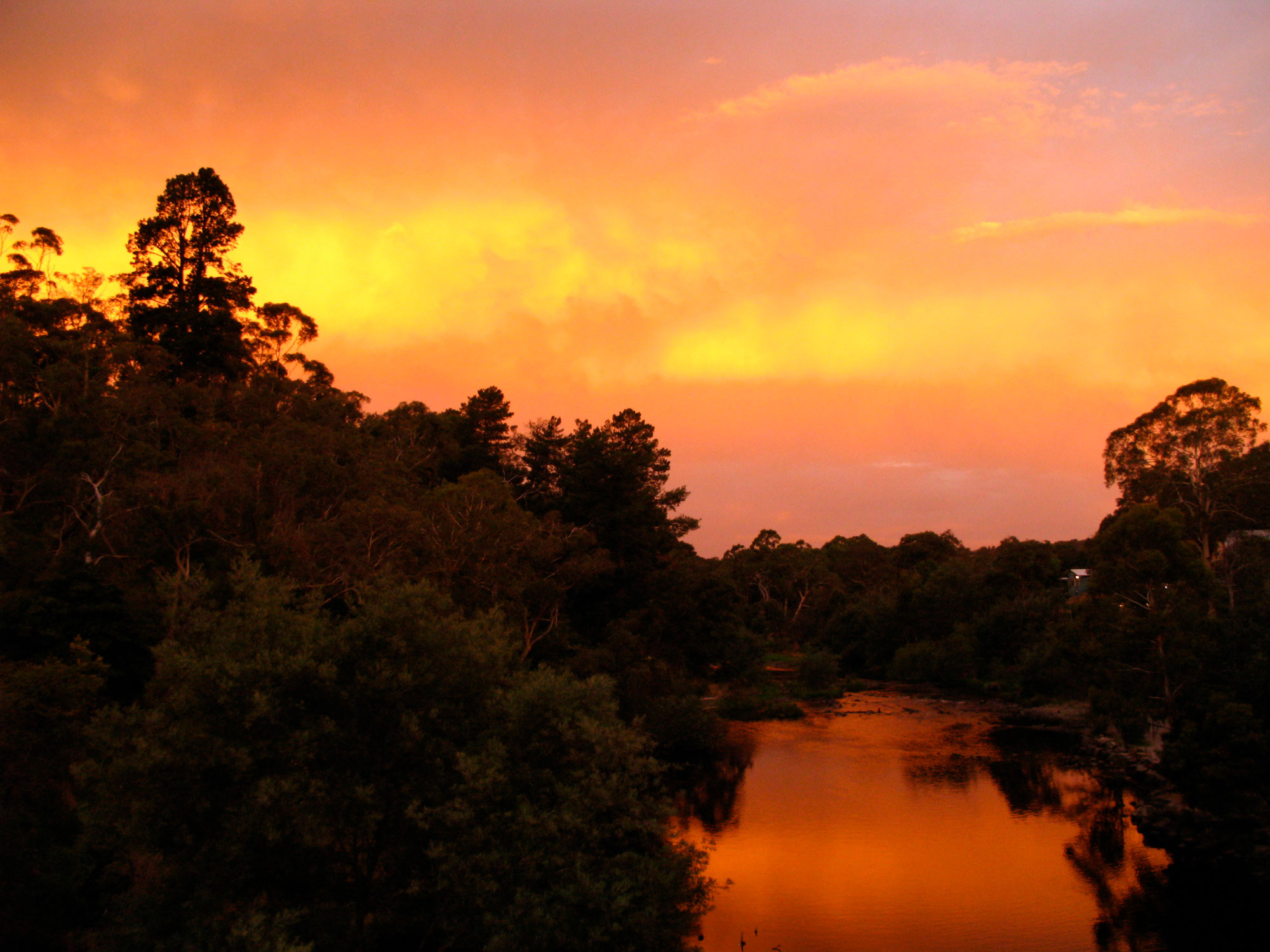 1. Think about the weather conditions during the 1851 and 2009 bushfires and the damage each of the fires caused. What similarities or differences do you notice?
2. There were big changes between 1851 and 2009 in the relationship between people and bushfires. Drag the likely consequence next to each change.