2.1 Introduction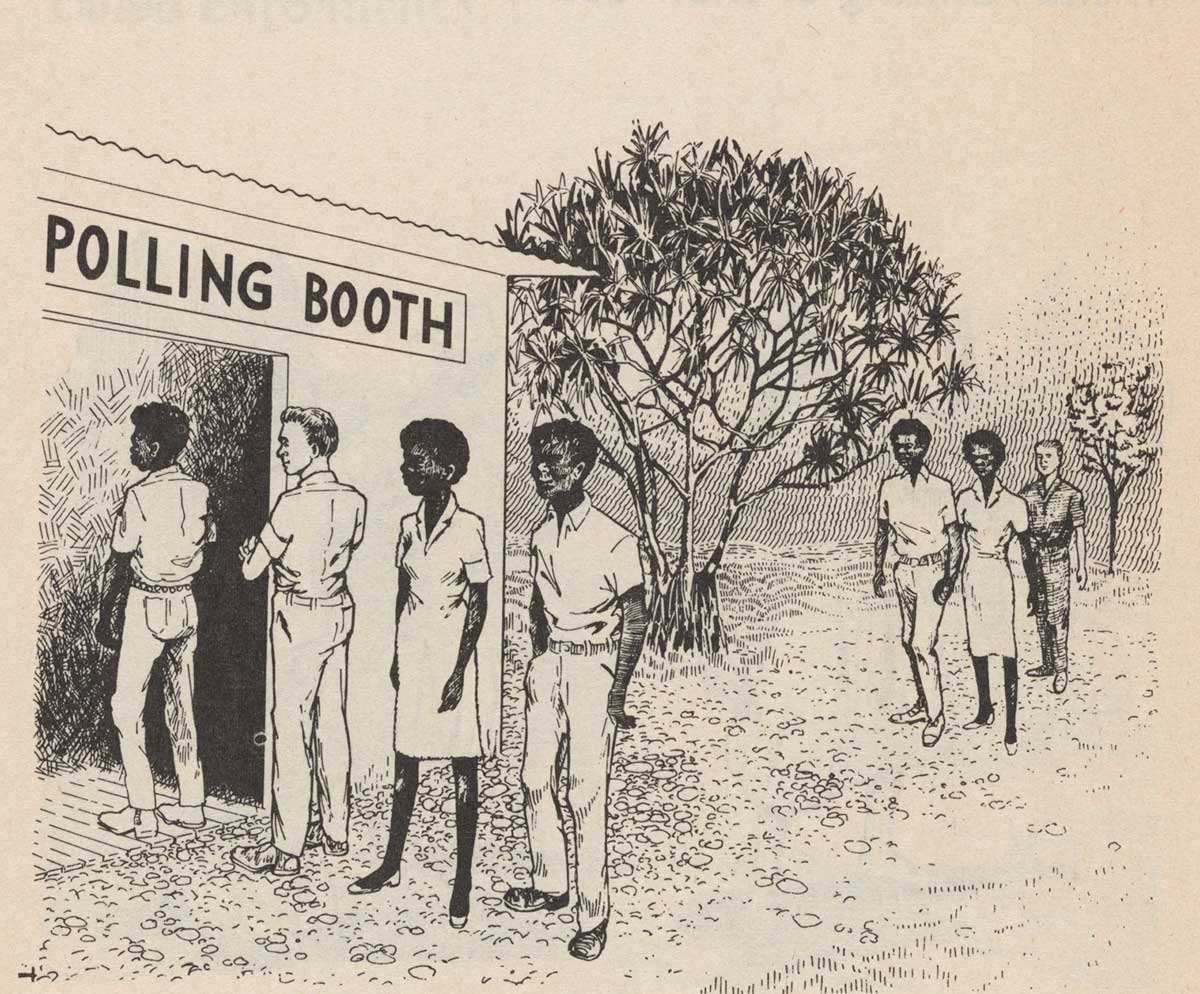 When Australia was first colonised by the British, nobody had a vote. The Governor made all the rules.
Then only men got the vote. But voting was in the open, so people could try and force men to vote in a particular way.
This system was changed so that people voted in secret and nobody could influence or bully them.
Eventually the vote was given to everyone and it was made compulsory.
And that's what we have today.
The development of a fair voting system in Australia
Nobody could vote.
Then men could vote but voting was public.
Then men could vote in secret.
Then most people could vote.
Voting was made compulsory.
Finally everyone could vote.
You can find out more about how this has happened over time in Australia.