How many Port Fairy defining moments can you find?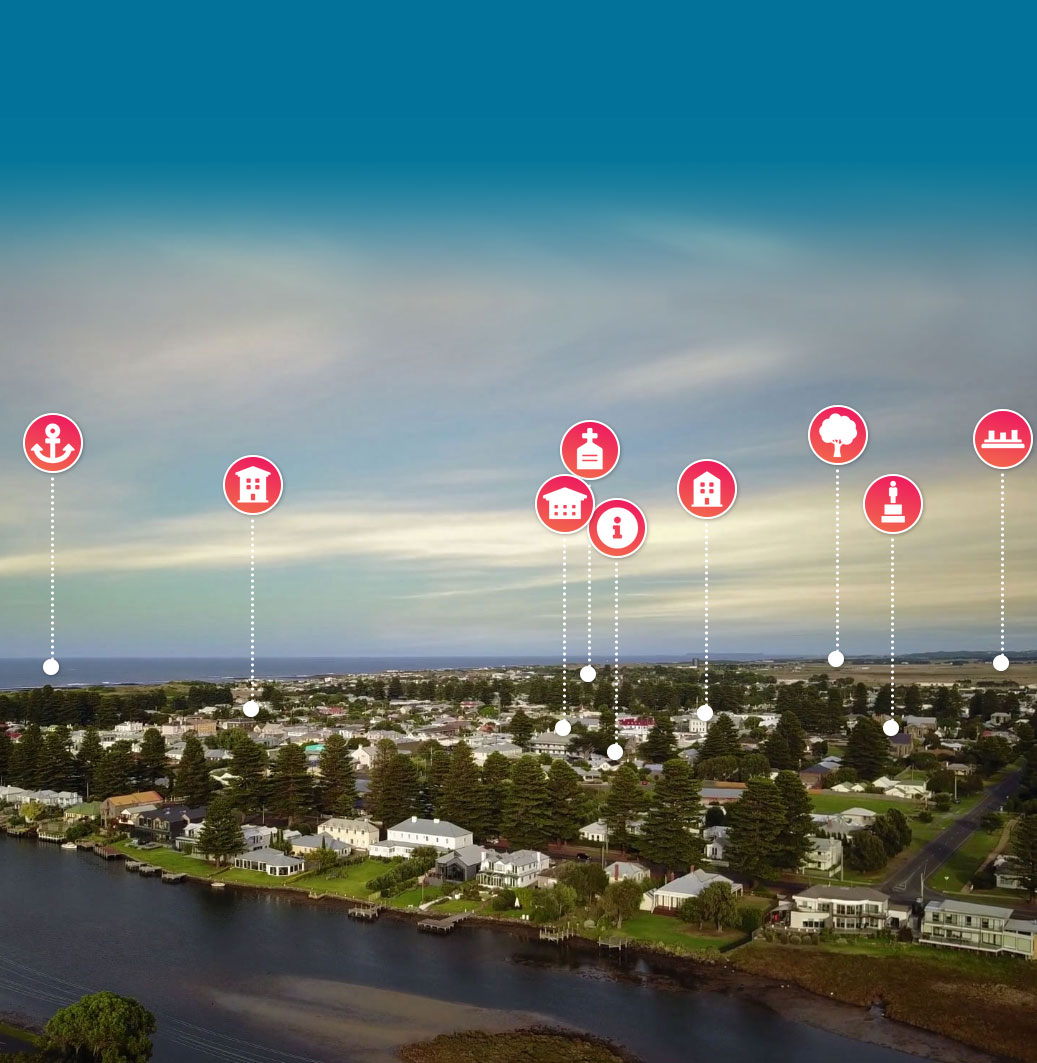 To answer this question you will have to complete some activities to find out why these defining moments were so important. Once you have completed all of the challenges you will be able to investigate the defining moments in your own local community.
You can begin by watching a video of the town to see if you can note any defining moments.