2.4 1901 A 'White Australia' established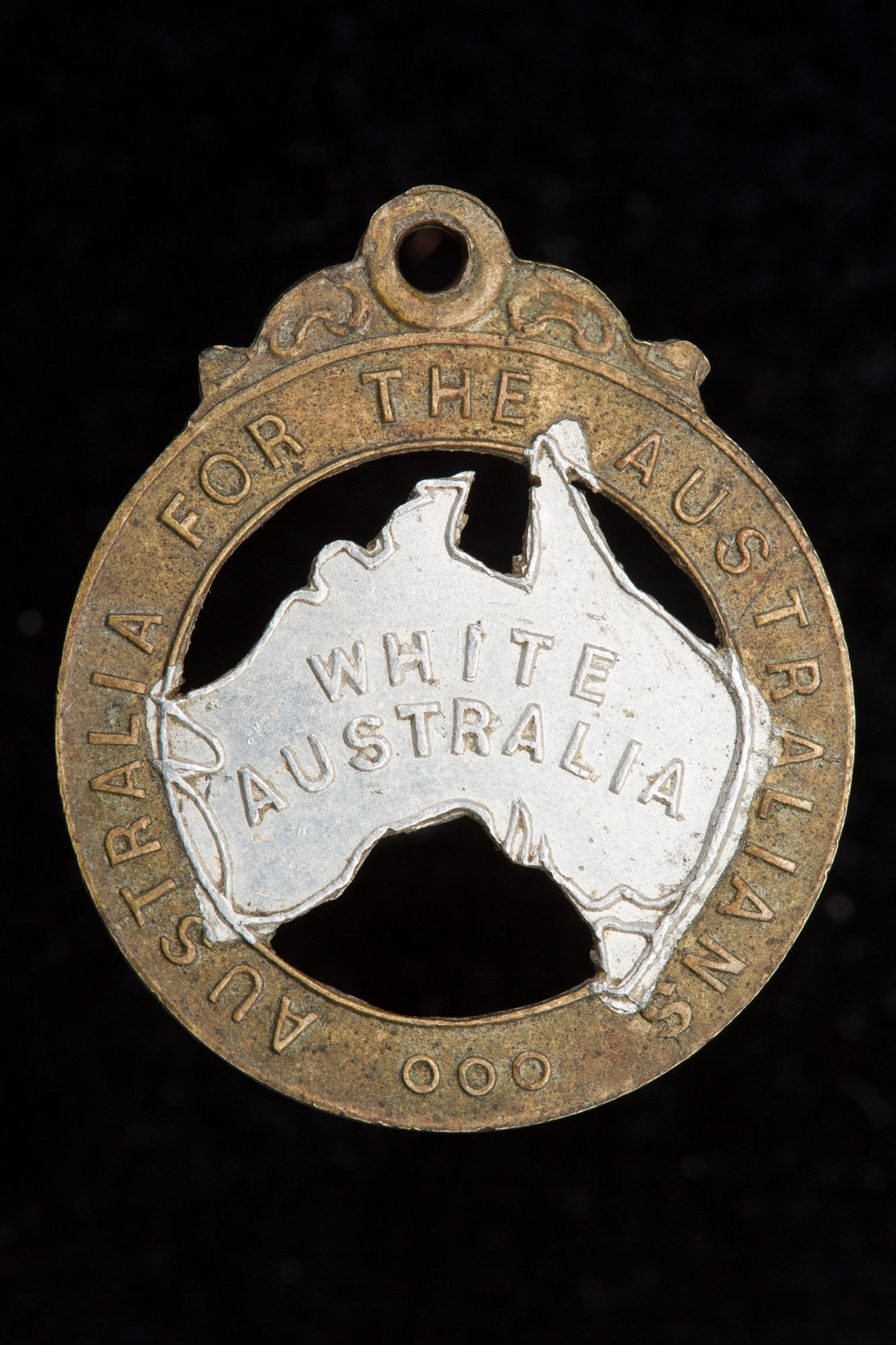 In 1901 the new Commonwealth Parliament passed an Immigration Restriction Act. This Act seemed to restrict immigration on the basis of education, but everybody knew that it was on the basis of ethnicity. There was to be not just a new nation — Australia — but there was to be a 'White Australia'.
Why did the new nation decide to restrict some ethnic groups from coming to Australia?
1. Before 1901 the Australian colonies had passed several laws restricting the immigration of non-Europeans to Australia. What beliefs motivated law-makers to write and pass these laws?
2. What economic attitudes were also behind these restrictions?
3. What experiences of non-European immigration were used by some to justify these restrictive views and policies?
4. What were the aims of the Commonwealth Parliament's Immigration Restriction Act 1901 and how were these aims achieved?
5. What part did the dictation test play in helping to restrict non-European immigration?
6. What does this event help you understand about the experiences of different ethnic groups in colonial Australia?
7. Why was this Defining Moment so significant in Australian history?
8. If you were advising the National Museum of Australia on an object that it could display to tell the story of this event, what would you suggest? (You can see what objects they actually have using the National Museum of Australia collections search)