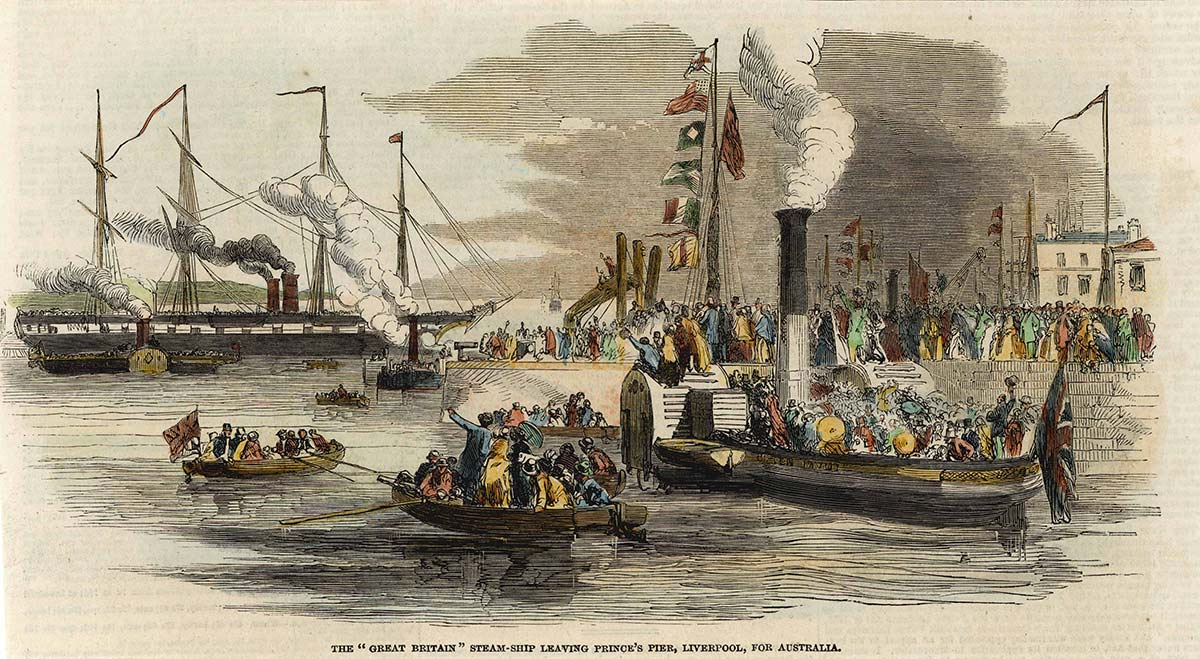 1788 marked the start of constant migration of new groups of people to Australia. At first most of these people were of British origin, and shared a common language and culture. Of course, there were great differences in class, education and wealth, but there was a sense of similarity.
But what happened when people who were physically as well as culturally different arrived? How were they perceived? Were they accepted or opposed? Were they subject to the same laws as others?
This investigation focuses on three Defining Moments and a case study that will help you explore and better understand the Australian colonial experience of difference. They all show ways in which hostility occurred. But remember that there were also other types of contact that involved cooperation and accommodation of each other.