4.2 1824 Free to criticise, free to praise: First free press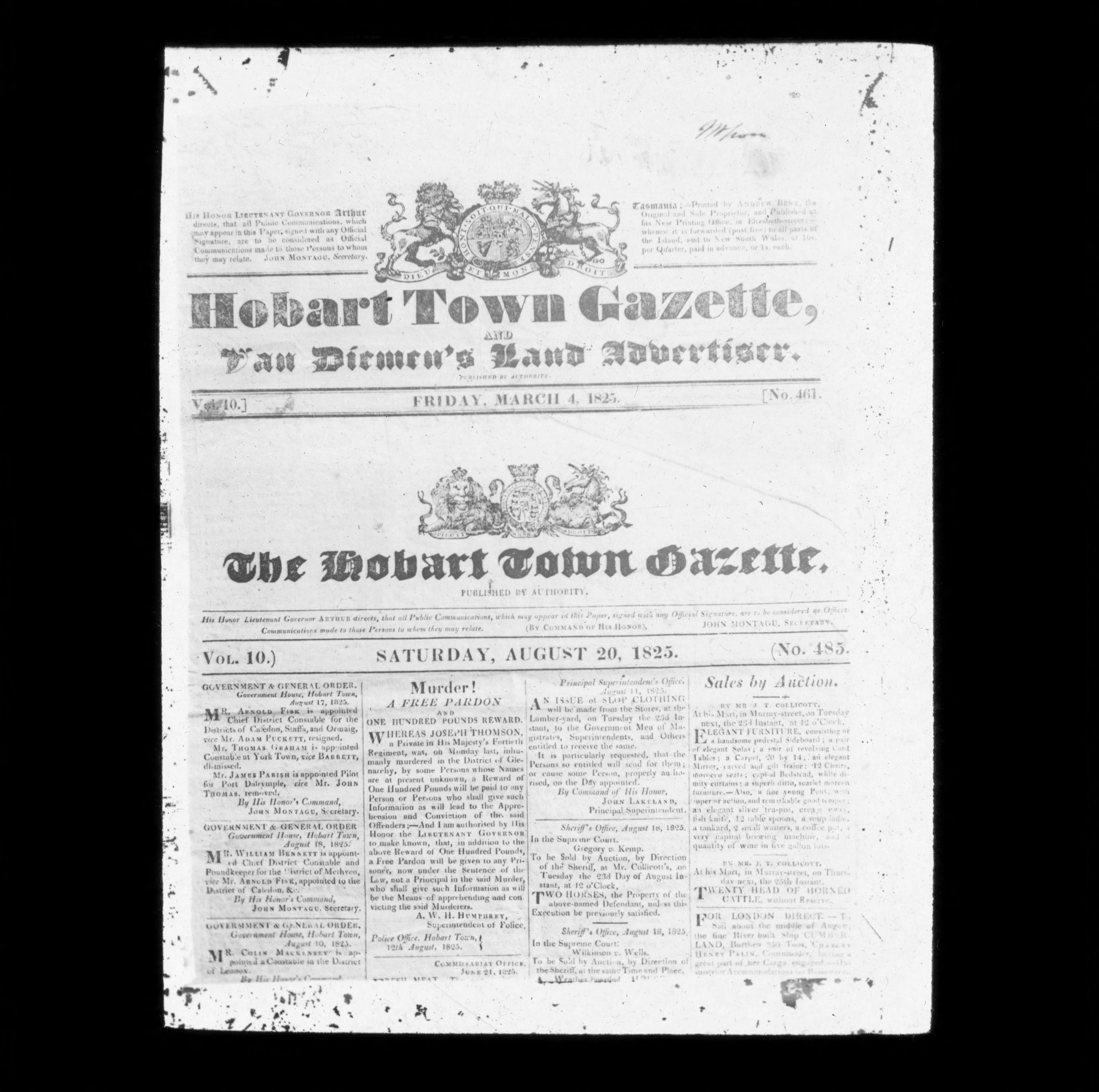 One of the defining elements of a democratic system is the existence of a free press. This is because if the government controls information, people may not have all the information needed for them to make judgements about that government.
1. What is meant by a 'free press'?
2. Why were early newspapers censored by the government?
3. How did Andrew Bent become involved in publishing?
4. Why did Lieutenant Governor George Arthur want to increase controls over the press to achieve his main aims?
5. What did Bent do to fight against this?
6. Who won this dispute between Bent and Arthur?
7. Which newspaper was also now starting to be published free of censorship in Sydney?
8. What happened to Bent?
9. What does this event help you understand about the development of democracy in Australia?
10. Why was this Defining Moment so significant in Australian history?
11. If you were advising the National Museum of Australia on an object that it could display to tell the story of this event, what would you suggest? (You can see what objects they actually have using the National Museum of Australia collections search)