4.8 1901 A nation at last: Federation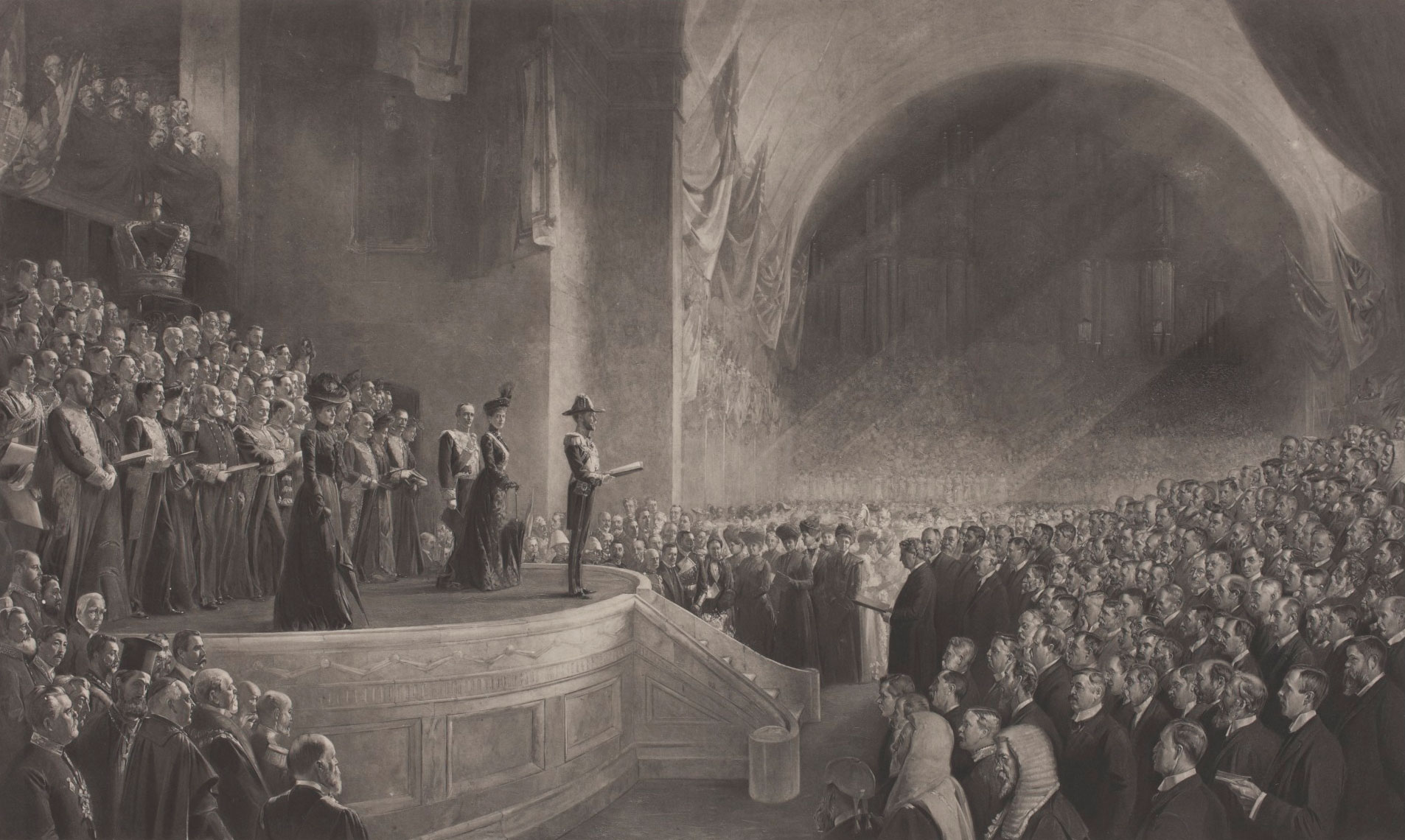 Australian democracy has three levels: local democracy through municipal councils, state or territory democracy through state or territory parliaments, and national democracy through the Commonwealth Parliament system.
Federation, the creation of a new national system of parliament to create nationally applicable laws, was not inevitable. How was it achieved? And what powers did the new national parliament have?
1. What was 'Federation'?
2. Who was Henry Parkes and what was his role in 1899?
3. What was the big controversy about trade dividing New South Wales and Victoria?
4. What were the two issued that Parkes raised at Tenterfield?
5. What was significant about the Tenterfield speech?
6. What did Federation mean for the power of the individual states (the former 'colonies') to make laws?
7. What was the process to create a Constitution which would organise the distribution of the powers of the Commonwealth and the states?
8. Federation was not inevitable. What key decision was made in 1893 that helped provide public pressure to keep the process going?
9. Once a constitution had been written, the people had to vote on whether to accept this division of powers. How did people vote?
10. When did the Commonwealth of Australia come into effect?
11. Did Federation create an independent Australia? Explain your view.
12. What does this event help you understand about the development of democracy in Australia?
13. Why was this Defining Moment so significant in Australian history?
14. If you were advising the National Museum of Australia on an object that it could display to tell the story of this event, what would you suggest? (You can see what objects they actually have using the National Museum of Australia collections search)