4.5 1856 A secret vote: Secret ballot introduced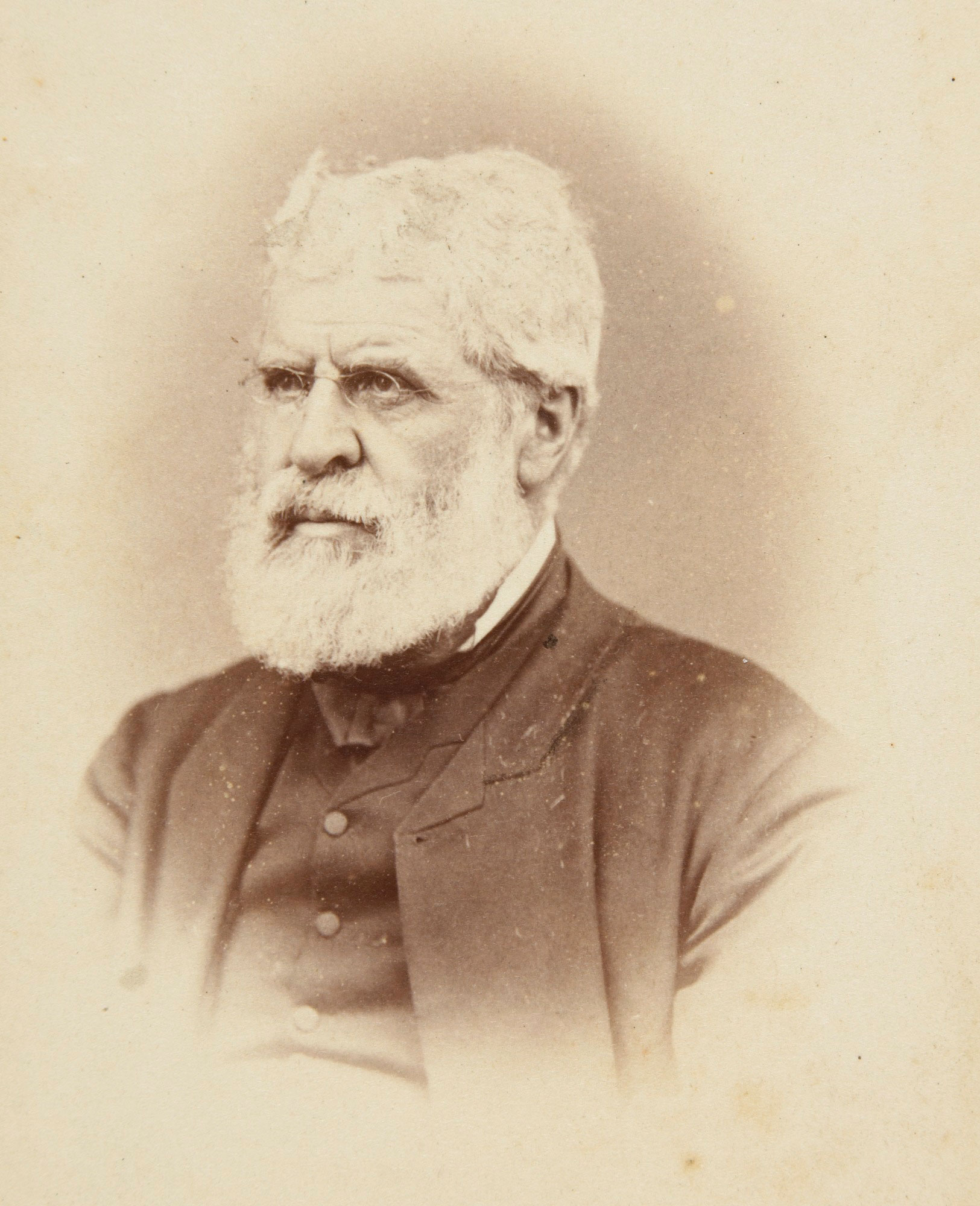 Part of a democratic system is the ability of people to cast a vote without other people knowing who that vote was for. Without the protection of secrecy it would be possible for someone, for example an employer, to penalise or intimidate a person if that person voted against the employer or that employer's interests.
1. What is a 'vote'? What is its purpose?
2. How were elections conducted in Australia up to the 1850s?
3. How might having to vote in a way that others could see your choice have affected elections?
4. How was the right to vote limited before the 1850s?
5. What changes did the 'Chartists' demand?
6. When was 'universal' male suffrage achieved?
7. Who was excluded from 'universal' male suffrage?
8. Who supported, and who opposed, the idea of a 'secret' vote in Victoria?
9. How would the vote be secret?
10. How did South Australia change and improve this reform?
11. How did the system spread to the rest of the world?
12. What does this event help you understand about the development of democracy in Australia?
13. Why was this Defining Moment so significant in Australian history?
14. If you were advising the National Museum of Australia on an object that it could display to tell the story of this event, what would you suggest? (You can see what objects they actually have using the National Museum of Australia collections search)