3.3 1966 Ending a White Australia: End of the White Australia policy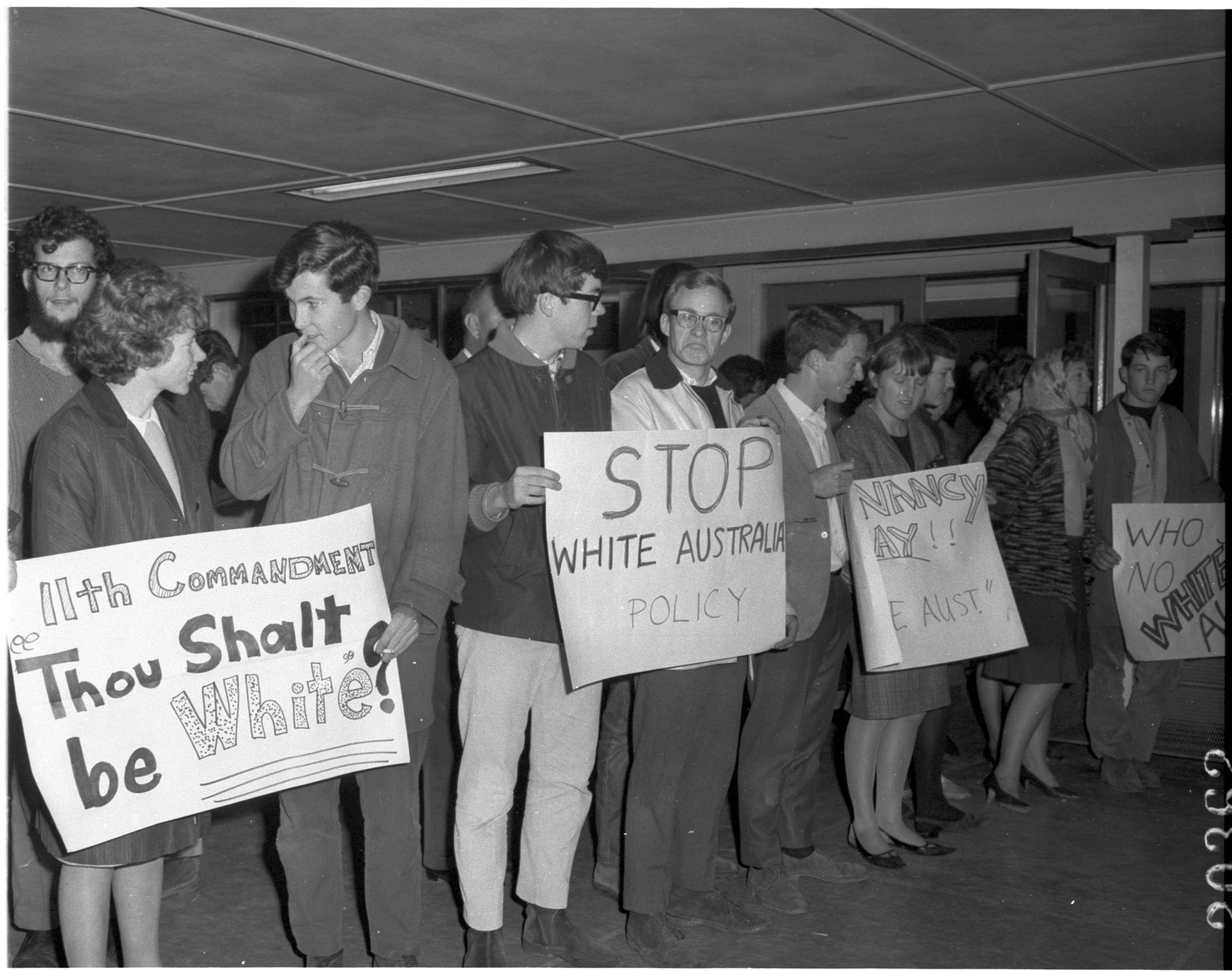 1. Who did Australian Immigration Minister, Arthur Calwell, encourage to come to Australia after the Second World War?
2. What was important about this step?
3. Why was the abolition of the dictation test in 1958 an important factor in opening up Australia to migrants from non-English speaking countries?
4. In 1966 the Australian Parliament under the Holt government passed the Migration Act. What did the Act do?
5. What changes in Australia's population had occurred to help promote that change?
6. What advantages did this change bring to Australia over the following years?
7. What limitations still existed in relation to Australia's engagement with Asia?
Look back at the Key questions. Which of these questions do you think you can now answer fully? Which need more research?
8. Now complete this sentence:
Exploring further
In 1973 the Whitlam government created a policy of multiculturalism. Under this policy great assistance was given to people from overseas countries. You can see information about this in Investigation 2.4 and the related Defining Moment: 1978 Special Broadcasting Service (SBS) established.
The politician who is often called the 'father of multiculturalism' in Australia is Al Grassby (1926–2005). Grassby was the Minister for Immigration who introduced the policy of multiculturalism. He was also the first Commissioner for Community Relations. He was a colourful character who represented the New South Wales electorate of Riverina, centred around Griffith. There is a statue to him in a public gallery in the Theo Notaras Multicultural Centre, in Civic, Canberra. It was commissioned by the Australian Capital Territory Government and installed in 2007 at a cost of $72,000.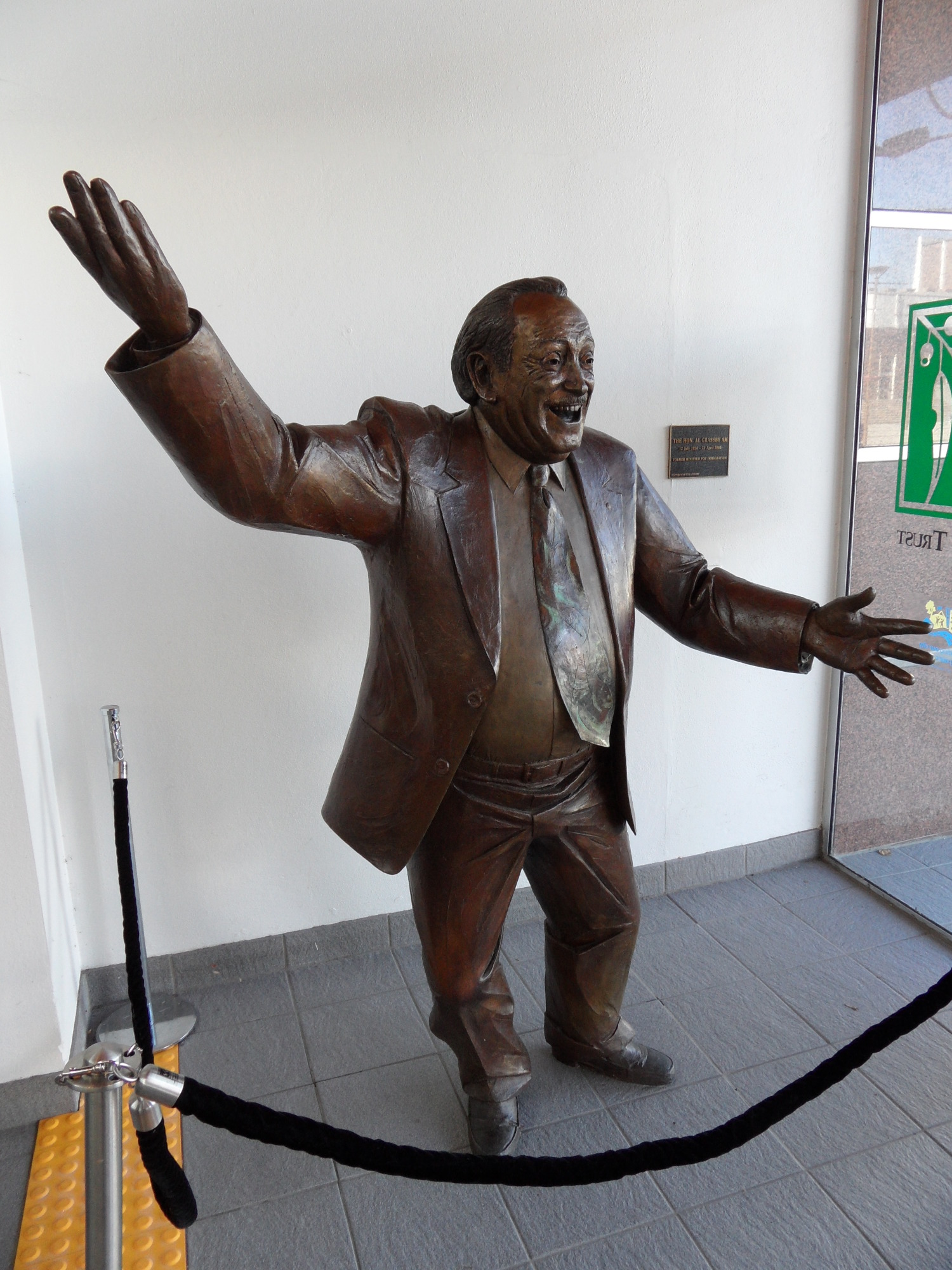 However, Grassby was accused of using his influence to deliberately and falsely damage the reputation of an anti-drugs campaigner Donald Mackay and his family, by having a defamatory document read out in the New South Wales Parliament. Mackay was murdered on the orders of Griffith drug growers (a memorial to Mackay has been erected in Griffith, commissioned by the local Rotary Club). Grassby was taken to court by Mackay's widow and forced to apologise for this action.
After his death Grassby was accused of having been an agent of influence of a Calabrian criminal network involved in drugs and money laundering in Australia, and of being corrupt.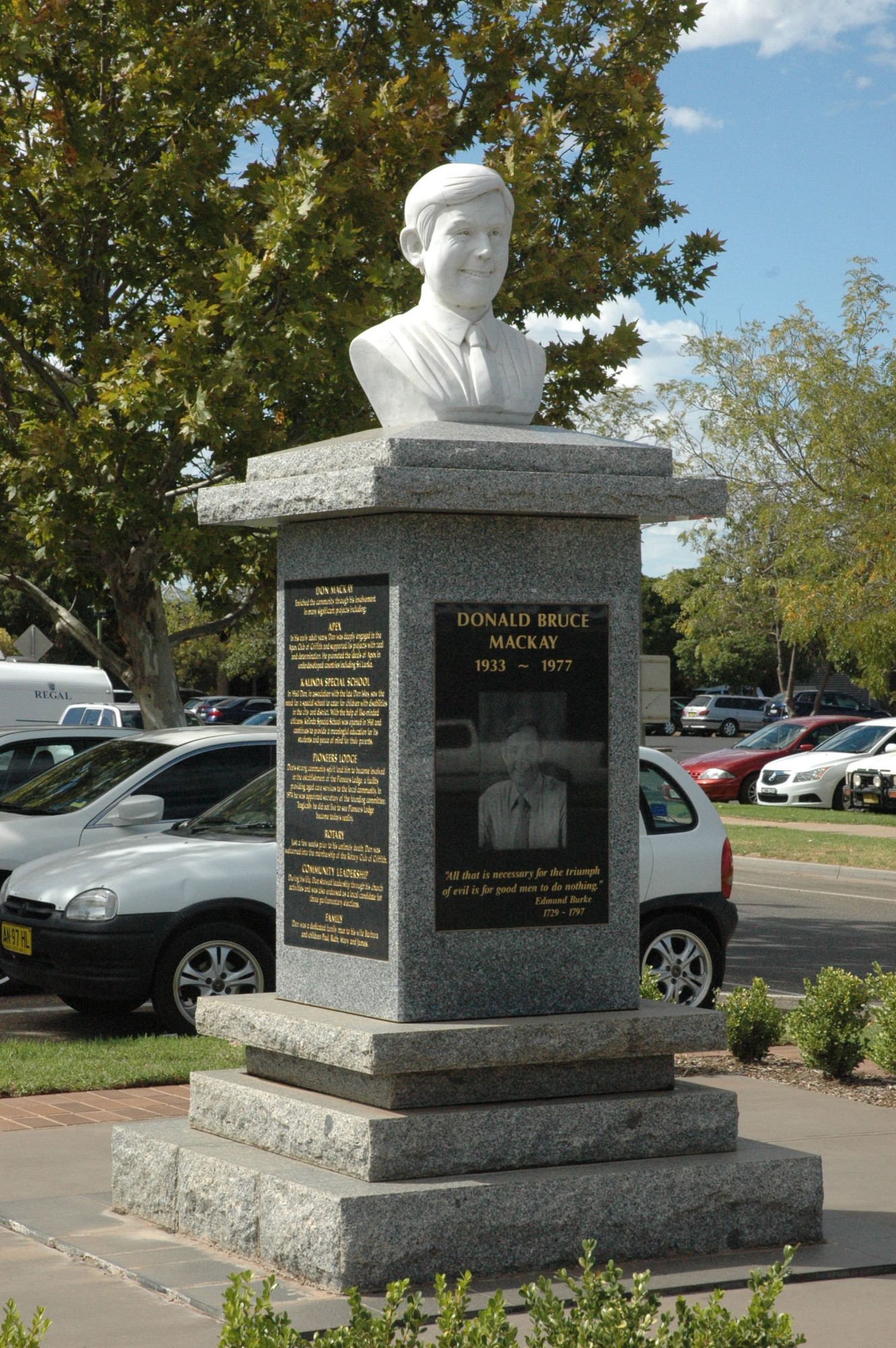 There has been a recent movement in Britain, the United States and Australia, objecting to memorials where it is claimed the person involved has behaved in a way that deems him or her unworthy of honour. Some Australian examples have been Captain James Cook (for opening up Indigenous Pacific peoples to the harm of colonialism) and Governor Arthur Phillip (for his punitive actions towards Aboriginal people).
What do you think should be done with Grassby's statue? Here are three possible approaches. Look at each and decide what you think is appropriate, or suggest another possible approach.
Leave the statue — it celebrates one achievement of the man, and his possible misdeeds are irrelevant.
Remove the statue — the accusations of his being a criminal make him unworthy of public praise.
Add information to his statue that explains the possible harm that he did as well as the good.
Or some other action.
You can see an example of how a community has addressed this problem on a memorial to settlers in a park in Fremantle, Perth. Investigate further at: Making a nation Investigation 1.6: Case study 1864 Death in the west
Finding out more
Watch Multicultural Mosaic from the Australian Journey video series, exploring the shift from White Australia to a more open and inclusive Australian society.