2.2 1890 Australian Labor Party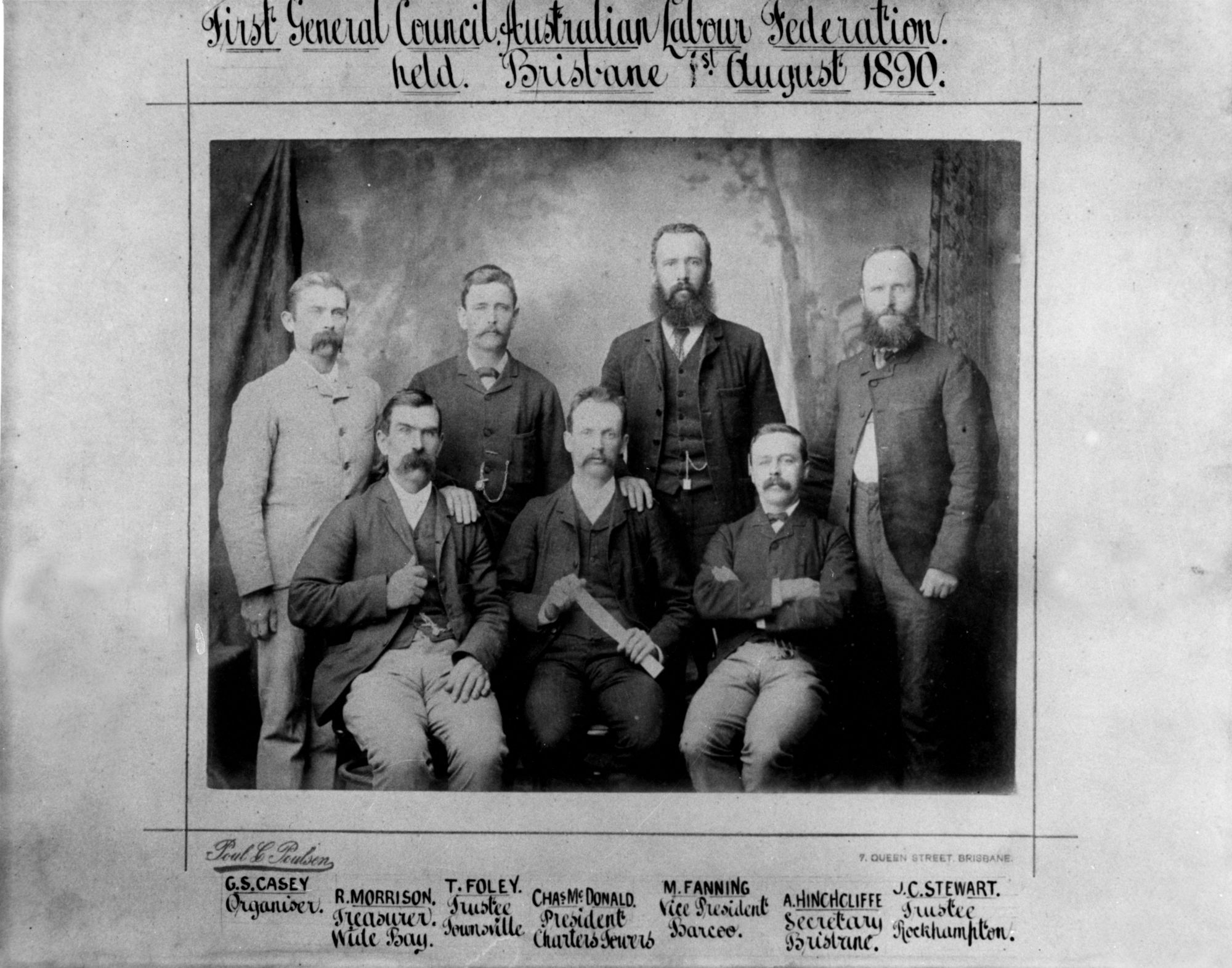 By the 1890s unions had been gaining in size and strength. But their success depended on their unity.
What would happen when an economic depression led to mass unemployment? Would the increased competition mean that the power of unions suddenly weakened greatly? And if it did, would there be some alternative way other than through union strength for workers to try to achieve improved pay and conditions?
Look back at the Key Questions. Which of these questions do you think you can now answer fully? Which need more research?