2.3 1907 'Harvester Judgement'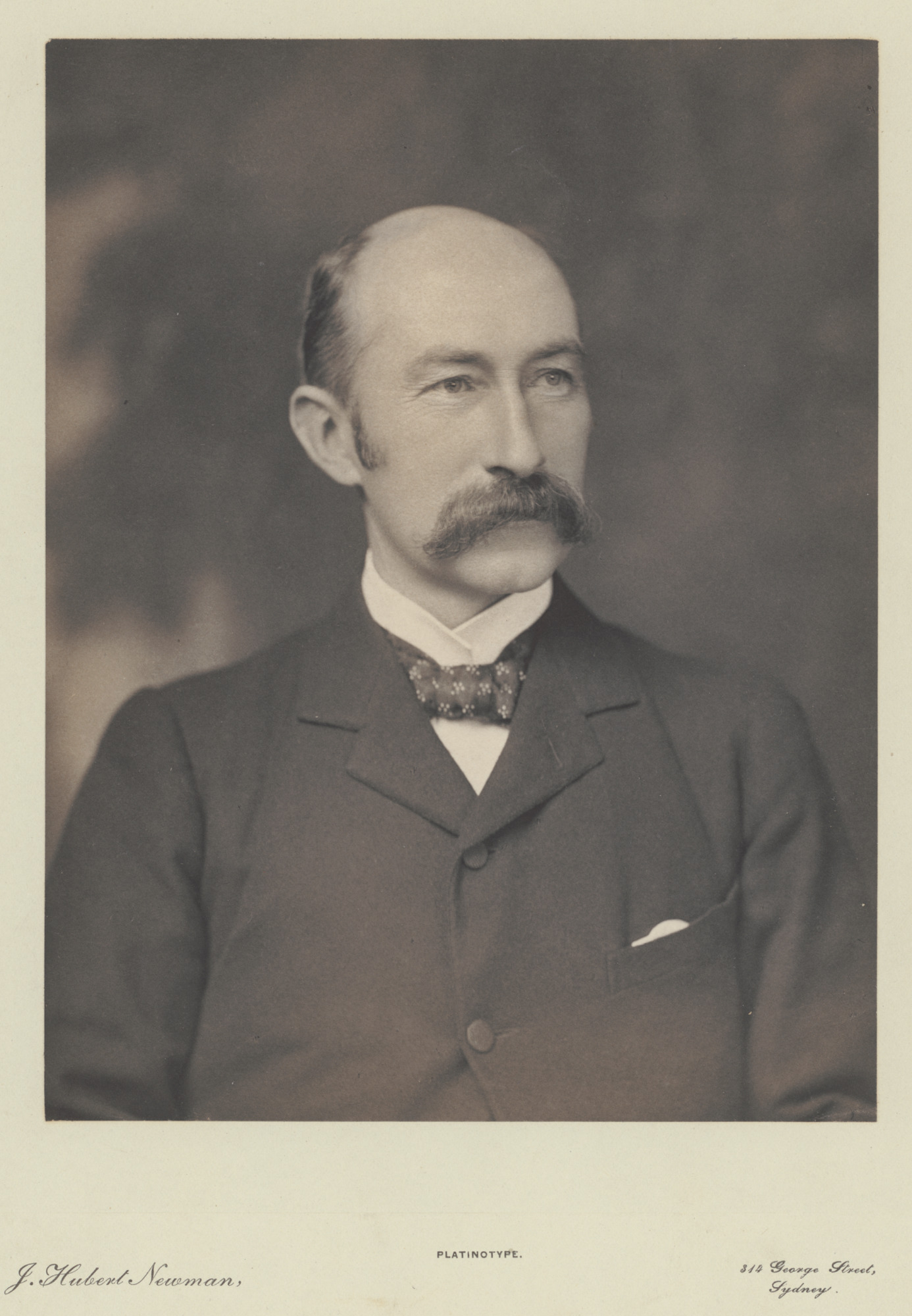 In 1907 Justice Higgins of the Commonwealth Court of Conciliation and Arbitration had to make a decision: how much does it cost for a working man and his family to live in Australia?
That decision would set a minimum wage for all Australian workers.
But what if an industry could not pay that amount? And what if the decision was one that could not have been properly made under the Australian Constitution?
Look back at the Key Questions. Which of these questions do you think you can now answer fully? Which need more research?