4.5 1992

Eddie Mabo wins his land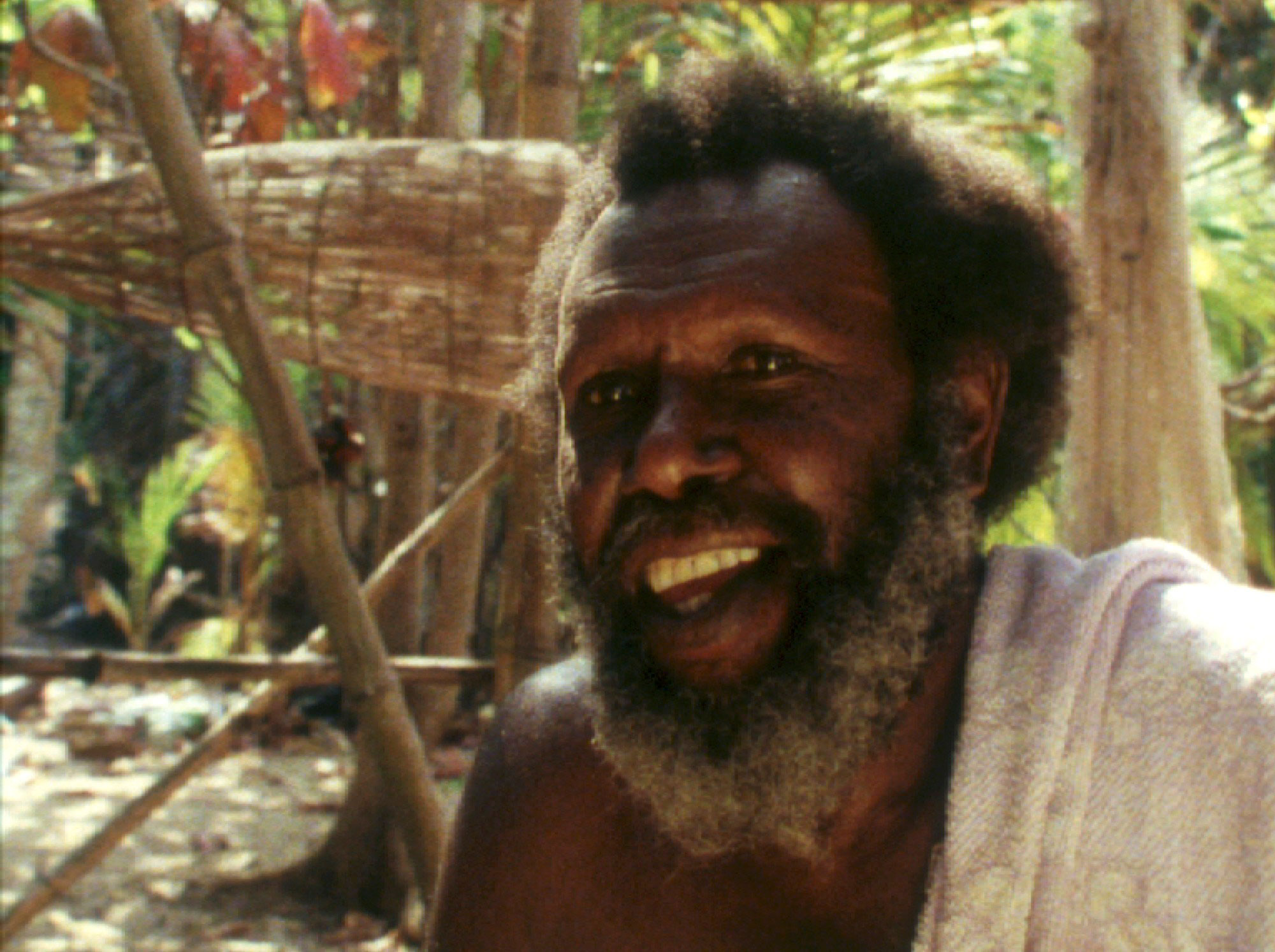 The Torres Strait Islands are in the Arafura Sea between the top of Australia and New Guinea.
The people have lived there for thousands of years. They know who owns every area of every island. Families have farmed their own areas for generations.
In 1770 James Cook claimed the Torres Strait Islands for Britain.
In 1879 the Queensland Government claimed that it controlled the islands and could sell the land. In 1982 a group of traditional owners on the island of Mer, including Eddie Mabo, objected to this and went to court to say that the land belonged to them, not to the Queensland Government.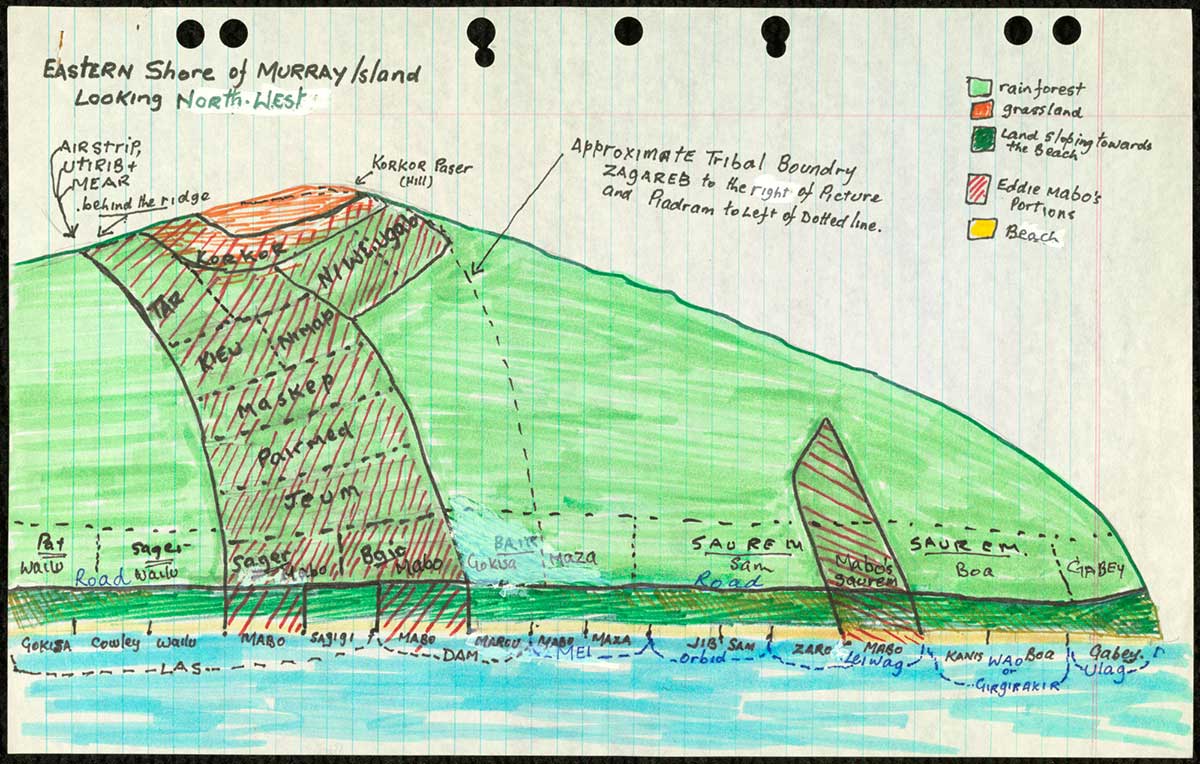 After several court cases six out of seven of the judges in the High Court, the highest court in Australia, agreed that the land belonged to the traditional owners.
The court said that in 1770 Cook had claimed the area under a law now known as 'terra nullius' — a Latin legal phrase that meant 'land belonging to nobody'. The Court said that the land did at that time belong to somebody, the traditional owners. The judges said that the legal rule that covered this was 'native title'. So Eddie Mabo and the others had native title to their land.
This decision only applied to the Mabo case. But the Australian Government realised that the same idea could be applied to other Indigenous groups in the same situation. The Australian Parliament passed a Native Title Act that said that, where an Indigenous group has a continuing association with an area of land that has not been legally sold, they have native title to that land. About 37% of the land mass of Australia is held under native title.