1.4 What was helping and what was stopping Federation?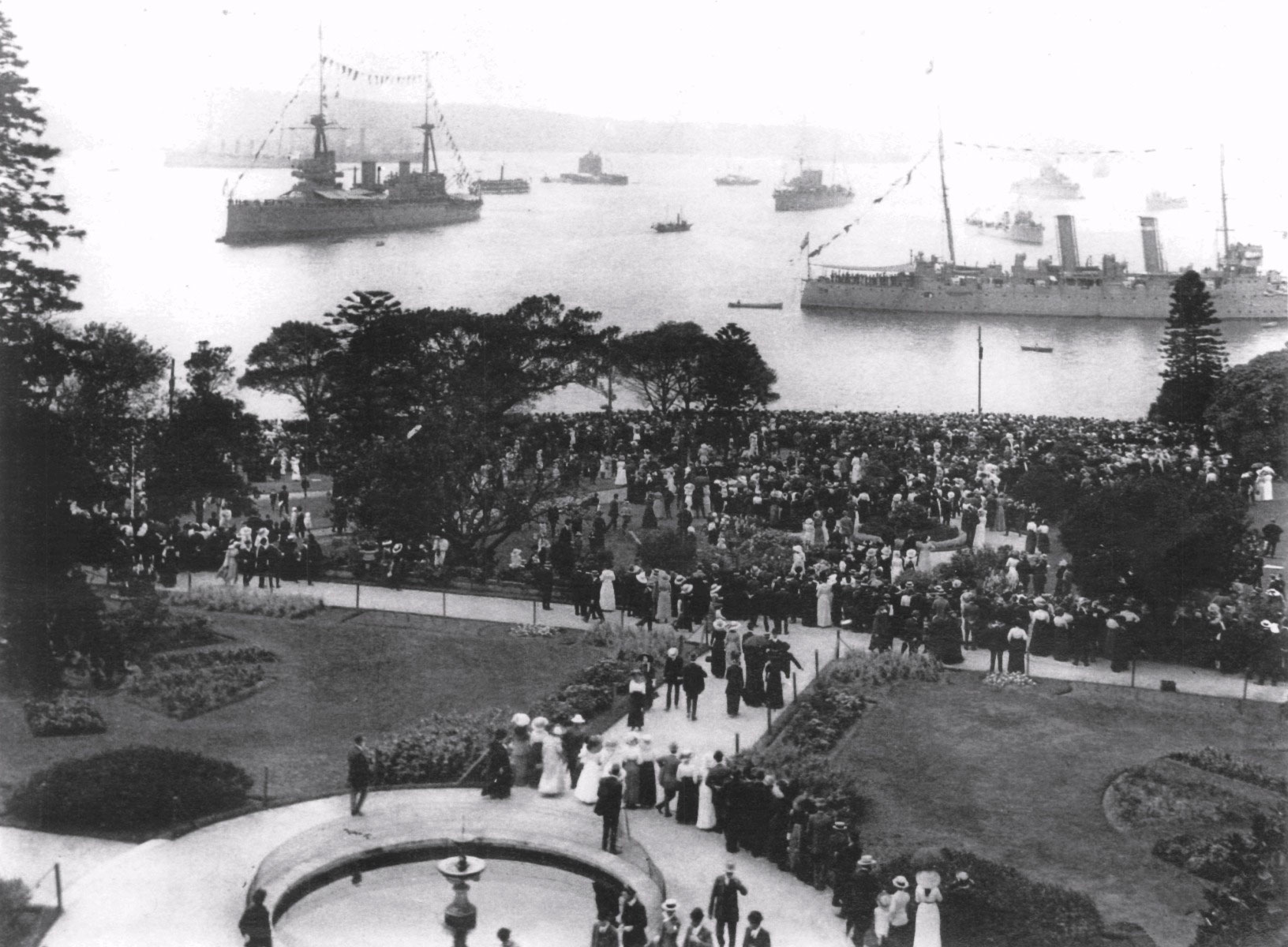 Imagine that you go home tonight and you are told that your whole family is going to move to another state. There is a conversation:
'But why?' you ask 'Well, you know that our jobs are finishing and we have the offer of new jobs there. Also, we already have family there. And the climate is better. And if we don't go we won't be able to find another house here, as the cost of renting has become too high.' 'But I don't want to go', you say. I have all my friends here, and I'm happy at my school. I don't want to go. It's not fair!
In this conversation you can see that there are good reasons for staying, and good reasons for going.
It was the same with Australia just before Federation over 100 years ago. When the colonies were considering creating a new Federation (or a new nation), there were good reasons for staying as six separate colonies, and good reasons for becoming one new nation.
1. Read the list of factors below and choose if each factor was supportive of Federation (united) or supportive of individual colonies (separate).
This was the situation in about 1889 as people started to work towards Federation.
The starting point was a speech by the Premier of New South Wales, Henry Parkes. In 1889 he visited a town called Tenterfield in northern New South Wales near the Queensland border and made a speech calling for Federation — the coming together of the colonies (now called states) to create a new nation with a new national government.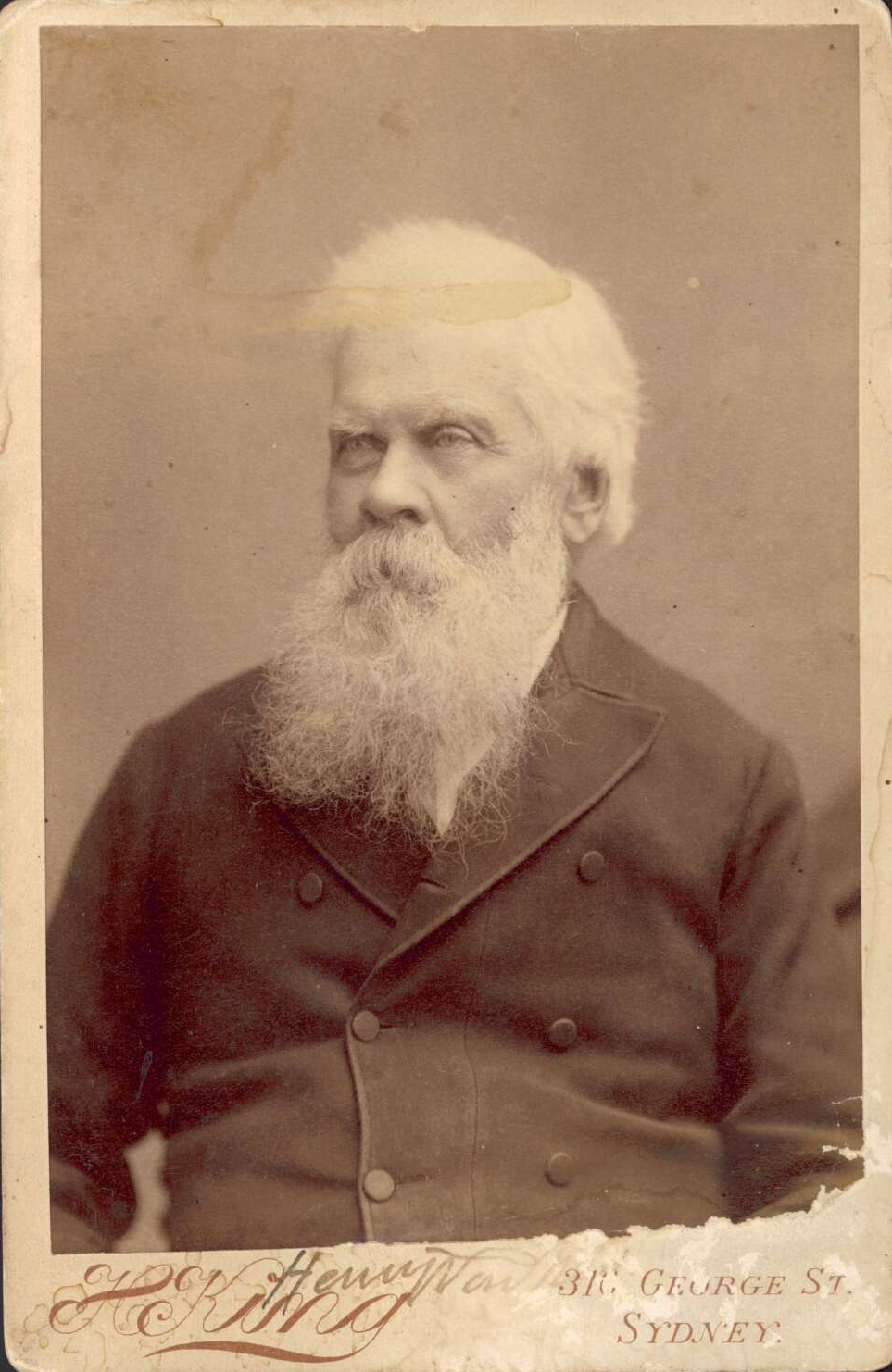 2. Below are the key ideas from Parkes' speech. Drag and drop each idea next to the matching factor that Australians were facing before Federation (which you read about in question 1).
Previously Parkes had made many speeches about Federation. The important difference in this speech is that it was an appeal to the public, not a speech to other politicians.
What happened next?