1.6 Where did the Australian Parliament come from?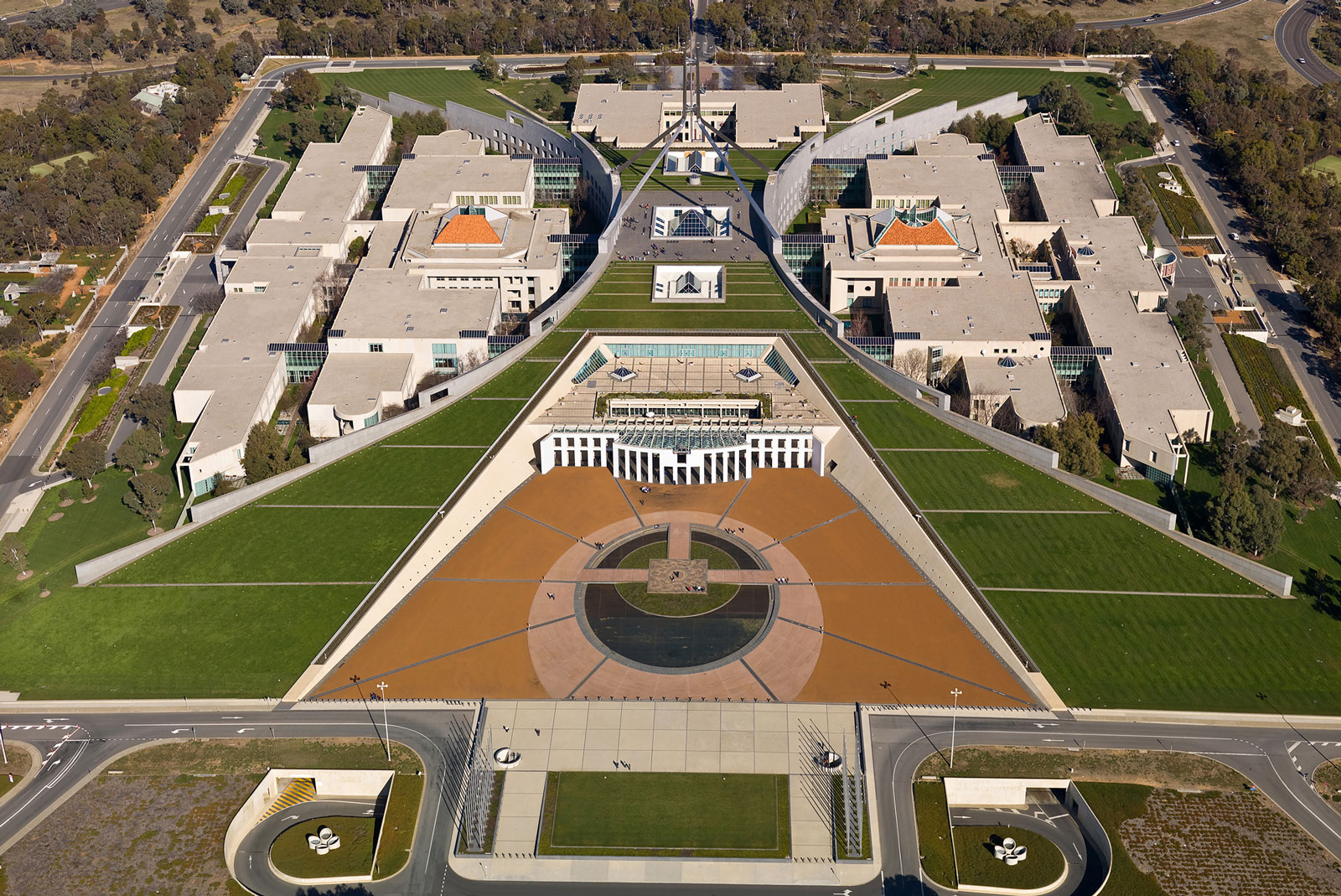 When the colonies decided to create a new nation they had to decide what the new parliament could do, and what the colonies (now called states) could do. Remember, the colonies/states could make all the laws for themselves before Federation.
But to understand what happened in 1901 you need to go back nearly a thousand years.
The way laws are made in Australia is complex.
Laws in Australia are made by the Australian Parliament and state parliaments, and are interpreted by the courts.
Australia inherited the system that had come from Britain, because the British brought it with them when they colonised Australia.
1. Below are six major stages in the development of making laws. Your task is to create a timeline by dragging them into the correct chronological order from oldest to most recent. Select 'check answers' when you have finished.
2. Use the information in box A question 1 to decide if these statements are True or False since Federation in 1901: