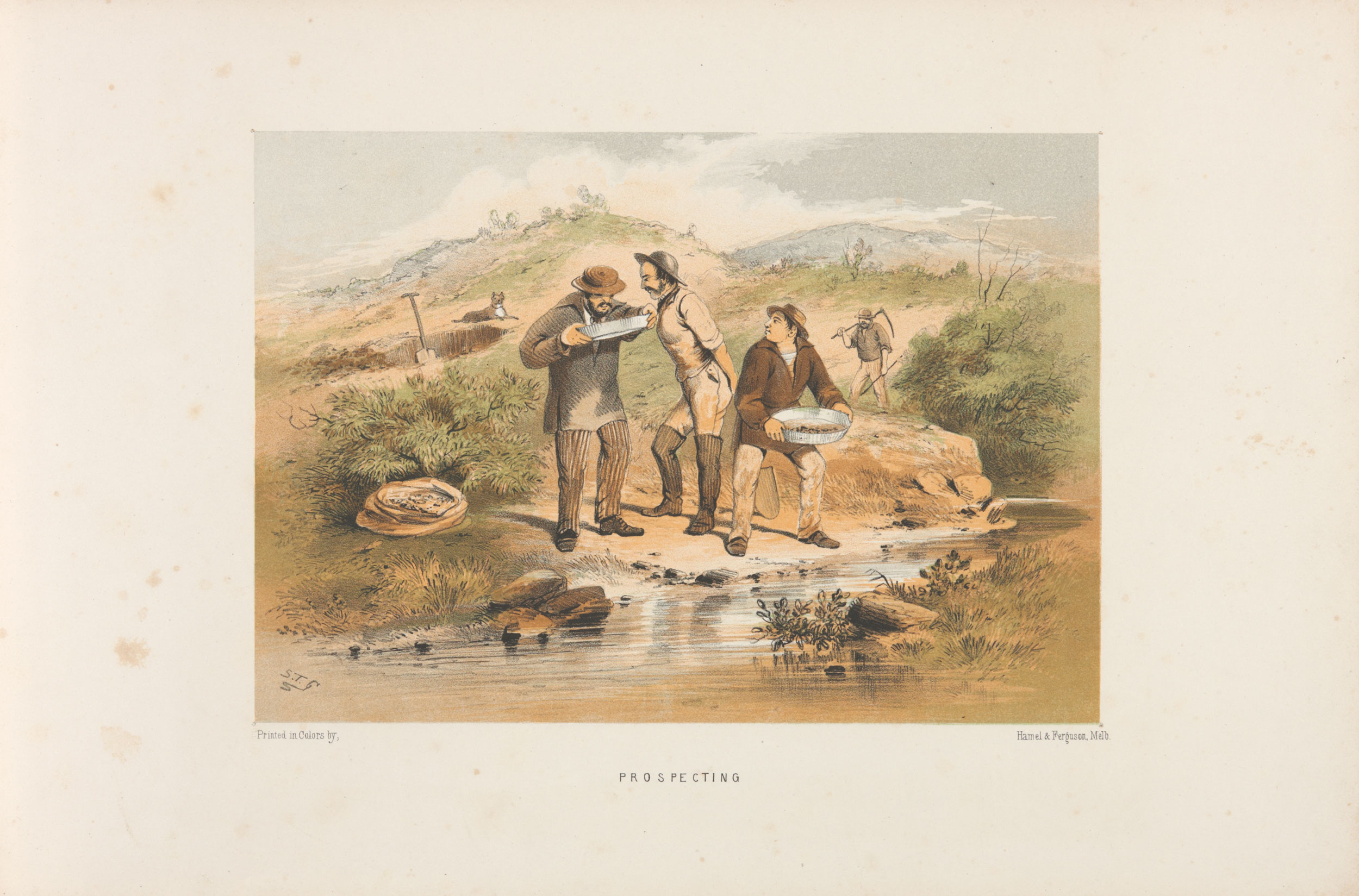 What were some significant events in nineteenth century Australian history?
Why do we remember them?
How do we find out about them?
There have been many important events in Australian history, but we only commemorate a few.
Here are some of the events that the National Museum of Australia and members of the public have said are especially significant and important.
You can use the information to work out why they were important, and why we remember them. You can also use the questions to research and find out about any other important event that you are interested in.