1.1 Introduction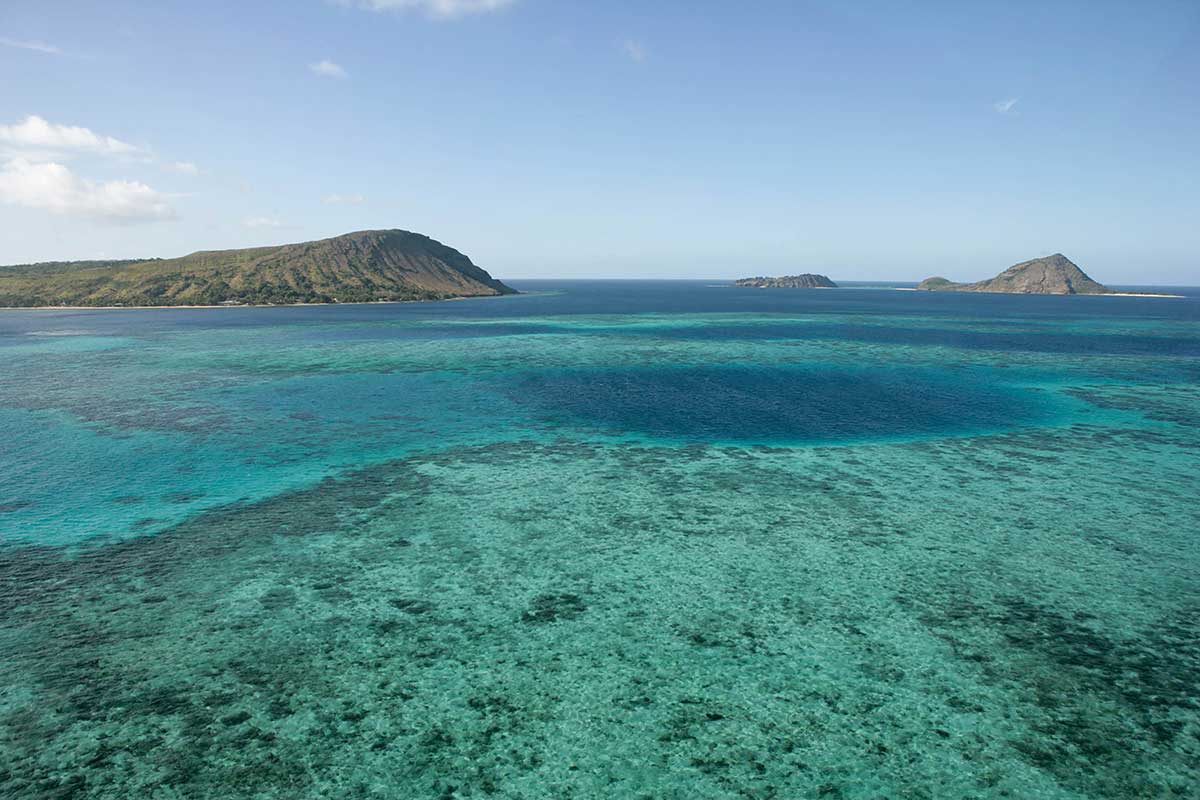 About 71 per cent of the surface of the Earth is water. Water can be a solid (ice), liquid, or gas (steam). Most of the Earth's water — over 96 per cent — is sea water. This means that the fresh water available to us is rare and precious. So it is important to know about the ways we use that fresh water, and what the effects or implications are of that use.
Four of the five case studies in this learning module examine how water use has developed in Australia: from first using the natural flow of water in rivers to irrigate crops; to harnessing the water in dams to control the timing and quantity of water we can use; to actually diverting water from its natural flow across one side of a mountain range to another; to considering how disputes arise between different water-users.
The fifth case study looks at how a different type of body of water — the sea surrounding a coral reef — can be protected against threats from human activities.
| | | |
| --- | --- | --- |
| Turning water into food — Murray River irrigation | Holding back a river — Hume Dam | Water into power — Snowy Mountains Hydro-Electric Scheme |
| Watering Australia's food bowl — the Murray–Darling Basin | Protecting an Australian icon — Great Barrier Reef  |   |