Meet a Vietnamese refugee family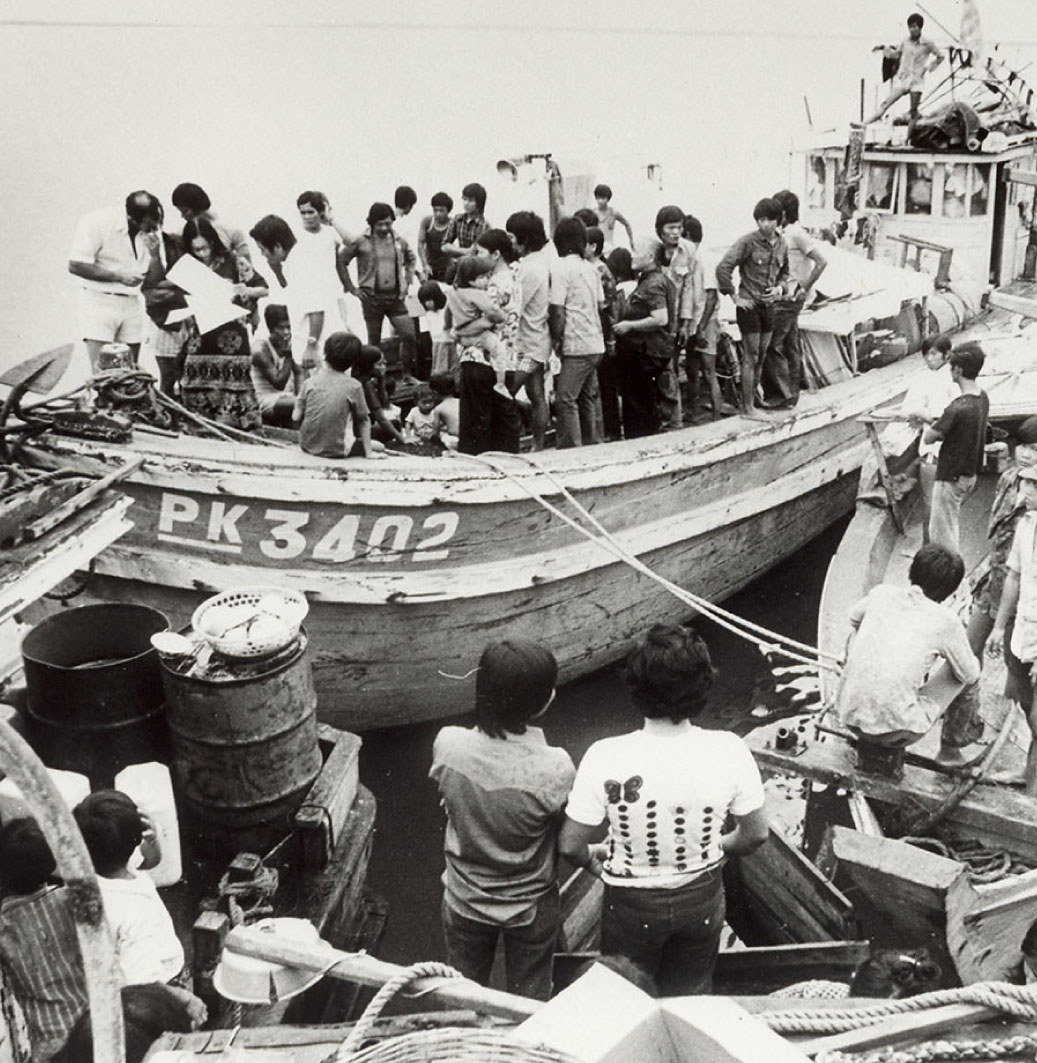 Some families have had to overcome great hardship at times. As a result, some of their defining moments have been unwelcome and almost impossible to imagine. 
In this defining moments family investigation you will step into the shoes of a husband and wife who struggled to start a new life after their country was torn apart by war.
Their story is one of many, as thousands of refugee families have faced similar challenges in the face of poverty, persecution and war.